"Girls are one of the most powerful forces for change in the world: When their rights are recognized, their needs are met and their voices are heard, they drive positive change in their families, their communities and the world." – Kathy Calvin, United Nations Foundation President & CEO
---
If you empower a girl, you empower her whole community. We've seen this at World Relief, where girls around the world are finding opportunities to step into their God-given gifts. Often, among the most vulnerable populations globally, girls have a unique power to lift up their communities as they themselves rise.
In places of conflict, women are peacemakers and influencers. In times of need, women drive transformation and development in their homes, their neighborhoods and their nations. And when girls feel valued, celebrated and motivated, they grow up to be powerful change-making women.
Today, on International Day of the Girl Child, we're sharing two stories of girls who are creating change in their communities. Sifa and Marady live thousands of miles apart, but they have something in common: they're both part of World Relief Kid's Clubs.
Through Kid's Clubs, we partner with local churches, schools and community members to teach children how to develop healthy relationships with God, others and self. In their local clubs, Sifa and Marady are learning and leading others to grow physically, emotionally, socially, mentally and spiritually.
Sifa: Starting a Kid's Savings Movement in Rwanda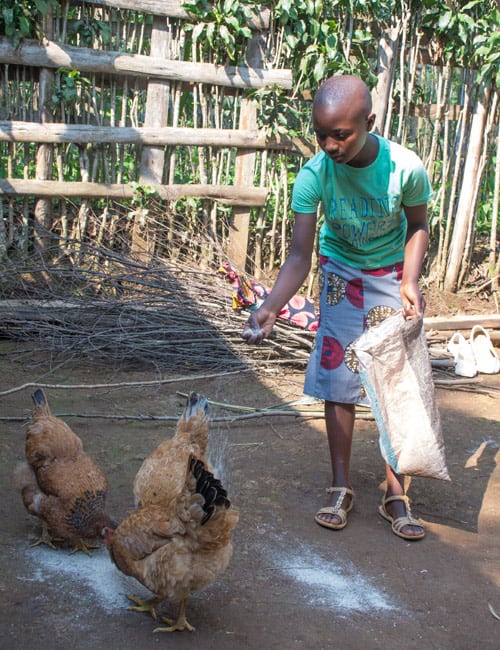 Sifa is 11 years old, and her dream is to become rich. But she doesn't want to be rich for herself. Sifa wants to use her money to serve orphans and vulnerable children. And she wants to help other kids do the same.
After seeing the positive impact joining a World Relief savings group had on her parents and family, Sifa decided that she and her friends should be learning about saving and finances, too. Sifa told her peers about the savings group and they decided to start their own.
The group is made up of 30 kids between the ages of six and 11. With their parents' support and supervision of a Kid's Club volunteer, each child contributes about 10 cents at weekly meetings.
Soon, the group had enough money to purchase two chickens for each child. The kids care for the chickens and sell the eggs at the market, continuing to increase the savings of the group. Together, Sifa and her peers decide on priorities to solve their problems, as well as those of the community — especially caring for the needs of their most vulnerable neighbors.
Because of Sifa's determination and heart to help other children, she's inspired a movement.
​​So far, more than five churches in her community have followed her lead and started savings groups in their Kid's Clubs.
As for Sifa, she's looking forward to earning more money and helping more kids. "Looking at how far I have come," she said, "earning enough to buy a chicken which is producing eggs for selling to the market, my future is guaranteed."
Marady: Leading Through Crisis in Cambodia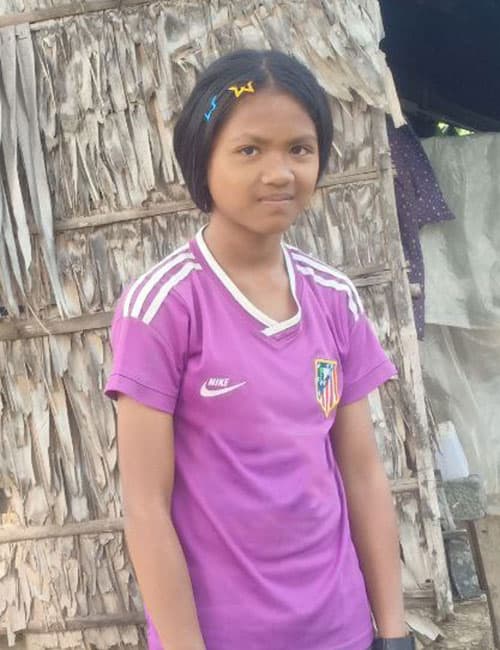 At 12 years old, Marady is a leader among her friends. When she started attending Kid's Clubs, Marady was so enthusiastic about what she was learning that she began sharing lessons and activities with her classmates at school. Now, she's become one of the club's biggest advocates.
When COVID-19 hit, club meetings were sometimes cancelled due to safety concerns, but Marady remained committed. Once it was safe, Marady would gather her friends from Kid's Club and review activities and lessons they had learned together.
"Marady has a helping heart," a Kid's Club volunteer said, "She helps prepare the space and materials when the club starts and ends. She also helps remind and call her club-mates to Kid's Club every week."
"I really enjoy coming to Kid's Club," Marady said. "I like to play with other kids and do some activities like washing our hands, cutting our nails and coloring together."
Because of Marady, the friendship between the kids and the hygiene knowledge they learned remained intact in the midst of a challenging season.
We thank God for girls like Sifa and Marady! Through their compassion and perseverance, they are creating lasting change among their friends and neighbors. Whether helping kids maintain knowledge and friendship through a pandemic or inspiring financial responsibility as a means to care for one another, these girls are transforming the world around them one change at a time.
Sifa and Marady are just two of the 1.1 billion girls around the world. If we invest in and empower girls globally, what else might they accomplish?
Join us in celebrating the power and potential of girls around the world by giving today or joining The Path.
---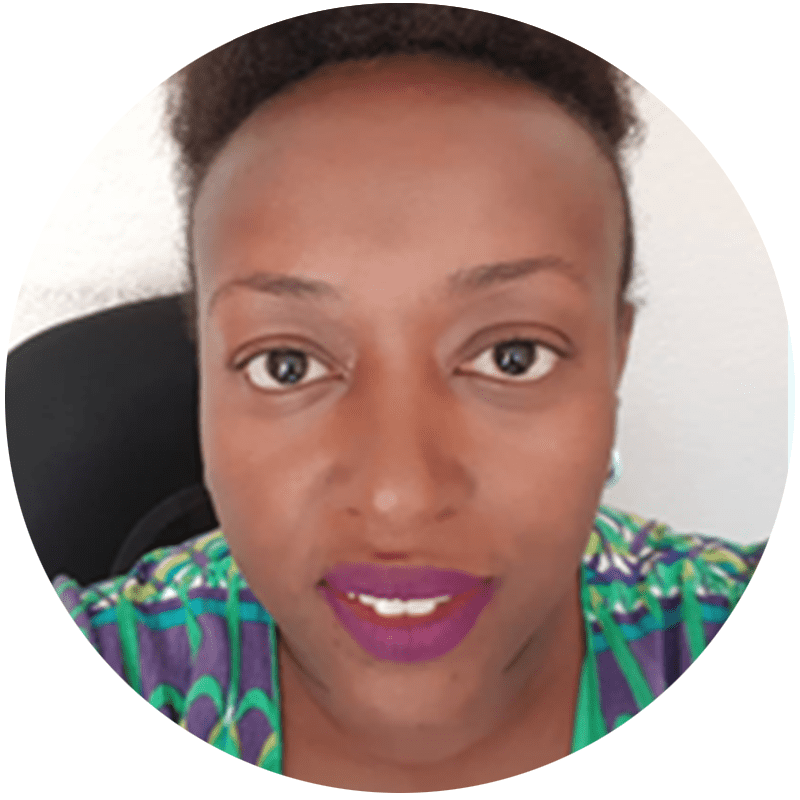 Emily Kankindi Iyakaremye joined World Relief in 2005 as a receptionist. Six months later, she was promoted to Assistant to the Country Director and served in this role for seven years. Her skills and experience in communications, planning and hospitality then lead her to a role in the Evaluation, Research and Development department where she served for four years. Today, Emily heads the Communications and Documentation unit at World Relief Rwanda, working as the Communication and Documentation Coordinator. She is married and has two daughters aged 11 and 13 year old. She has a Bachelor Degree in Marketing and is in the process of furthering her studies in the domain of counseling and human services as she believes it is her passion and gift from God.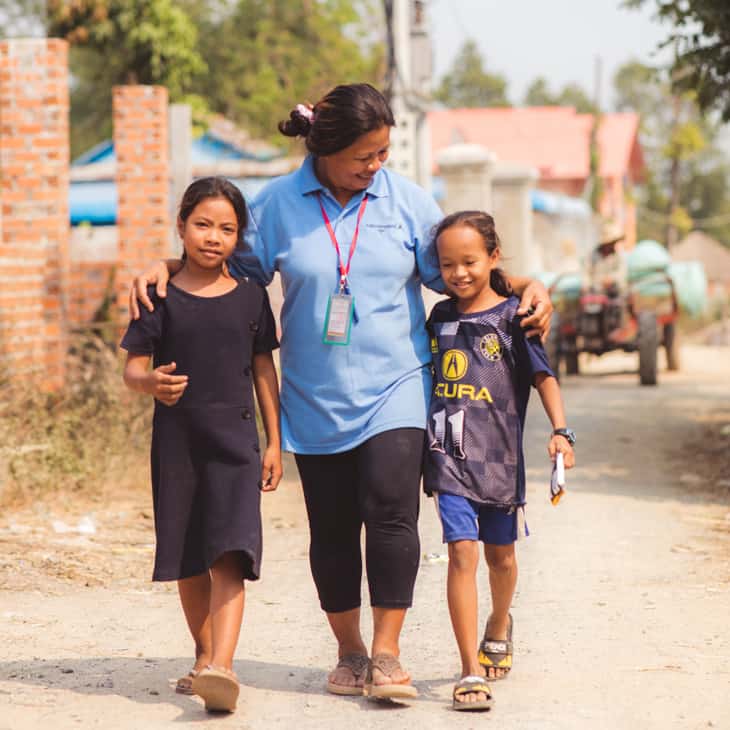 Bopha So serves as a Child Development Facilitator at World Relief Cambodia, where she has worked for almost 21 years. She has a great heart for the most vulnerable, and is gifted at building good relationships within communities, especially with kids' parents.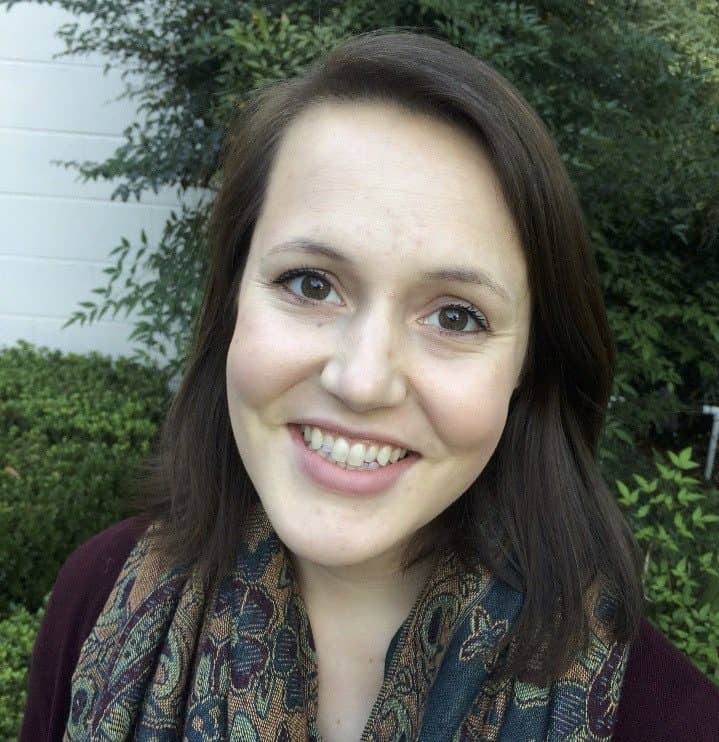 Kelly Hill serves as a Content Writer at World Relief. She previously served as Volunteer Services Manager at World Relief Triad in North Carolina before moving to Salt Lake City. With a background in International and Intercultural Communication, she is passionate about the power of story to connect people of diverse experiences.