Social Emotional Learning Equips Refugee Children and Their Families to Thrive
At World Relief, we are committed to advocating for refugees the opportunity to legally seek refuge in the United States. But our work doesn't end there. We know that serving the refugee community requires caring for the whole person and their families.
As part of our bold vision to move Forward Together, we are determined to Go Deeper in our care for our refugee and other immigrant neighbors by addressing root causes of vulnerability and expanding our expertise in mental health.
Carrie Woodward, Foundations Partnerships Manager for World Relief Chicagoland, breaks down one of the trauma-informed mental health strategies: Social Emotional Learning.
---
At just four years old, Sam arrived in the United States with his family. Upon arrival, they were welcomed by World Relief Chicagoland. Like other refugees, the family arrived with hope and dreams for their future. the chance to rebuild in the United States did not erase the impact left by tragedy and trauma — even for a young child like Sam.
Refugee children carry their complex emotions and traumatic histories with them. This can make getting to a place of stability and happiness very challenging.
Even after coming to the U.S. Sam's body and mind were marked by the trauma of his past, and he struggled to adjust. He had a lot of emotions that he did not understand or know how to express – so he lashed out in frustration. This left his parents feeling exhausted and overwhelmed, unsure of what to do. His mother told World Relief, "I feel helpless."
The Challenges Refugee Children and Youth Face
For children, whose brains are still developing, the resettlement experience itself can be retraumatizing as they encounter language barriers, difficulty navigating community resources, lack of relational support and culture shock. Many refugees come from cultures where discussing mental health is taboo. This often means that busy parents like Sam's who are processing their own trauma may not know how to support their children in recovering too.
Thankfully, with the help of community partners and volunteers, World Relief Chicagoland is equipping parents and children to grow and thrive through Social Emotional Learning (SEL).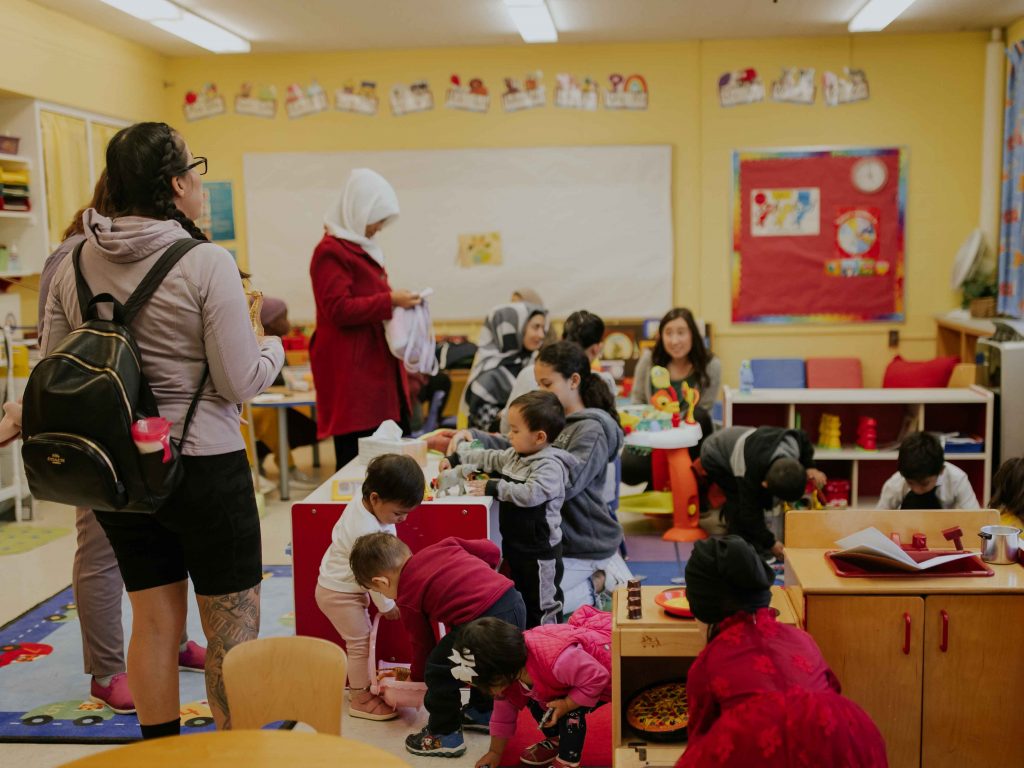 How Social Emotional Learning Changes Children's Lives
Refugee children have often experienced chronic stress for months or even years at a time. Their stories are often marked with violence, poverty, death of loved ones and displacement. These factors create complex thoughts and feelings that can feel scary to explore. Yet, processing these emotions is key to moving forward.
Social Emotional Learning helps children process by focusing on five areas that impact every aspect of life: self-awareness, self-management, responsible decision-making, relationship skills, and social awareness.
Each of these areas impacts a child's self-confidence, relationships and ability to cope with daily stressors. Research has shown that when compared to students who did not participate in SEL, those who engaged with SEL activities:
Had better grades
Showed more skills for managing anxiety and depression
Behaved better in a classroom setting
Expressed better attitudes towards themselves and others
These impacts have long-term, positive effects. One analysis showed that students who participated in SEL programs gained social emotional skills that led to higher levels of well-being 18 years later.
What Does SEL Look Like At World Relief?
World Relief Chicagoland incorporates SEL into age-appropriate activities such as:
10-minute guided check-ins to identify and reflect on how their bodies are feeling
Writing, drawing, or speaking "I am" statements. Saying affirmations like "I am good at basketball!" or "I am a great big sister!" can build self-confidence
Using a chart of expressive emojis to help preschoolers identify and describe feelings
Coloring pictures in response to prompts like "Show us your family" or "Show your home
SEL is part of a holistic approach to mental health that addresses the specific emotional needs of immigrant and refugee youth.
"Equipping refugee children with the tools and treatment they need to adapt and grow through trauma forges a pathway for them to embrace emotion and learn how to process it in a way that feels safe and organic to their developmental level," said Katie Schnizlein, Early Childhood Program Coordinator at World Relief Chicagoland. "This breaks down the barriers of layered emotion and devastating trauma…as they grow into the rest of life."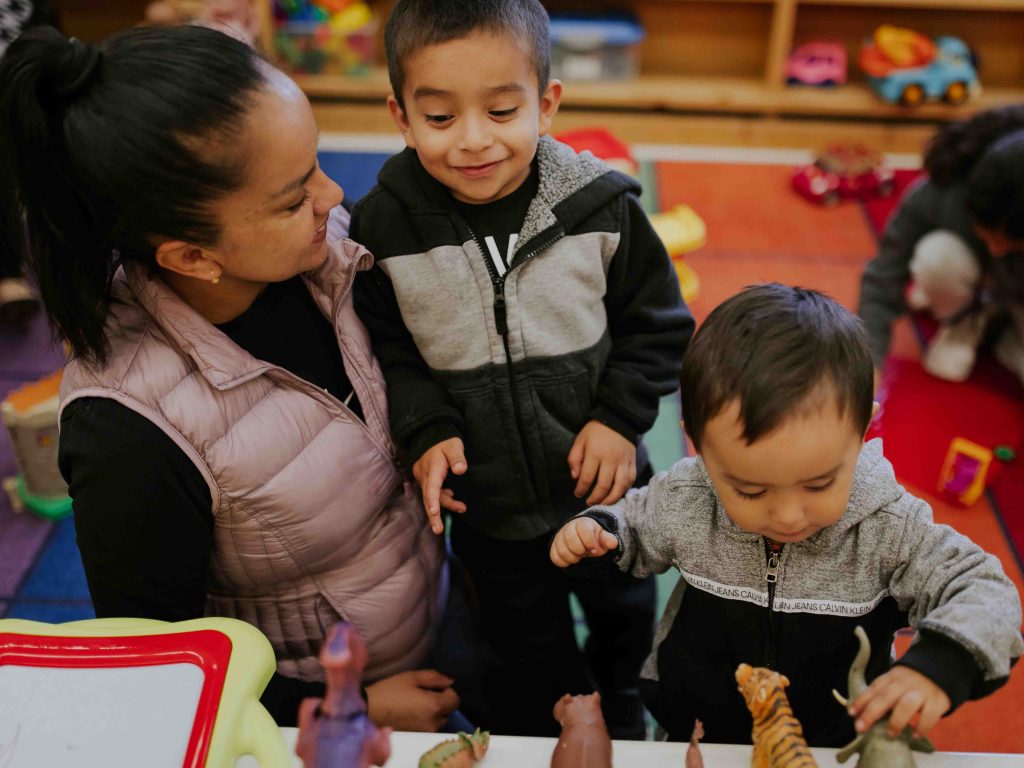 Preparing Children for Life
Ultimately, Katie says, "SEL ensures that children have services that cover mind, body and soul. Through SEL, children have the ability to grow in agency, autonomy, self-awareness, emotional regulation and the art of fitting into the world around them."
In Sam's case, SEL is part of the answer to the pain and the helplessness his parents felt.
Shortly after they arrived, Sam started attending a preschool and participating in World Relief's Children & Youth program. He gained structure and relational support through his tutor and SEL activities, while his mother joined a World Relief-facilitated parenting group where she learned strategies to support her son socially and emotionally.
Thanks to this support system, now at five years old, Sam plays well with friends, is learning quickly in school and is working on naming and describing his emotions.
---
Read more about how we are going further and deeper to create lasting change and helping families thrive. Follow us on Facebook, Instagram or LinkedIn.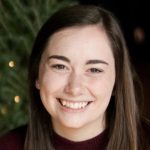 Carrie Woodward joined World Relief in 2021 in a role that engages foundation and business partners throughout the Chicago area. She studied community development and history at Covenant College. This education still informs her passion for asking questions and desire to find evidence-based ways to help communities flourish. Prior to coming to World Relief, Carrie worked for an international development organization and an academic research lab in Arizona. She is an avid reader, podcast-listener, and explorer of Chicago's many unique neighborhoods. You can often find her playing pickleball or walking by Lake Michigan.