FREE DOWNLOADS
Church Leader's Resources on the Refugee Crisis and Immigration
Seeking Refuge by Stephan Bauman, Matthew Soerens, and Dr. Issam Smeir
Who are refugees? What are the real risks involved in welcoming them? How do we balance compassion and security?
Seeking Refuge offers a unique perspective on the global refugee crisis from a Christian worldview and helps readers answer real questions about it. Drawing from history, public policy, psychology and their own personal stories, authors Bauman, Soerens and Smeir provide a nuanced and compelling portrayal of refugees. Seeking Refuge highlights the extraordinary opportunity all of us have to love our neighbors as ourselves.
Get more information about church discounts and get a Free Chapter.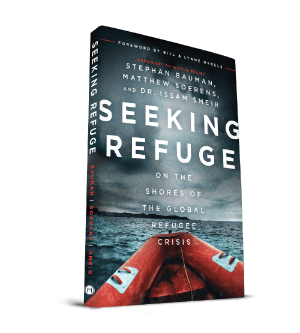 Immigration is one of the most complicated issues of our time, with voices on all sides arguing for action and change. In this book, World Relief's Matthew Soerens and Jenny Yang move beyond the rhetoric and offer a Christian response to immigration. Putting a human face on the issue, they tells stories of immigrants' experiences in and out of the system while debunking myths and misconceptions about immigration. Ultimately, they offer ways for you and your church to welcome and minister to your immigrant neighbors with compassion and justice.
Learn more about Welcoming the Stranger and access the accompanying Small Group curriculum.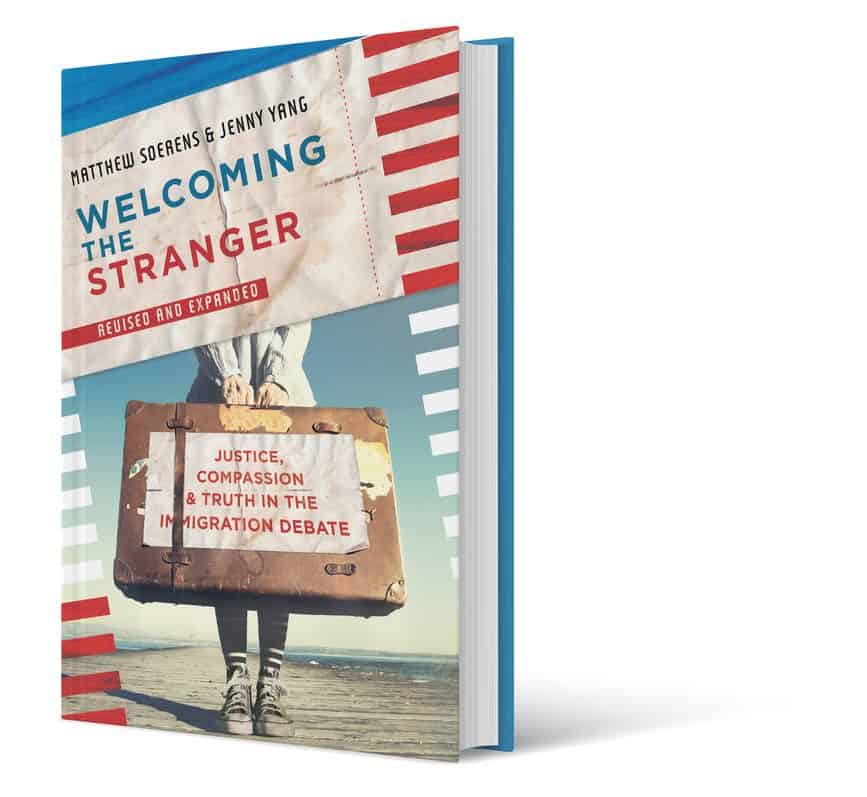 "I Was A Stranger" Challenge
The Bible speaks clearly and repeatedly to God's concern for the immigrant, guiding Christ-followers toward principles that we believe should inform both the interpersonal ways that we interact with and our immigrant neighbors and the public policies we support.  "I Was a Stranger" is a 40 day scripture and prayer challenge for yourself, your church, your campus, and your legislators.