Together, we're standing with Dreamers
Breaking: In a groundbreaking decision, the Supreme Court of the United States blocked the Trump administration from ending the Deferred Action for Childhood Arrivals (DACA) program.
This is answered prayer for the young, undocumented immigrants, known as Dreamers, who were brought to the U.S. as children and who will now be protected from deportation.
But the fight isn't yet over.
Now, thousands of Dreamers are once again relying on our support to get the legal protection they need to pursue their dreams. 
---
At World Relief, we've been supporting these young men and women since the inception of the DACA program over eight years ago. Since then, we've helped over 4,300 Dreamers apply for protection under the DACA program and provided thousands of immigrants with access to education, jobs and a promising future.
Today, you can ensure this vital work continues.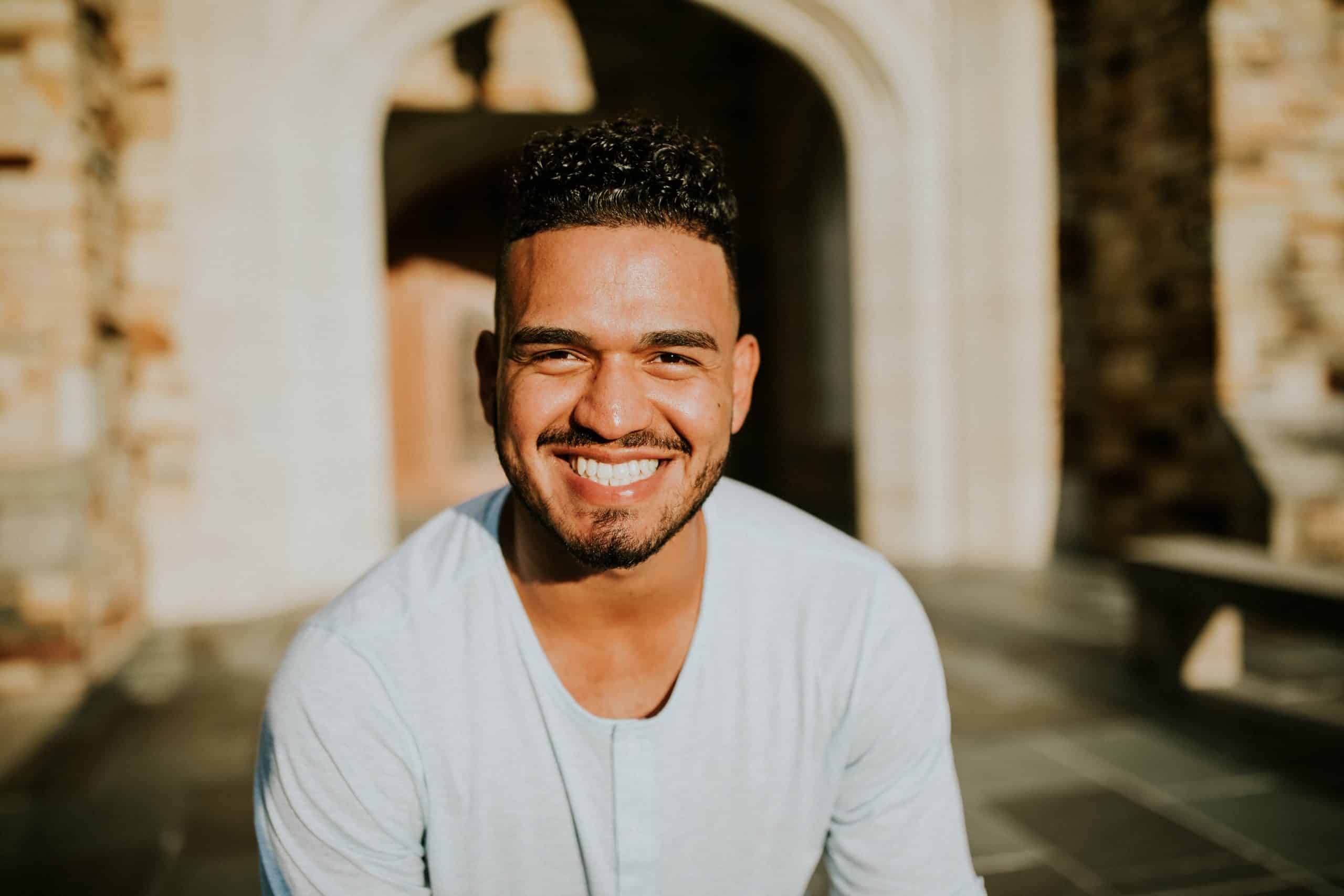 Together, we're providing new hope to Dreamers through legal services, employment referrals, ESL classes and more. Dreamers like Dorian:
"I want my story to show that despite immense odds that you can still be successful. I want to widen the doors for the future of world changers. I always see hope and want to change the narrative about immigrants... [Today] I'm optimistic that this will happen."
 - Dorian, Dreamer in Memphis.
Will you continue to stand with Dreamers like Dorian today?