Emily Ozier | World Relief
EMYO | World Relief
Marisol's Dress, a new children's book by Emily Ozier, follows Ozier's mother and grandmother as they journey from Cuba and the U.S. The book details the challenges and celebrations they encountered along the way. World Relief is honored to partner with Emily as she sheds light on the continued stories of immigration in the U.S.
EMYO
Emily Ozier, also known as EMYO, is an artist based in Memphis, Tennessee.
Through a series of paintings based on her mother's experience as a refugee fleeing Cuba in the 1950s, Marisol's Dress explores the resilience and ingenuity found inside each of us.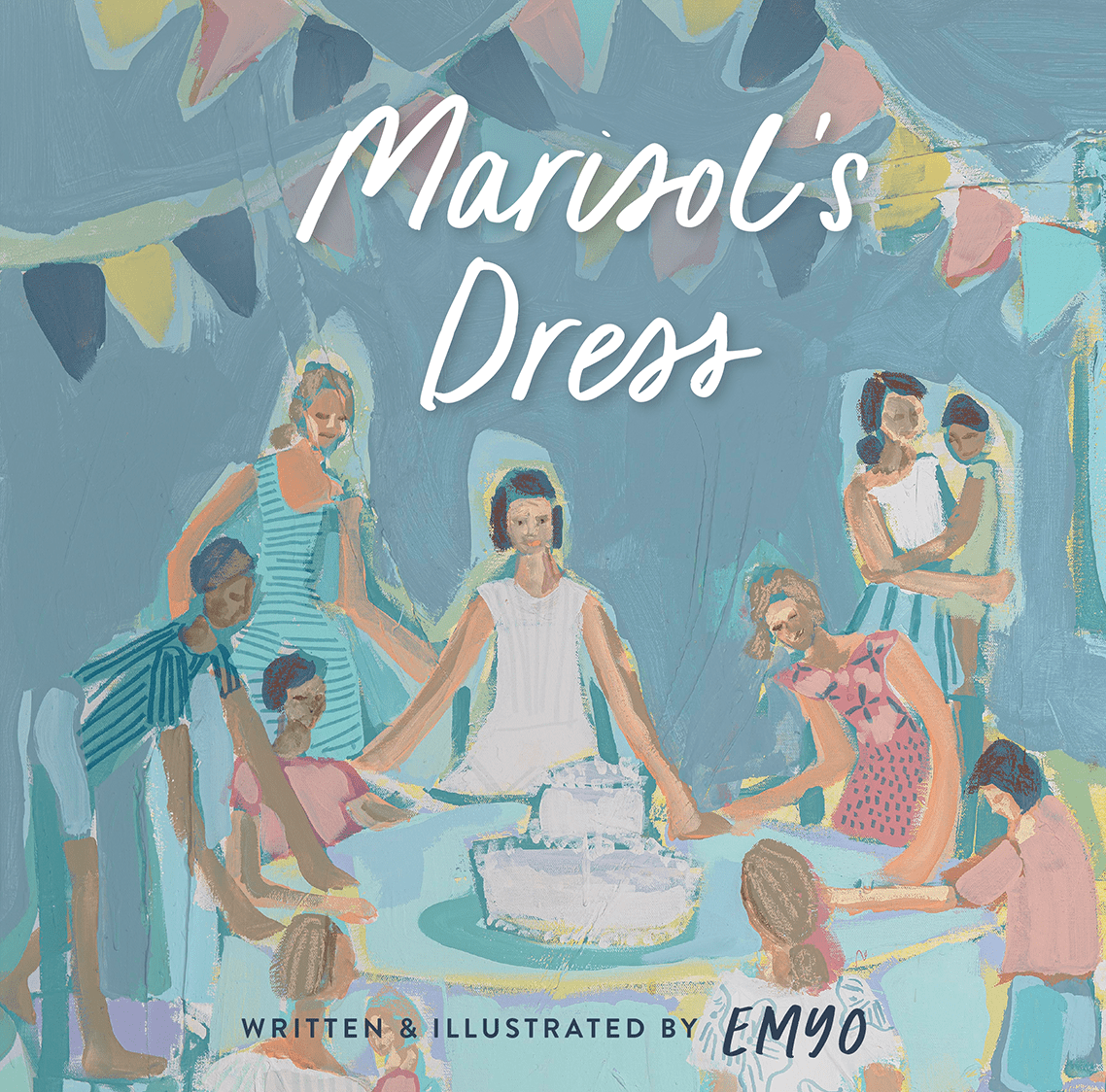 About World Relief
For over 75 years, across 100 countries, World Relief has partnered with local churches and communities in the U.S. and abroad to develop sustainable, locally-driven solutions to some of our world's greatest problems. Learn more and partner with World Relief.
Listen To Global Voices
God still moves through the local church, and you're invited to be a part of it. Be inspired by global church leaders in this exclusive 4-part podcast series.
Volunteer With World Relief
You have what it takes to make a difference. Find a local office near you, and put your faith into action through a variety of opportunities.
Create Change That Lasts
When you give to World Relief, you join our family of passionate changemakers who are committed to bringing holistic solutions to our world's greatest needs.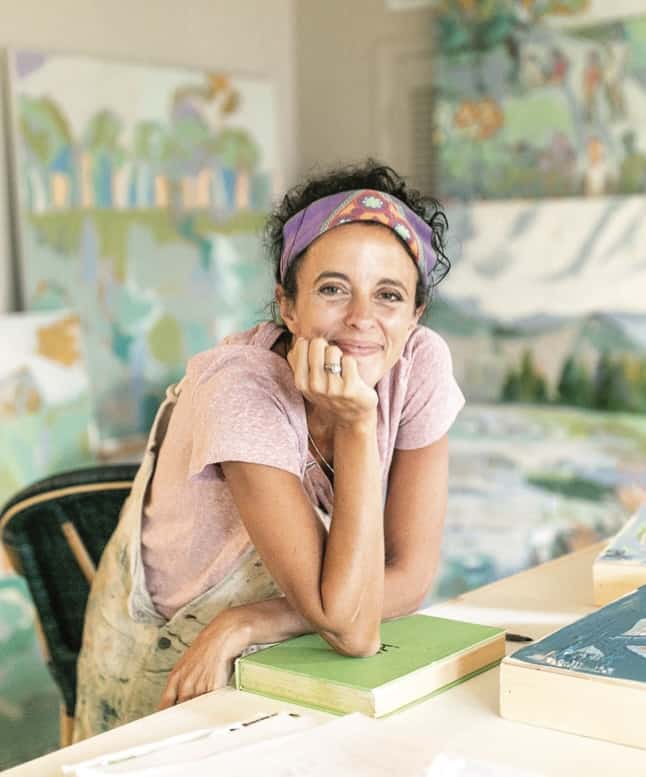 About Emily Ozier a.k.a EMYO
The daughter of a Cuban American, Emily Ozier's expressive style and bold strokes may find their origins in her Spanish roots. Her Cuban grandfather, a physician, found his escape from the realism of medicine by painting on miniature canvases. These works of art were filled with bold remembrances of the Cuba he escaped. Emily's mother remembers discovering her daughter was an artist at an early age. Every school notebook of hers was filled with drawings, sketches, and studies of life around. Her drawing for years and years laid the foundation for the painting that would come later in her life. Emily is a graduate of Auburn University and has studied in Italy with an impressionist master, focusing on a method passed down from the impressionist painter John Singer Sargent.