Last week, the U.S. Supreme Court issued an opinion that – for the moment, at least – keeps Deferred Action for Childhood Arrivals (DACA) alive.
While the decision was consistent with what World Relief has advocated for many years, I confess that to me, it came as a very happy surprise. I had been dreading a negative decision, which would have meant that more than 600,000 young people would have been poised to lose their work authorization (and, thus, their jobs) and be at risk of deportation. For many of my friends, colleagues and fellow church members whose livelihoods and way of life depend upon DACA – and for many others who know and love those directly affected – the decision is an incredible relief.
The risk of such an encouraging decision, though, is that we run the risk of moving on too quickly.
The Supreme Court decision, while positive, is not a permanent solution. In fact, the Court affirmed the administration's authority (this one or a future one) to terminate DACA so long as they follow the proper procedure (which, in this case, the Court found the administration did not follow proper procedure). The only durable solution for Dreamers, and the only way they could become U.S. citizens is for Congress to pass legislation such as the Dream Act or something similar.
The reality is that there is still much to do to continue standing with Dreamers. Listed below are five ways you can stand with Dreamers today.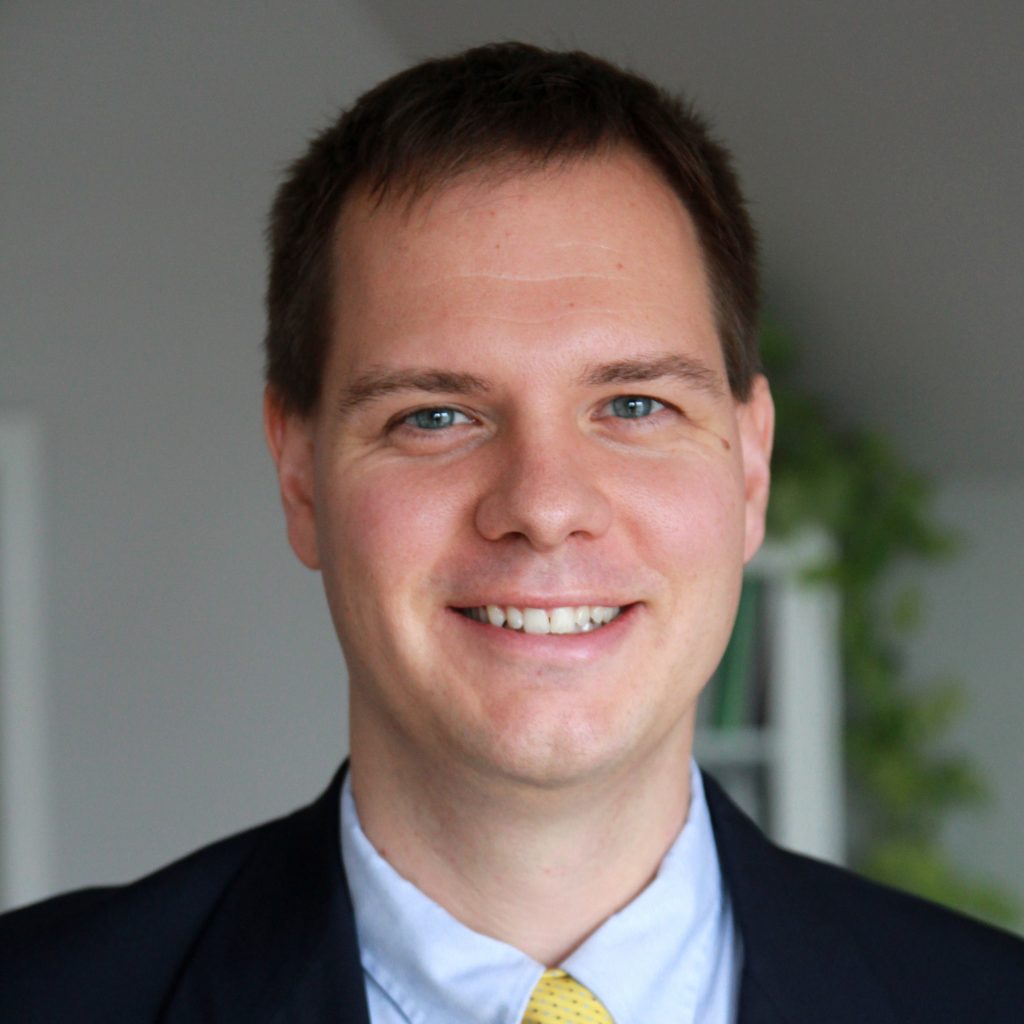 Matthew Soerens serves as the U.S. Director of Church Mobilization for World Relief. He previously served as the Field Director for the Evangelical Immigration Table, a coalition of evangelical organizations of which World Relief is a founding member. He is the co-author of Seeking Refuge: On the Shores of the Global Refugee Crisis (Moody Publishers, 2016) and Welcoming the Stranger: Justice, Compassion & Truth in the Immigration
Debate (InterVarsity Press, 2009). Matthew is a graduate of Wheaton College (IL) and DePaul University. He lives in Aurora, Illinois with his wife Diana and their two children.