Change That Lasts.
We think it's possible. Do you?
Who is World Relief?
We're a global Christian humanitarian organization that equips churches and communities to create change that lasts.
Give
We need people like you to join us in this work. Are you ready to say "yes" to change that lasts?
Stay Connected
 Get World Relief news, stories and updates delivered to your inbox.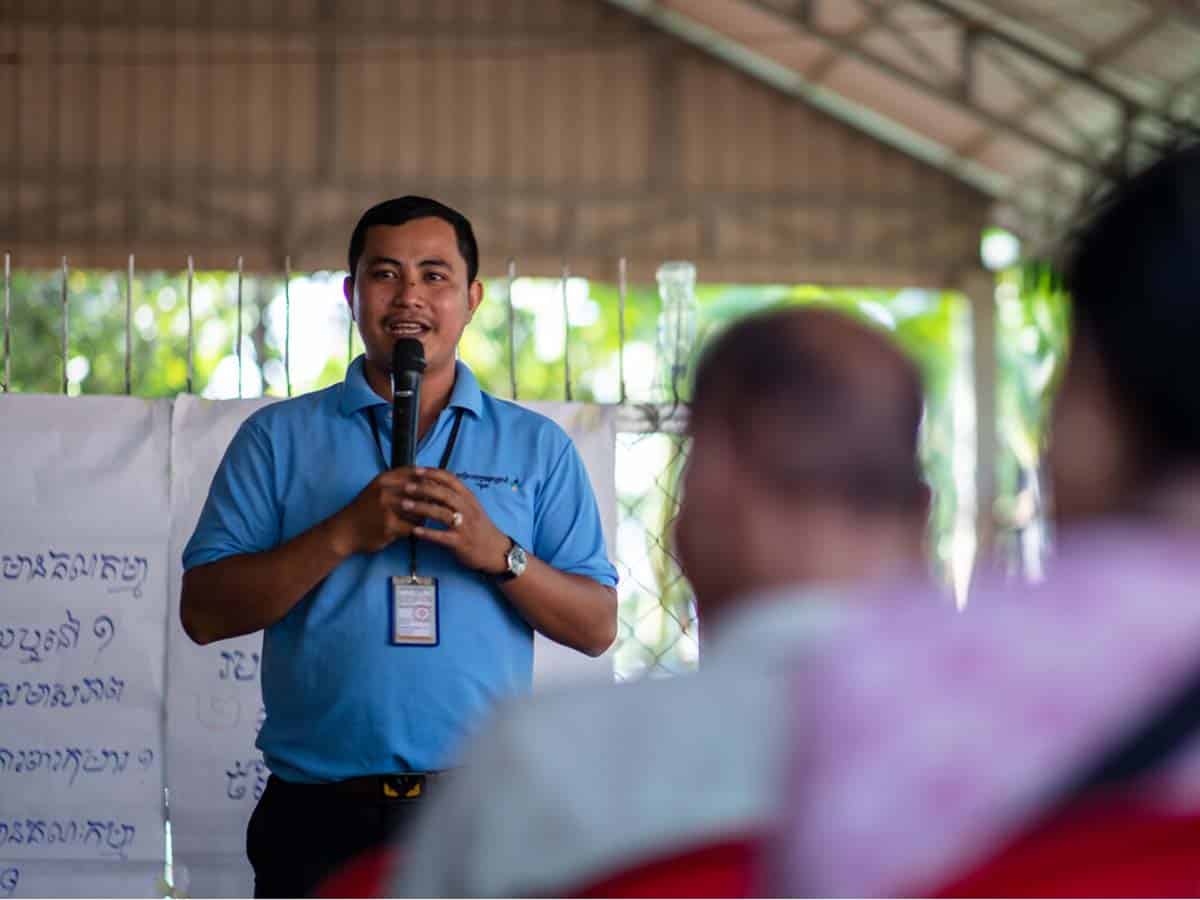 For nearly 80 years, across 100 countries
We've partnered with local churches and communities to develop sustainable, locally-driven solutions to some of our world's greatest problems.
Meet Antoinette
Today, millions of people around the world are suffering as a result of disasters, extreme poverty, conflict and mass displacement. At World Relief, we address these crises with holistic approaches, interconnected solutions and in partnership with local churches and communities. Antoinette is one of the many people we've had the privilege of walking alongside.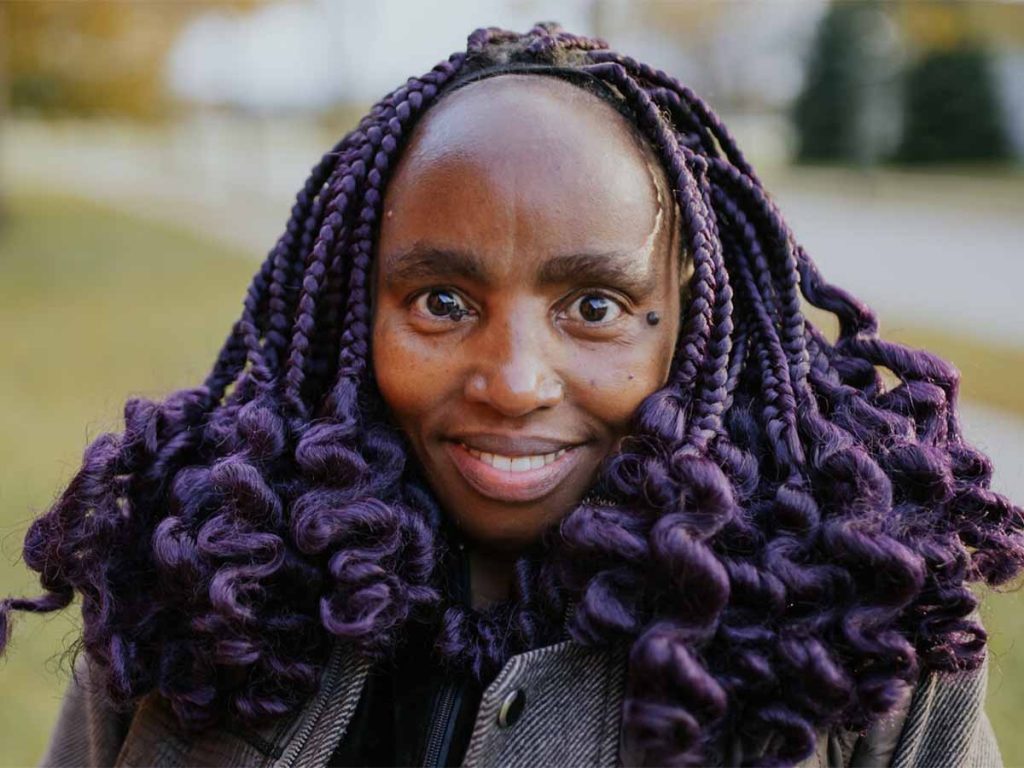 Will you join us?
With the help of people like you, we're responding with compassion, advocacy and technical expertise to build flourishing communities and create change that lasts around the world.
"Seeing what World Relief was doing, I thought — thank God there's something happening. There is still goodness in the world. World Relief is changing lives."
Kristen Willerer, World Relief Donor, California
"As a young family with three children, we have lived as strangers in Kenya. We remember the challenges of language and adapting to a new culture. The nationals who helped us and prayed for us are still close friends these decades later. We donate to World Relief Spokane because the staff and volunteers are the hands and feet of Jesus welcoming strangers to our community."
Judy P., World Relief Donor
"Through World Relief, I got a good job.  World Relief employees helped my children enroll in school.  My wife and I were enrolled in ESL English classes for adults.  The employees of World Relief supported us with a lot of kindness and compassion."
Aziz, Husband and Father of six, Immigrant from Afghanistan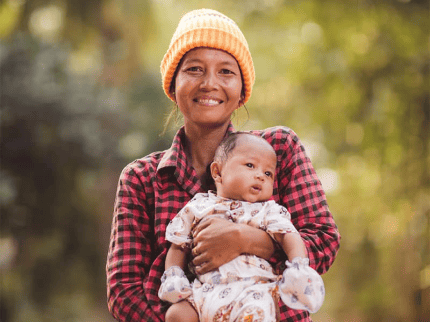 Monthly giving is one of the most impactful ways you can support World Relief. When you become a member of The Path, our passionate community of monthly givers, you help us provide emergency relief and sustainable support to communities around the world.
Will you join us on The Path to lasting change?