Everyone has a journey. Yours matters to us. Now more than ever, we want to connect and build communities of welcome, even if virtually! Join us for an evening of storytelling and hear firsthand accounts from your refugee and immigrant neighbors, as well as from the World Relief California team and our community partners.  When you hear someone's story, they move from being a stranger to becoming your neighbor. Be inspired by your refugee and immigrant neighbors' journeys of resilience, learn how their journeys intersect with yours, and how you can make a difference!
Join us on June 18 at 7pm PT!
"One of the things I've come to know about immigrants and refugees - as I grew up with so many of them here in the United States - is we're not here to take, we're here to give. And while we may need help in the very beginning to get started, to get launched in those early years, our desire and our hope is to give back 100x what we received."
  - Mawi
Thank you to our sponsors: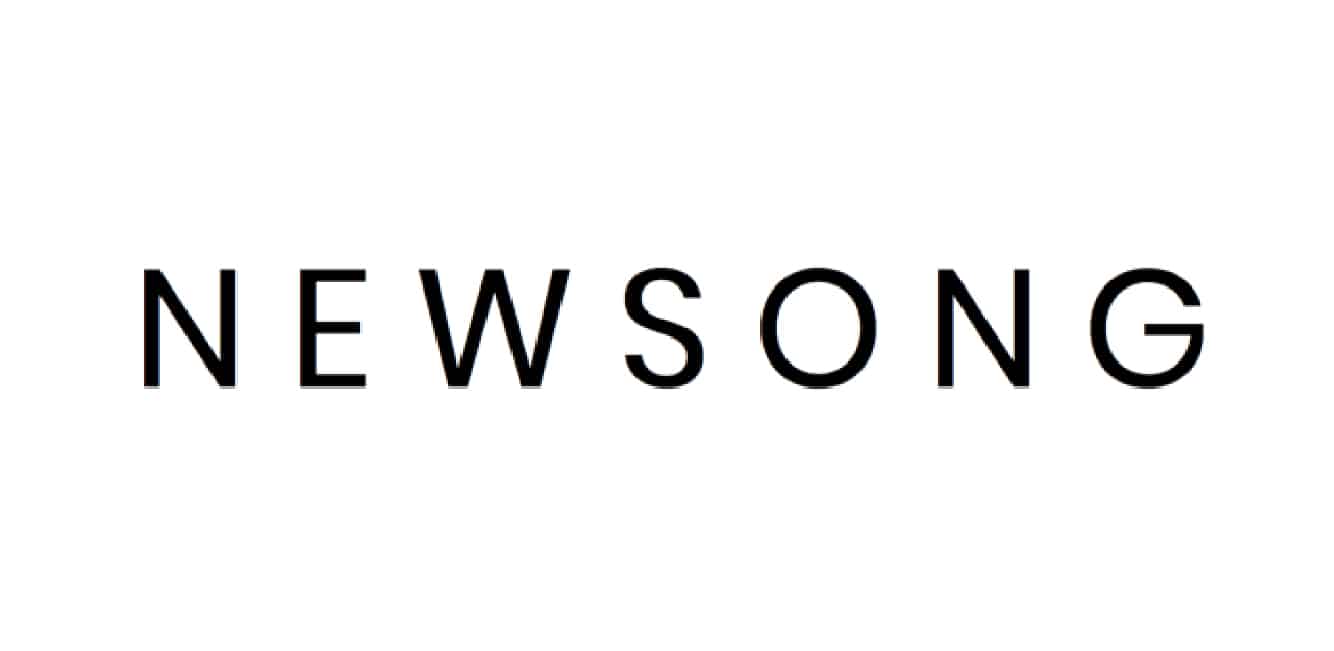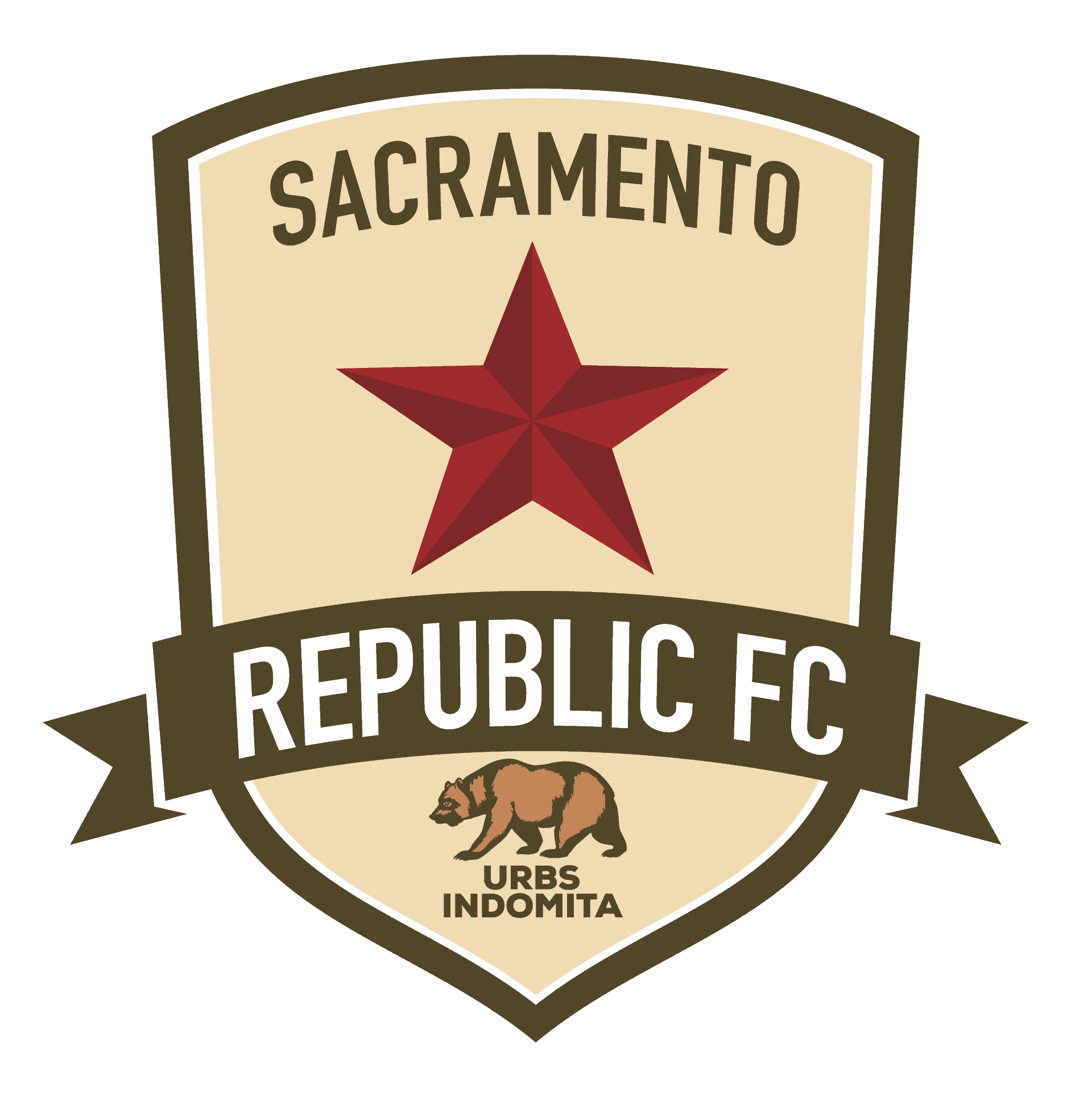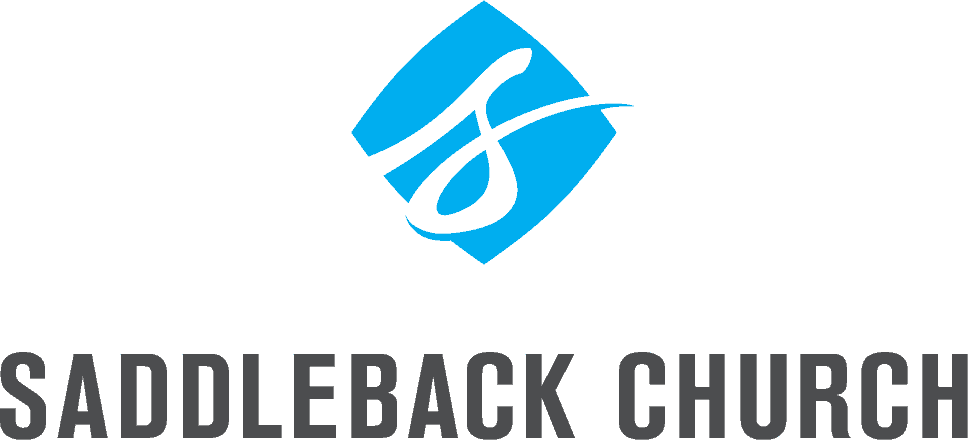 PAUL AND REBECCA SASSENRATH