Together, we're helping refugees and immigrants rebuild their lives.
Today, over 68 million people around the world have been forced to leave their home.
Each day, that number grows by over 44,000.
That's one man, woman, or child, forced from their home every 2 seconds.
These families are fleeing for their lives, praying for their safety and desperately seeking refuge. And you can help them.
If you're like us, you believe that everyone deserves a place to call 'home'. You believe that families and young children deserve safety and security. And you want to do something to help.
When you give today, you help refugees and immigrants rebuild their lives, whether it's here in the U.S. or around the world. Here's just some of what we do: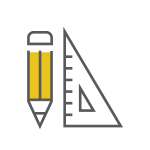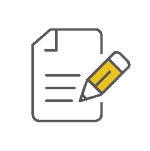 Immigration Legal Services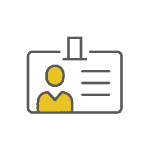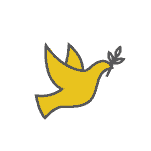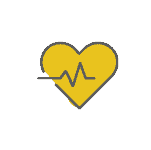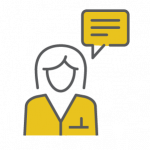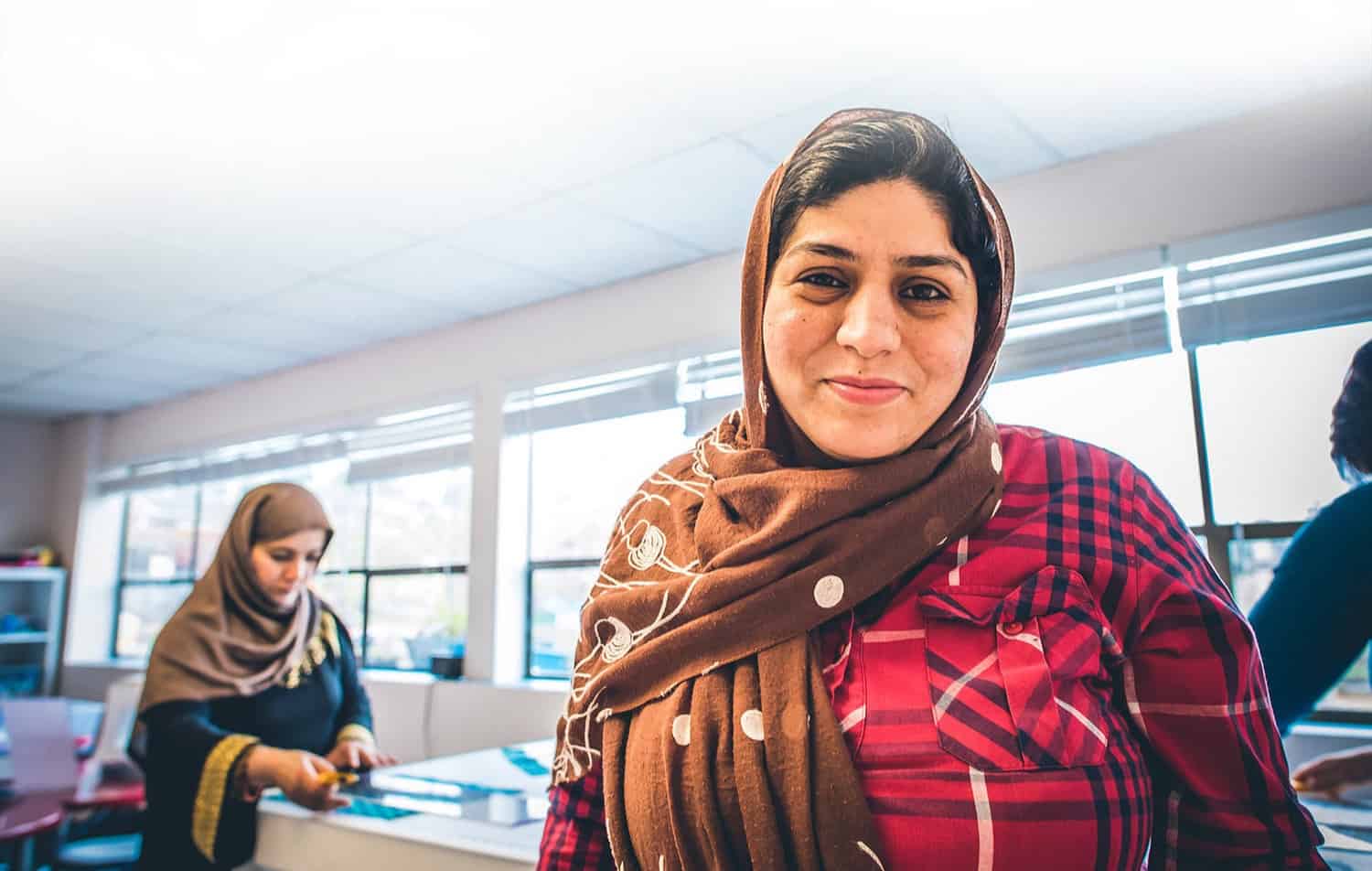 "Coming to the US was a dream. It was so hard, but it was worth it. It is worth the work, the sweat, everything. Once you have citizenship here, you can go anywhere, you can do anything. We are rebuilding our future here now. It happens bit by bit, and it is hard, but starting is always hard. And hard work pays off in the United States. So I want to say thank you for all you've done, and ask that you keep fighting for us and for the future refugees that will come. Thank you for the hope you give us."
— Lamis Saadeddin, Syrian refugee, resettled in Seattle.
Your gift has the power to rewrite futures. Here are just some of the things your money can do.
These gifts are representative of the goods and services offered by World Relief, and your giving ensures the sustainability of our work that benefits millions of vulnerable men, women and children across the globe annually.
Read more about how you're helping refugees and immigrants rebuild their lives here in the U.S.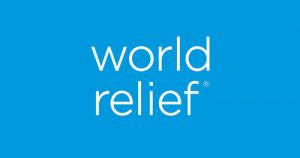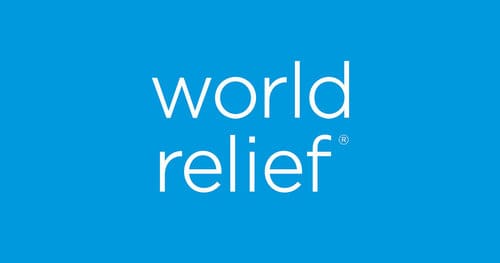 October 6, 2021 CONTACT:Audrey Gardenaudrey.garden@pinkston.co571-405-1606 BALTIMORE – Today, newly released data shows that the United States resettled the lowest number of refugees in U.S. history at a total of 11,411 refugees in Fiscal Year 2021. World Relief continues to call on the Biden administration to sign the Presidential Determination for FY22 of 125,000 and follow through…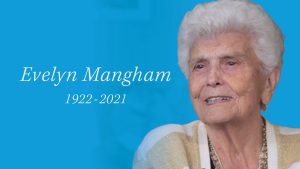 A Celebration of Life Every once in a while you meet a person who truly inspires you. Evelyn Mangham, who, along with her late husband Grady Mangham, began World Relief's refugee resettlement program in the 1970s, was one of those people. She passed away October 5, 2021 at the age of 98, and today we…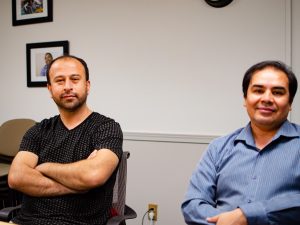 Last week, we sat down with Sayed and Hashemi to hear their perspective on the situation in Afghanistan. Sayed and Hashemi had been friends for years before they each decided to move to the United States.
Your giving ensures sustainability to our work in some of the most vulnerable places in the world. Contributions will be used for the purpose specified in this campaign. If in the judgment of World Relief such purpose becomes impossible, impractical, unnecessary, or undesirable, World Relief will use contributions for its general purposes.