World Relief Responds
We need your urgent help today.
Earthquake in Turkey. War in Ukraine. Flooding in South Sudan.
Today, millions around the world are suffering as a result of urgent humanitarian crises.
Whether it be war, refugee crises or a global pandemic, World Relief is responding, and you can join us.
Early in the morning on February 6, two massive earthquakes hit Turkey and Syria. Thousands have already lost their lives, and the damage to infrastructure is catastrophic — including in regions already devastated by years of war in Syria. 
World Relief is responding to provide immediate assistance through our network of long-standing partners and churches in the region. You can help us reach more people in need by responding with us today.
Will you give today to rush help to Turkey and Syria?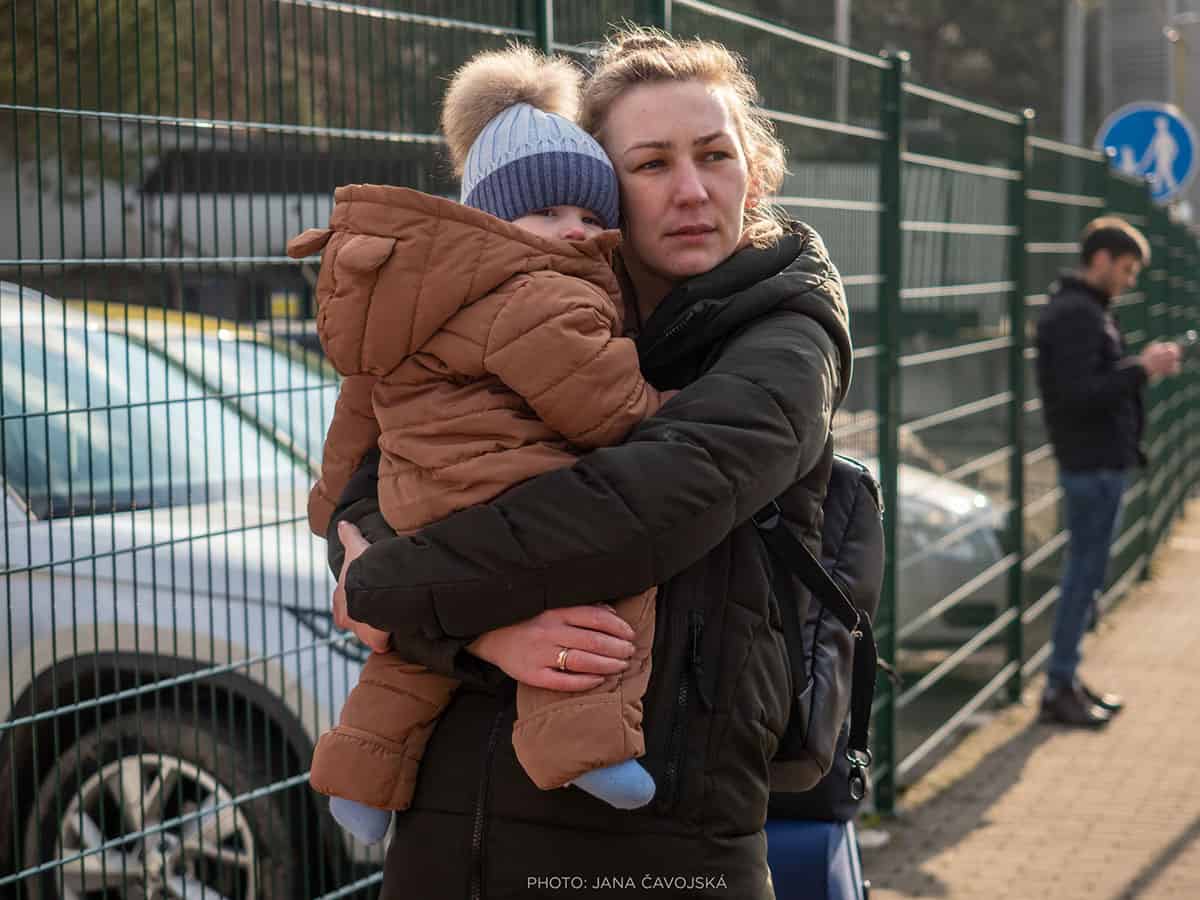 A full-scale invasion of Ukraine is underway. More than 14 million Ukrainian women, men and children have been forced to flee their homes, nearly 6.8 million of whom have fled to other countries. Together, we can respond. World Relief is currently working with partners on the ground in Romania, Slovakia, Poland, Moldova and Western Ukraine to provide lodging, medical assistance, food and other basic necessities to those who have fled. 
This crisis hits very close to home for World Relief. In the last 18 years, you have helped World Relief resettle over 13,000 refugees from Ukraine. The Biden administration has announced that the U.S. will resettle up to 100,000 Ukrainians fleeing the current conflict in Europe. World Relief is prepared to welcome Ukrainians once again, and we need your help to welcome them.
Will you give today to rush help to Ukrainians?
[If you are a Ukrainian in the U.S. seeking information about legal services, family reunification, or humanitarian assistance in Poland, you can find more information on our Ukrainian community support page, here.]
Democratic Republic of the Congo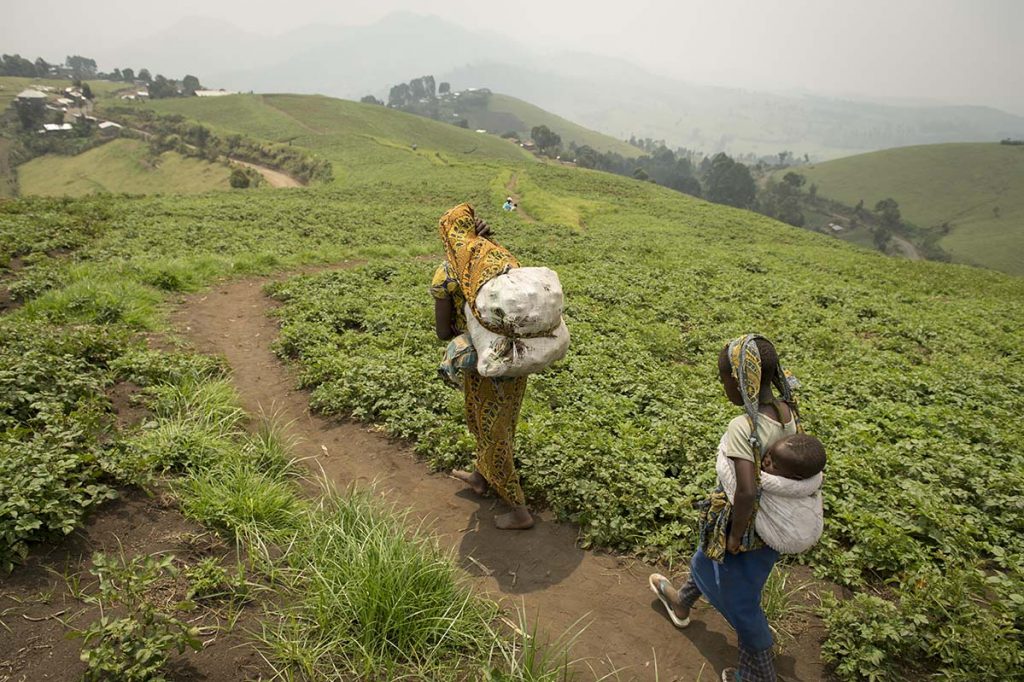 Since late August 2022, renewed clashes between armed rebel group M23 and DR Congo's military forces have triggered a widespread humanitarian crisis in the country's eastern region. Tens of thousands of vulnerable families have been driven from their homes and forced into the nearby territories of Kitagoma, Nyiragongo and Goma.
World Relief is responding by working with trusted, in-country partners to provide emergency food aid to vulnerable families impacted by this crisis.
An estimated 300,000 people are currently in need of urgent humanitarian assistance including food, shelter and medical care.
Will you give today to help us respond to these urgent needs?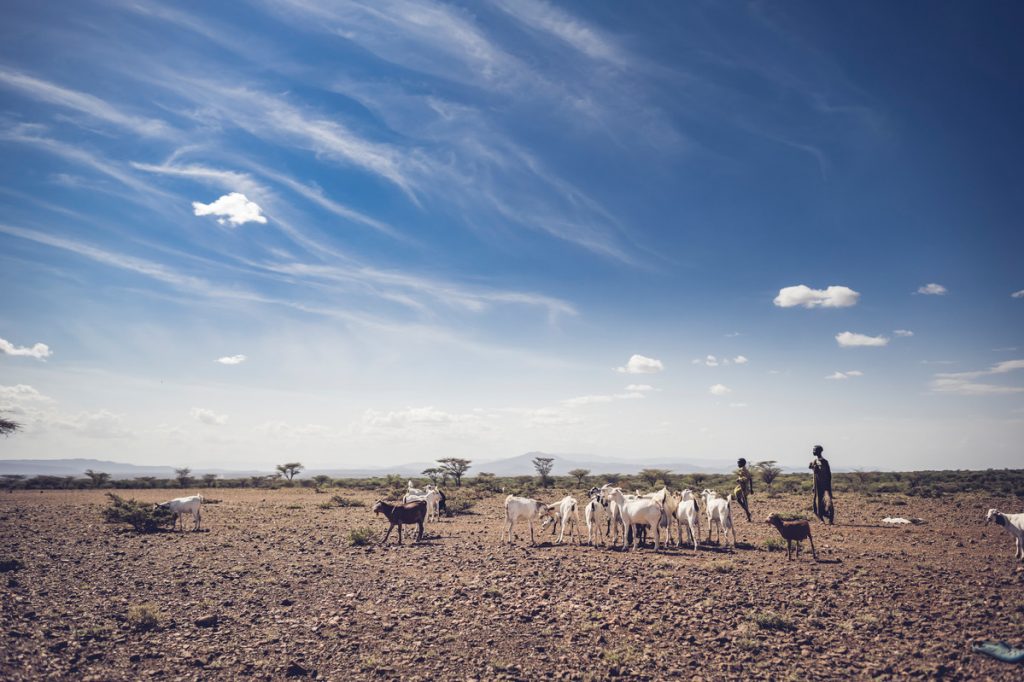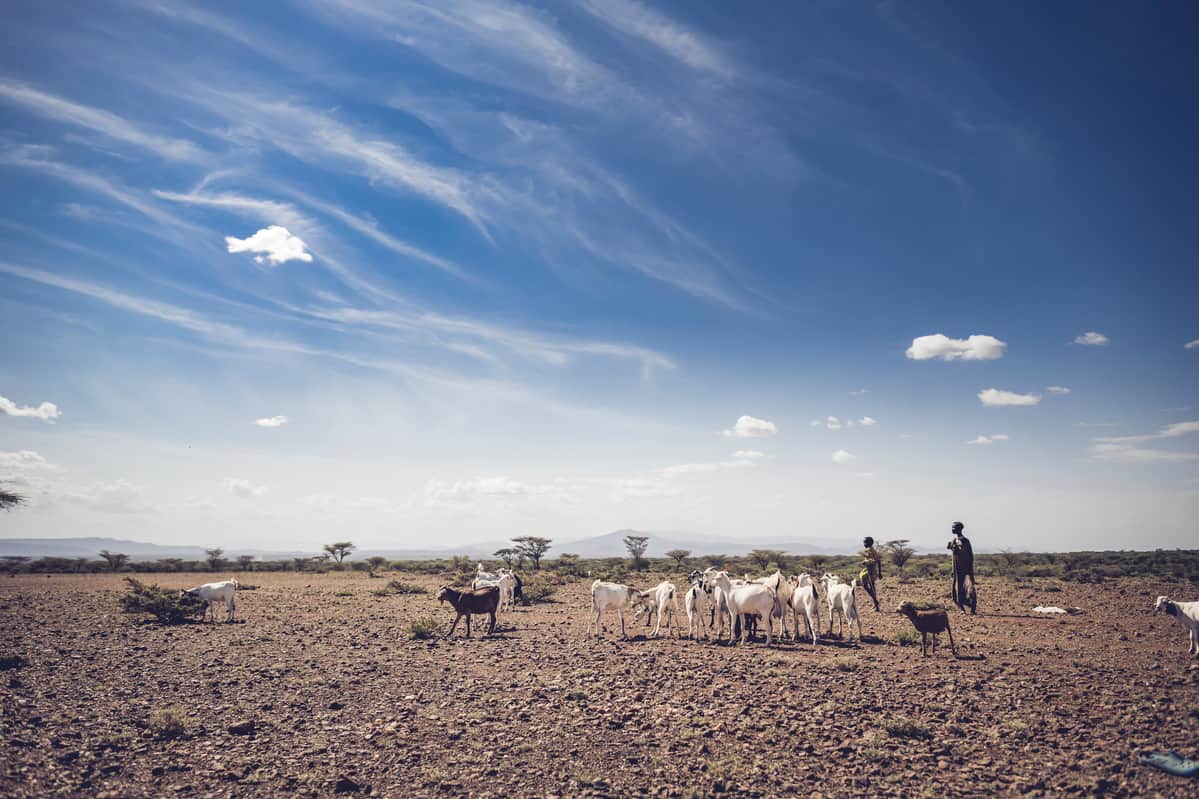 Turkana County, Kenya, is once again facing severe drought and famine following poor and significantly delayed rains. Decreased rainfall over the last year has resulted in low-crop yield, and more than 1.4 million animals have died. Many water points have dried up or diminished in quality, heightening the risk of water-borne diseases and conflict over limited resources. Over 40% of Turkana County is in dire need of food assistance and over 650,000 children are expected to suffer from acute malnutrition in 2021 - a number that is only expected to grow.
Immediate intervention is needed to save lives and support early action so that the situation does not continue to deteriorate. Turkana is generally the least served by aid actors, and World Relief Kenya is one of the only humanitarian organizations with a long-term presence and relationship in Turkana North.
Will you give today as we respond to provide food, water and other life-saving interventions?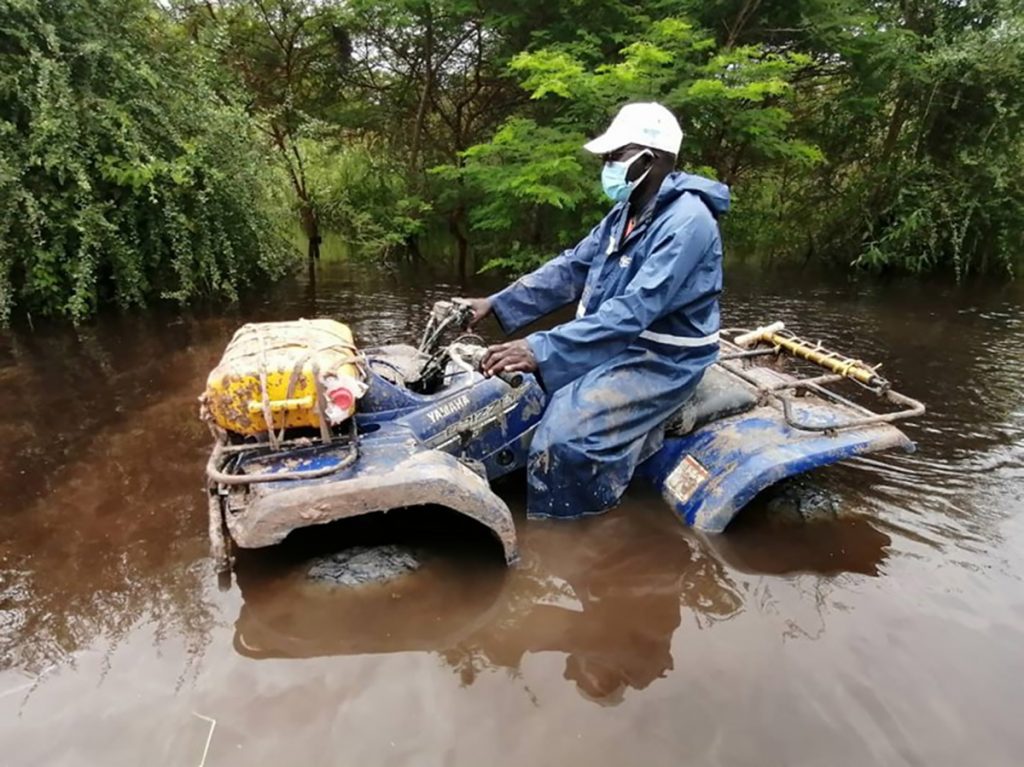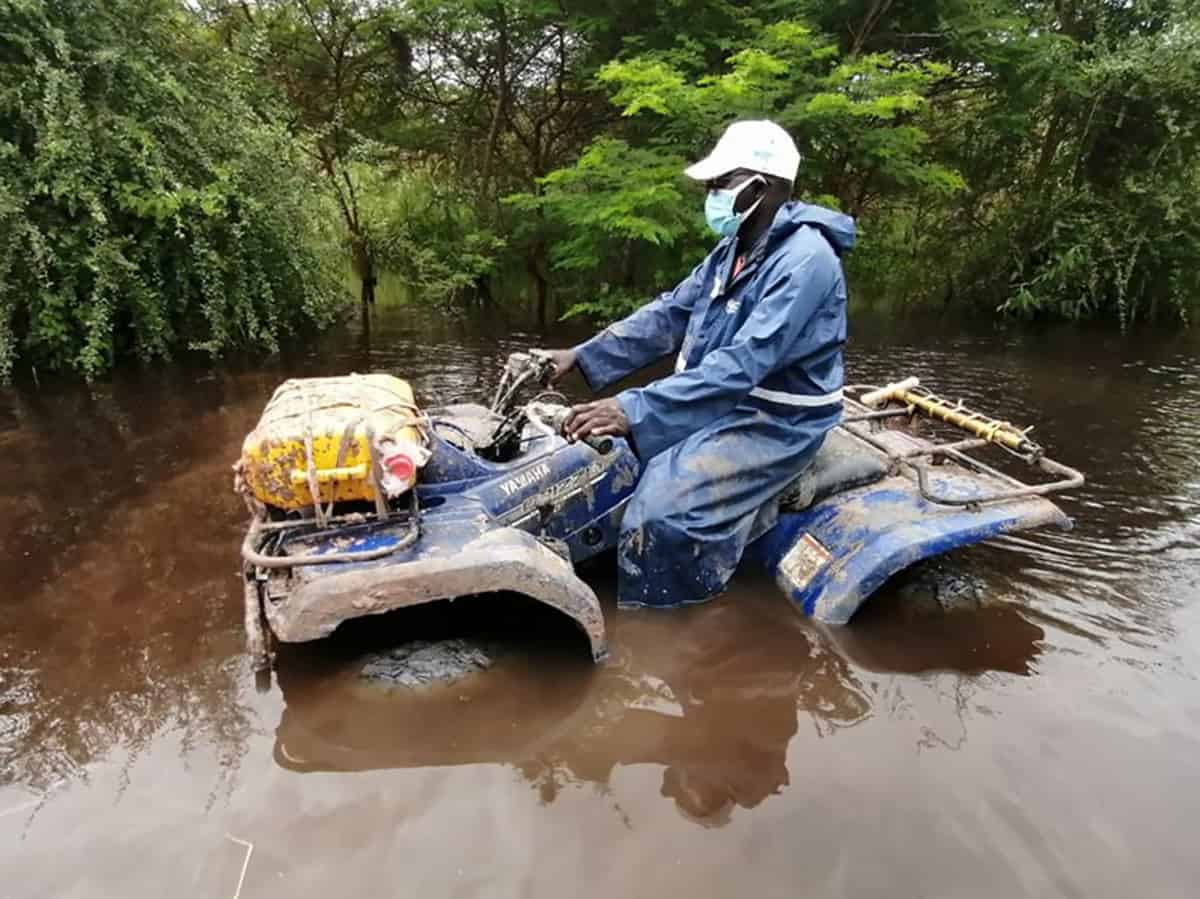 Catastrophic flooding in the Greater Upper Nile region of South Sudan has affected over 835,000 people since mid-July 2020. Food supplies have been wiped out, schools and health facilities destroyed, and many have been cut off from humanitarian services. World Relief is responding through mobile outreach teams to provide health care services and distribute much-needed Water, Sanitation, and Hygiene kits, and other essential items.
Will you give today to help us respond to these urgent needs?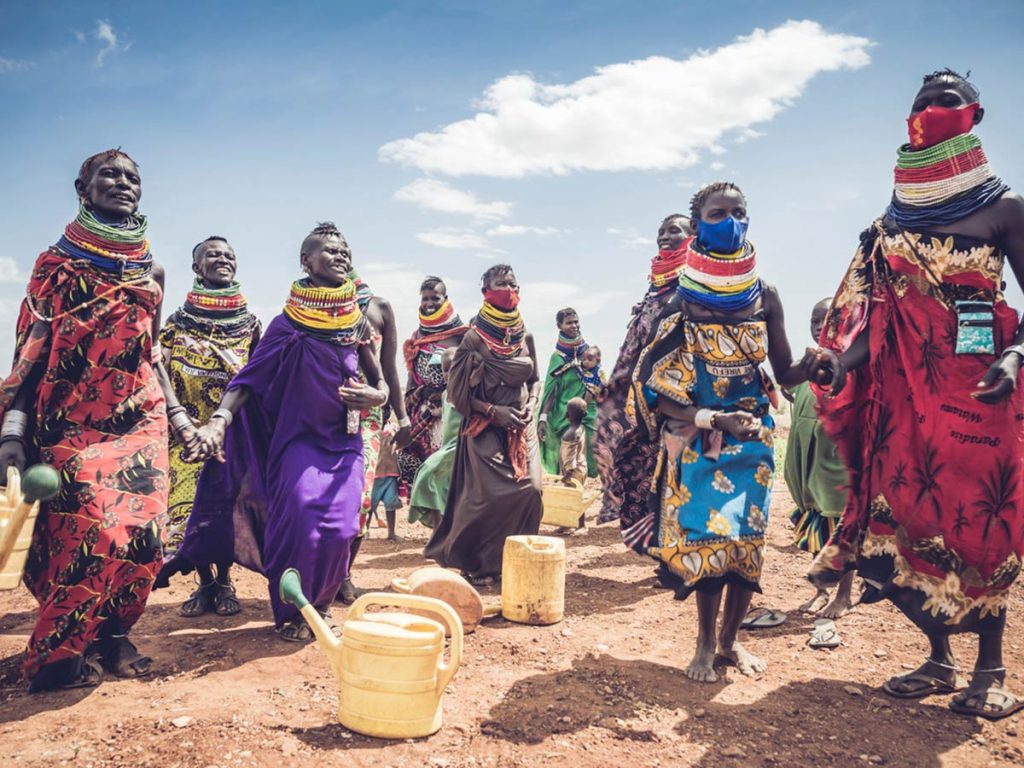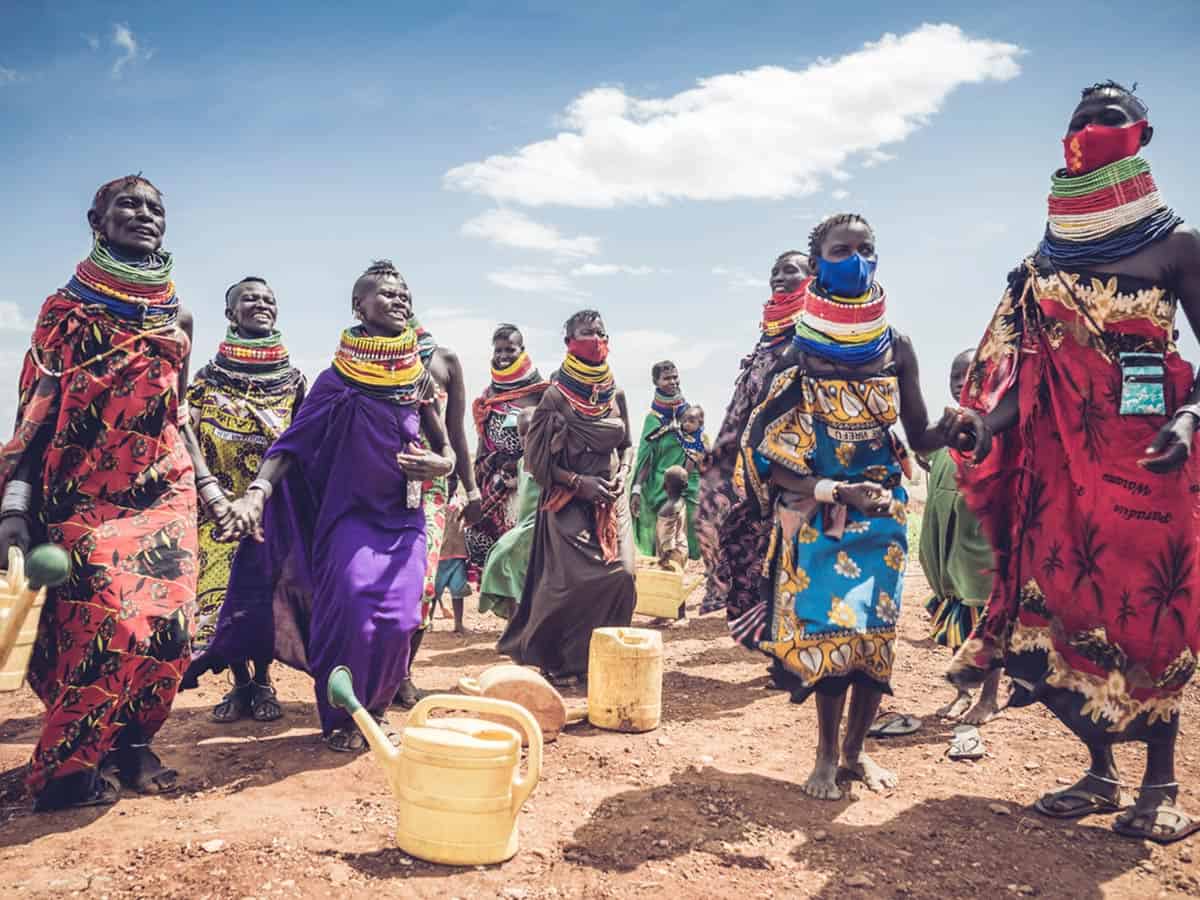 While COVID-19 moves in and out of headlines in the U.S., the compounding effects of COVID-19 on the world's poorest cannot be ignored. The pandemic has reversed decades of progress in international development, plunging hundreds of millions of people back into extreme poverty.
Families are facing higher levels of food insecurity. Children are dying at higher rates and losing access to educational opportunities, health services and social protection. Rates of child abuse and early marriage are rising dramatically. For the first time in years, the number of people living in extreme poverty has increased.
Together, we can address this crisis and ensure those most affected can thrive beyond the pandemic.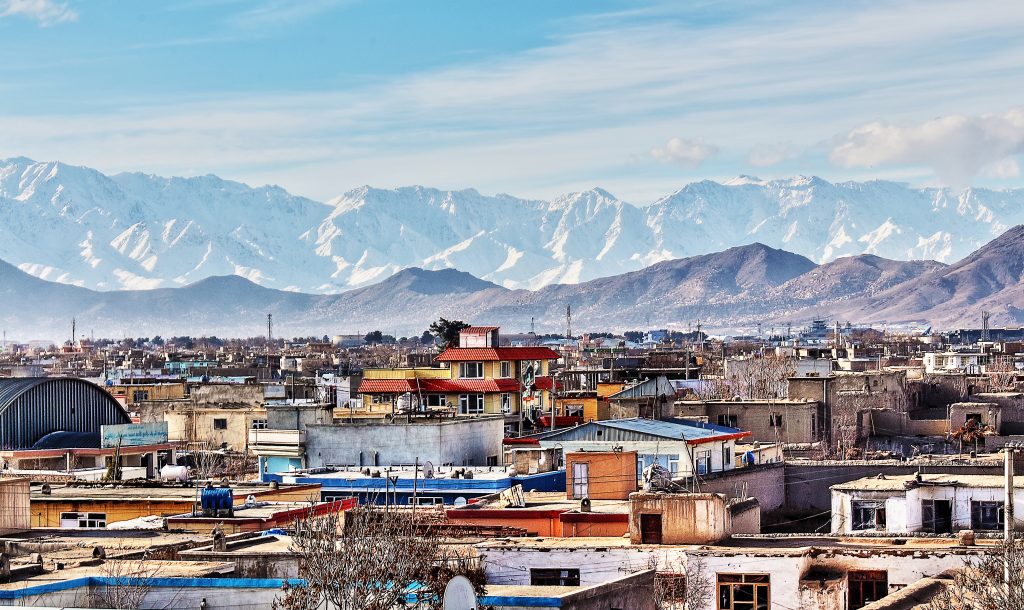 We all remember the headlines coming out of Afghanistan this past August when the Taliban took control of Kabul, and 53,000 Afghans were airlifted to the United States. 
Many of you wanted to help, so you partnered with World Relief. Together, we have helped welcome and resettle more than 2,300 Afghan women, men and children, providing comprehensive services designed to help them adjust and ultimately thrive. Thank you!
Today, the need continues. In the next month, World Relief expects to resettle an additional 1,000 Afghans. This level of activity requires more — more staff, more volunteers, more churches, more prayer and more partners like you. Together, we can make a difference and welcome those who have had to flee their homes. 
Explore more resources for our Afghan neighbors, partners and volunteers here
Help us welcome.
Together we can make a difference
Volunteer
Volunteer with your local office and support Afghan families that have already been evacuated and welcome those arriving.
Advocate
Advocate and call on Congress to do everything in their power to evacuate as many as possible and resettle Afghan refugees. 
Give
When you give you impact the reception and resettlement of Afghans and other refugee neighbors across the country as well as promote peace and justice in violence-stricken regions like Afghanistan around the world.
Sadly, there are no quick fixes for these problems. If you're like us, you want to be a part of the solution, to find a path forward to lasting change and to bring hope, healing and restoration to those who are hurting.
Here's the good news. By joining The Path, you can!
The Path is a community of people just like you who want to respond when disaster strikes. When you join the Path, your monthly gift can provide immediate humanitarian aid and ongoing support to families in the wake disasters and crises. The work we do together today will ensure the most vulnerable will be better off tomorrow. 
Together, let us provide hope, healing and restoration to the suffering.


Let us create change that lasts.
Your gift has the power to save lives. Here are just some of the things your money can do.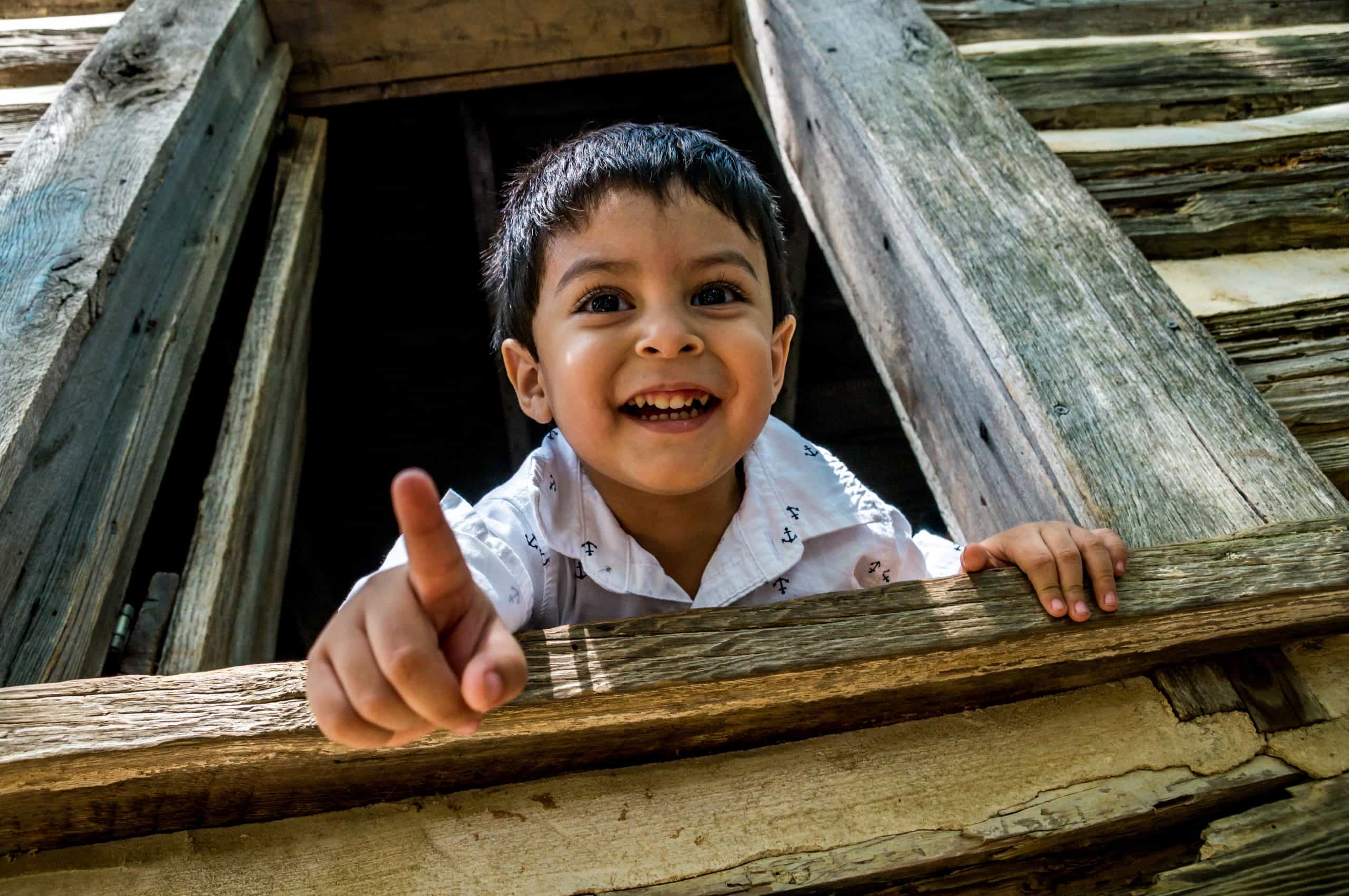 $40 // Secures one night of shelter for a child at the U.S-Mexico border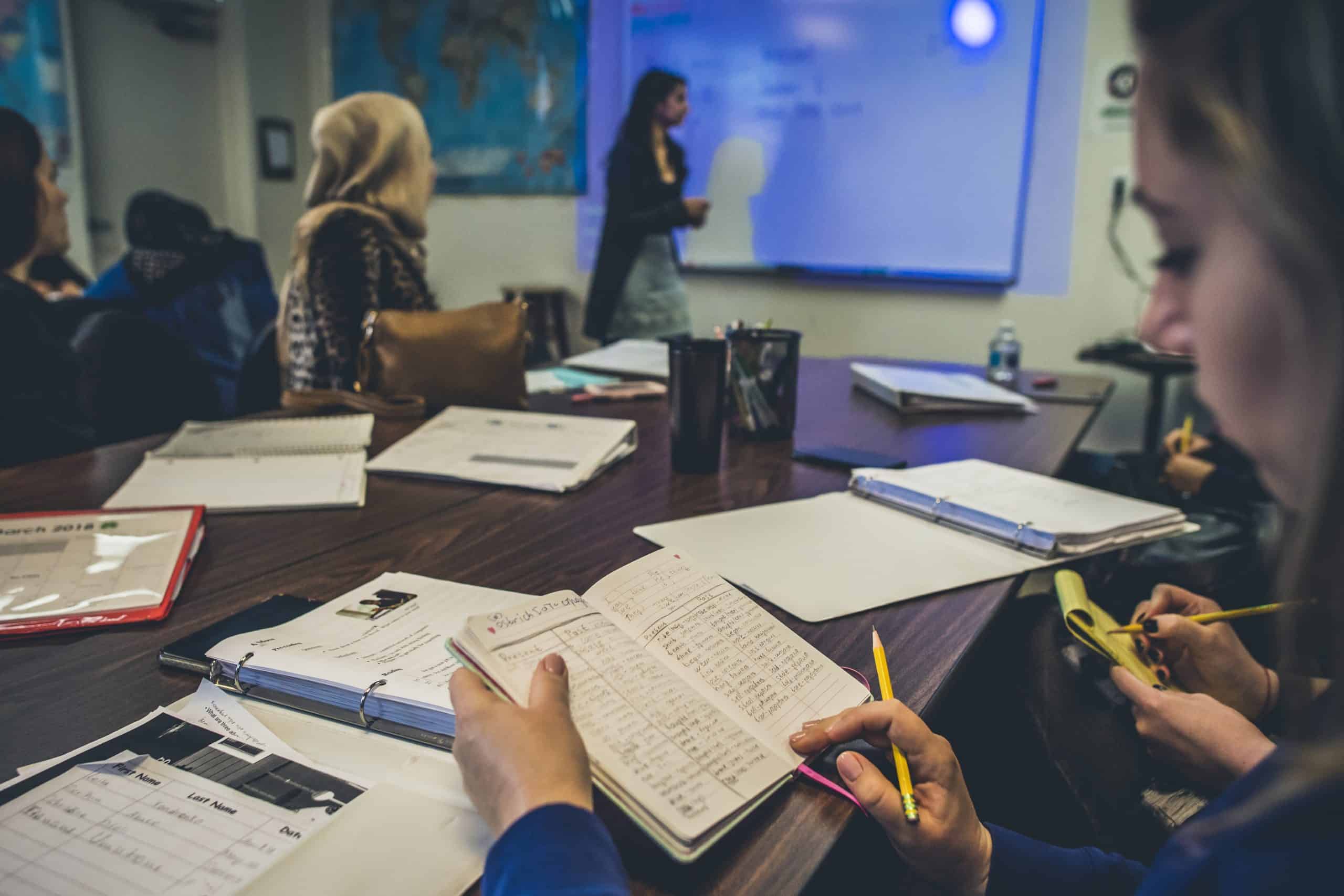 $65 // Sponsors a week of english classes for an immigrant in the U.S.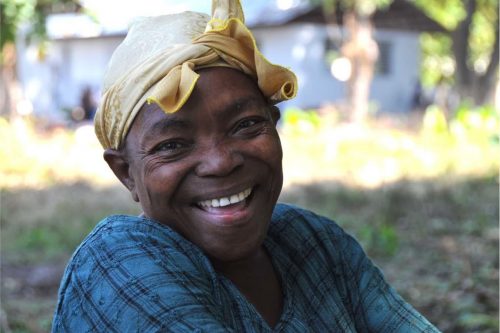 $120 // Provides immediate relief to a Haitian family in need through emergency shelter, food, hygiene kits and medical supplies

Donate Now
Your generosity makes a transformative and lifelong impact. When you give, you'll join our family of passionate changemakers committed to changing our world.