Posts Tagged 'Safe Spaces'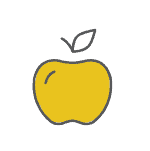 This past March marked the 7-year anniversary of the war in Syria. It is a grim anniversary, marking seven years of loss, suffering and displacement for millions of people across the Middle East.
Read More
In January, World Relief co-hosted a consultation on "Development, Gender, and Christianity" with Wheaton College and the Imago Dei Fund.
Read More