How to Get Involved
Your Time Makes All the Difference
Join our volunteer network and help us expand our reach and multiply our impact around the world.
Our work around the world is powered through our network of over 95,000 volunteers, who have committed to positively impact the world by dedicating their time and resources.
Our volunteer network helps expand our reach to serve millions of vulnerable people each year.
U.S. Opportunities
World Relief has 20 offices throughout the United States, each with unique volunteer opportunities.
Volunteer work includes activities like providing a warm welcome at the airport, helping refugees resettle and find community in their new cities, helping immigrants in the U.S. apply for citizenship, teaching ESL classes and more.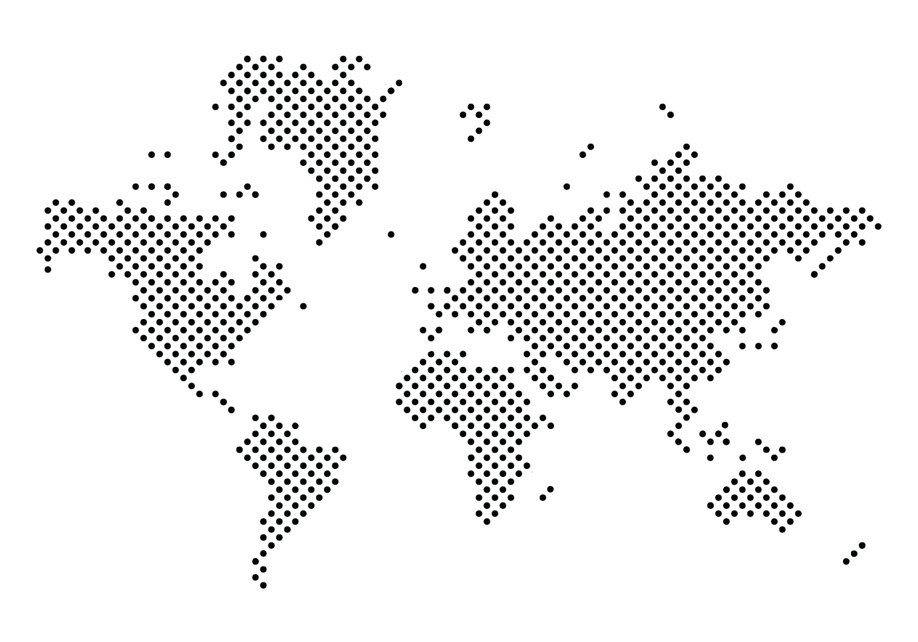 Frequently Asked Questions
All World Relief Volunteers are required to submit an application, pass a Criminal Background Check and pass a Motor Vehicle Records Check, depending on the nature of the position.
Volunteers are also required to acknowledge World Relief's mission, vision, and values. Here are some frequently asked questions to guide you during your journey to becoming a World Relief volunteer.