World Relief Cup
June 2024
Valley Ridge Fields
4644 S 188th St
SeaTac, WA 98188
Get ready to play some soccer and celebrate!
World Relief Western Washington is hosting the World Relief Cup, a soccer tournament inviting people from throughout our community for a time of soccer, celebration, and raising support for refugee resettlement.
We are looking forward to some riveting games and fun activities for the whole family, but the World Relief Cup is about more than soccer. World Refugee Month in June is an opportunity to celebrate the resiliency and contributions of refugees throughout our community, as well as raise support for the resettlement and holistic services that World Relief offers to newly-arrived families throughout Western Washington.
Join us in June at Valley Ridge Fields in SeaTac with a team to play or just join the festivities!
Players, we want your pre-tournament experience to be as easy as possible, so we've created an overview guide to get you started. You can also find answers to some of the most common questions about the World Relief Cup tournament on our FAQ page. Once you are all ready to go, just click "Play" to register! For any other questions or trouble with registration, please reach out to wrwwdevelopment@wr.org.
Not Interested in Playing? 
Join the Fun
Starting at 9:00 AM you can watch riveting games, cheer on your favorite teams, check out fun activities and booths, eat at the food trucks, and more! And don't miss the championship games at 6:00 pm, followed by an awards ceremony and celebration. Learn more at our FAQ page.
Volunteer
We need YOU to make the World Relief Cup happen. Whether it is set up, registration, answering tournament questions, or handing out player lunches, we need your support on Saturday, June 10th as a volunteer. Learn more and sign up today!
Support a Player or Team
As we aim to raise $150,000 through the World Relief Cup, we invite you to make a gift to a player or team you know and help raise support for the families and individuals who have had to flee their homes and are now making a new home throughout Western Washington.
Thank You to our 2023 Sponsors!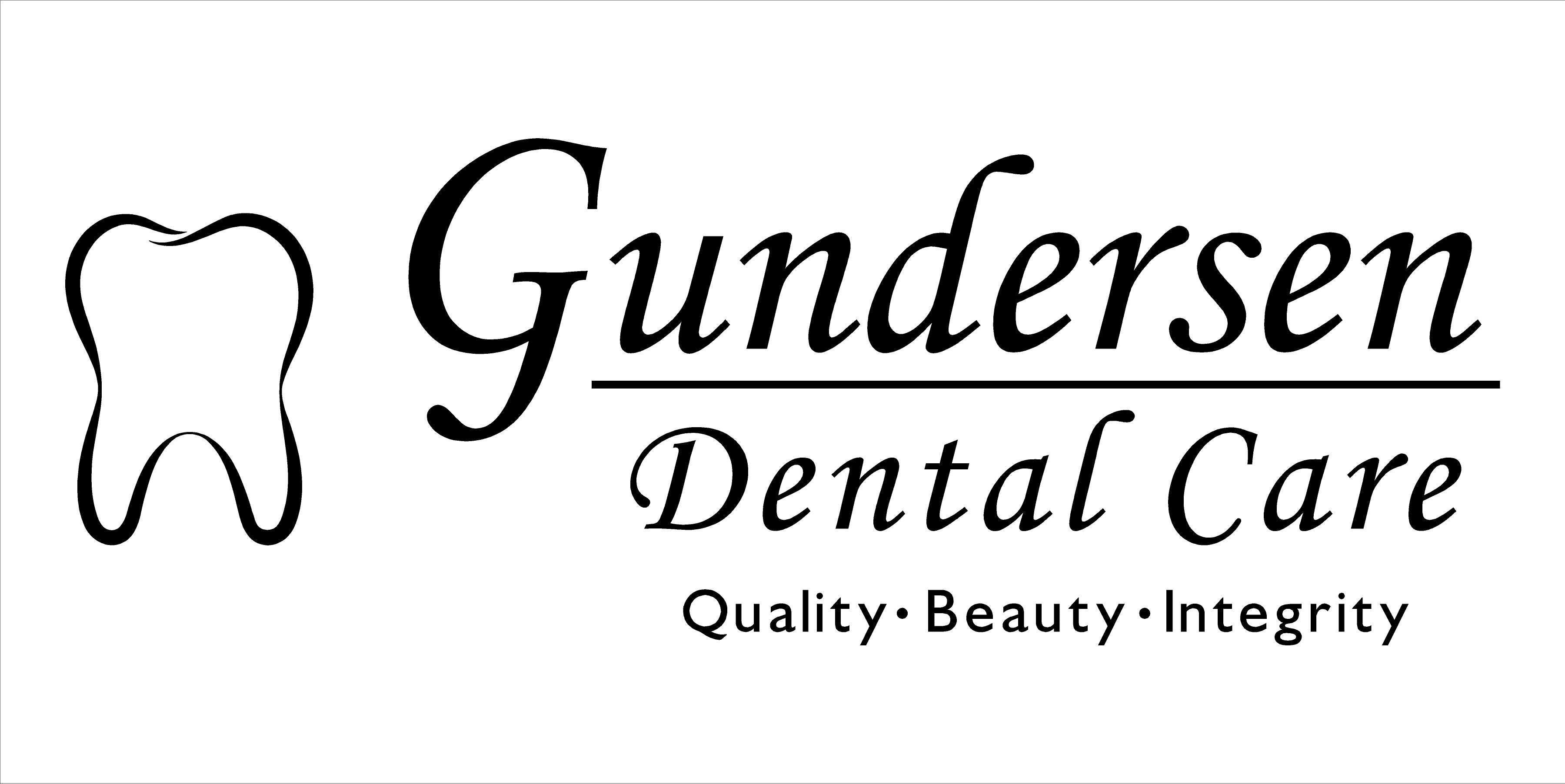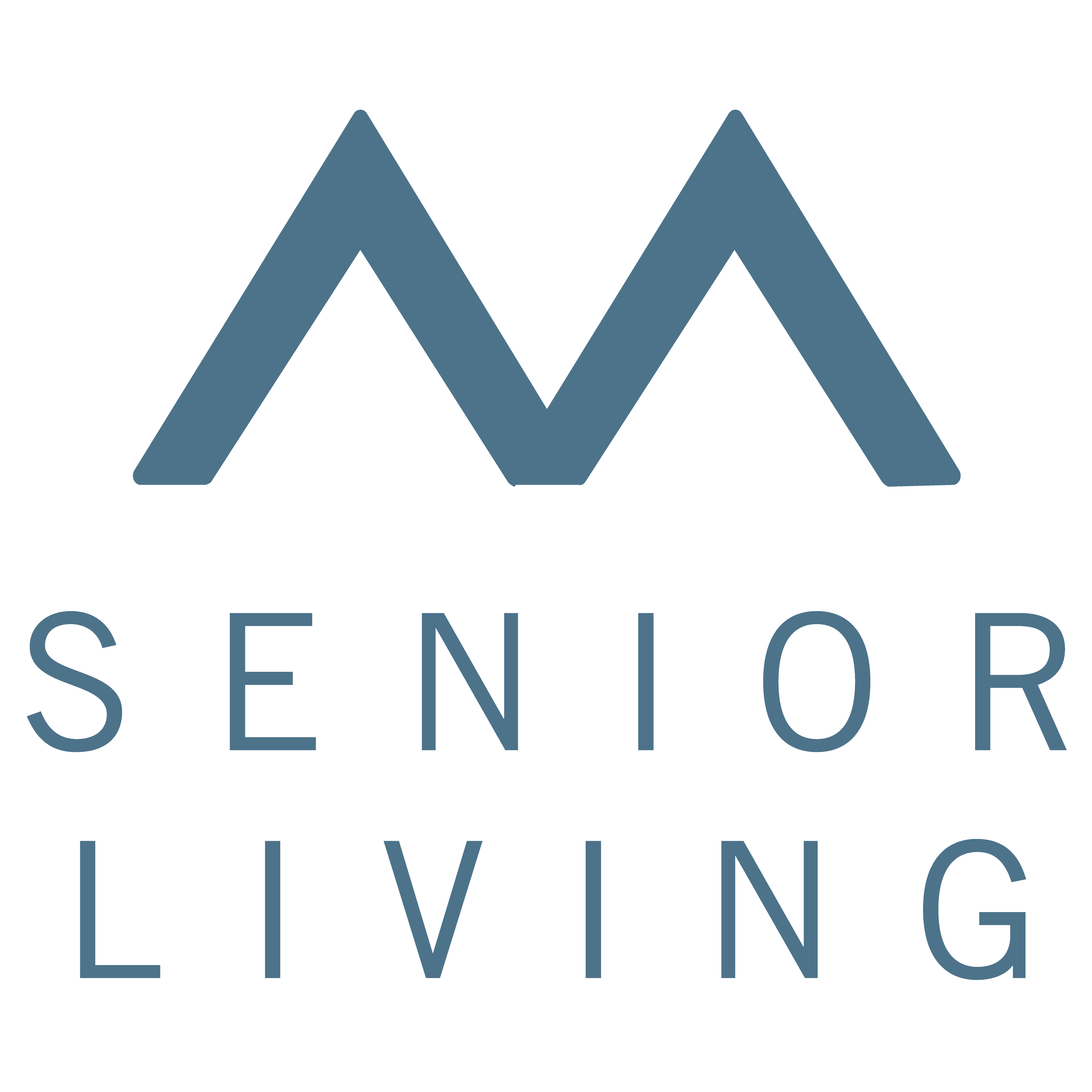 If you want to partner with us for the 2023 World Relief cup, check out sponsorship opportunities here.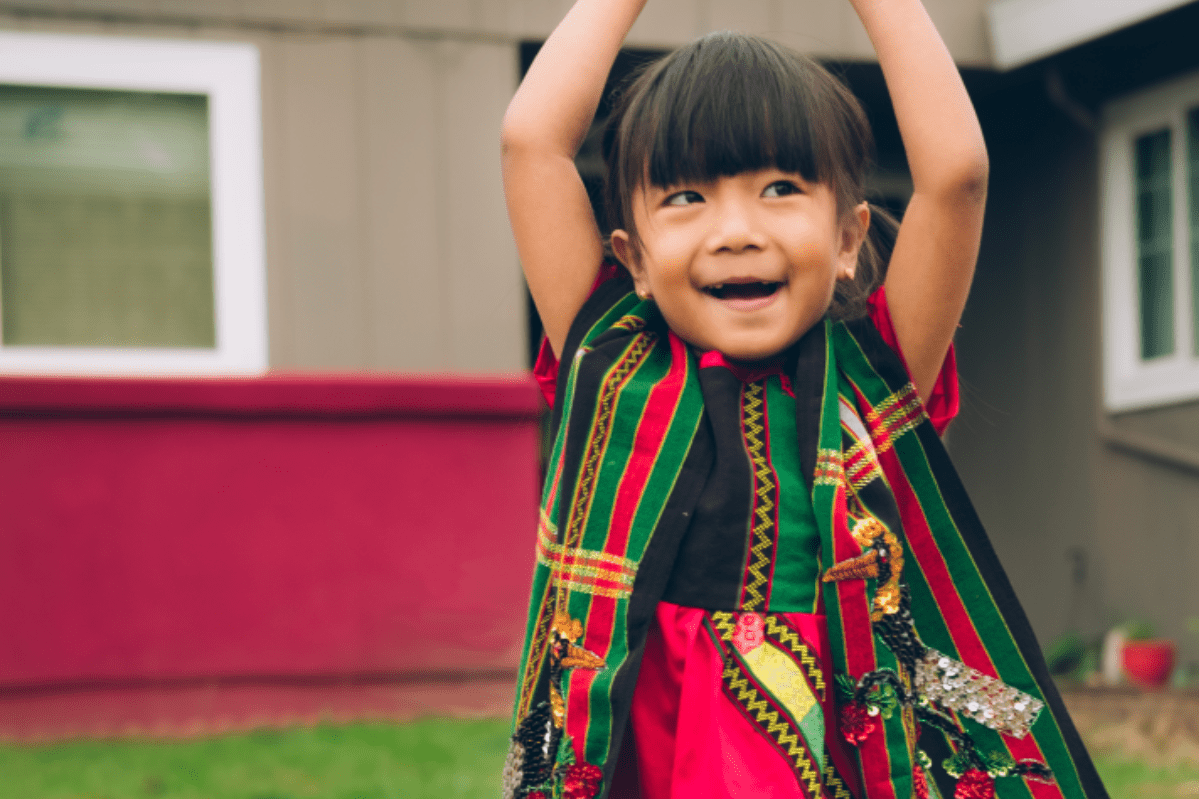 Welcomed | Rooted | Empowered
World Relief Western Washington opened its doors to the first wave of refugees from Southeast Asia in 1979. Today, thousands of people have had their lives changed: both by being welcomed and by opening their homes and lives to welcome others.
The refugees and immigrants we serve display incredible resilience as they take difficult jobs, learn a new language & culture, and even navigate the citizenship process--all to put down roots so that they and their children will thrive. Your generosity makes this possible.
While building a future for themselves and with your partnership, these families have also been empowered to give back. Our communities are enriched by new cultures, new ideas, new businesses, and new leaders. Having been shown incredible hospitality in a time of need, each of them--each of us--turns and extends hospitality to others.