Revealing potential. Restoring hope.
Together, we are fighting gender injustice and empowering millions of women to build bolder, brighter futures.
Violence, poverty and injustice prevent millions of women and children around the world from leading the lives God designed them to live.
Whether due to conflict, lack of access to education, or harmful cultural and religious practices, our world shouldn't be this way. And that's why together, we're fighting to change it. At World Relief, we believe that all women and children are made in the image of God. By working alongside local churches and communities, we seek to restore dignity, agency and opportunity for millions of women and girls around the world, so they are: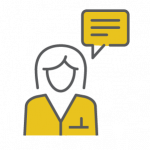 Empowered through programs in savings, agriculture, health, nutrition and family strengthening.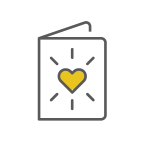 Celebrated and Respected for their gifts, talents and God-given potential.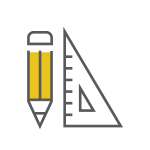 Given Equal Opportunity to education, employment, economic opportunity, decision-making and community participation.
Global Impact
In 2018 alone, we served 4 million women and children around the world. Together, we are creating a better world for women, guiding them into the fullness of life that God intended for his daughters.
Here's just a few ways we've been building bolder, brighter futures for women around the world this year:
Over 90,000 women learned how to manage their finances through our Savings program.

In Congo, we trained almost 4,000 youth in sexual and gender-based violence awareness.

In Jordan, we expanded our marriage and parenting programs to include men, recognizing their critical role in impacting change within the home.

In Rwanda, we launched a partnership with Starbucks Foundation to empower nearly 13,000 women to thrive through safe relationships, healthy homes, clean drinking water and economic opportunity.

We welcomed over 1,700 women and girls through the U.S. Refugee Resettlement Program.
Donate Now
Your generosity makes a transformative and lifelong impact. When you give, you'll join our family of passionate changemakers committed to changing our world.
When you say 'Yes' to empowering women, lives are changed and communities are transformed. Read their stories: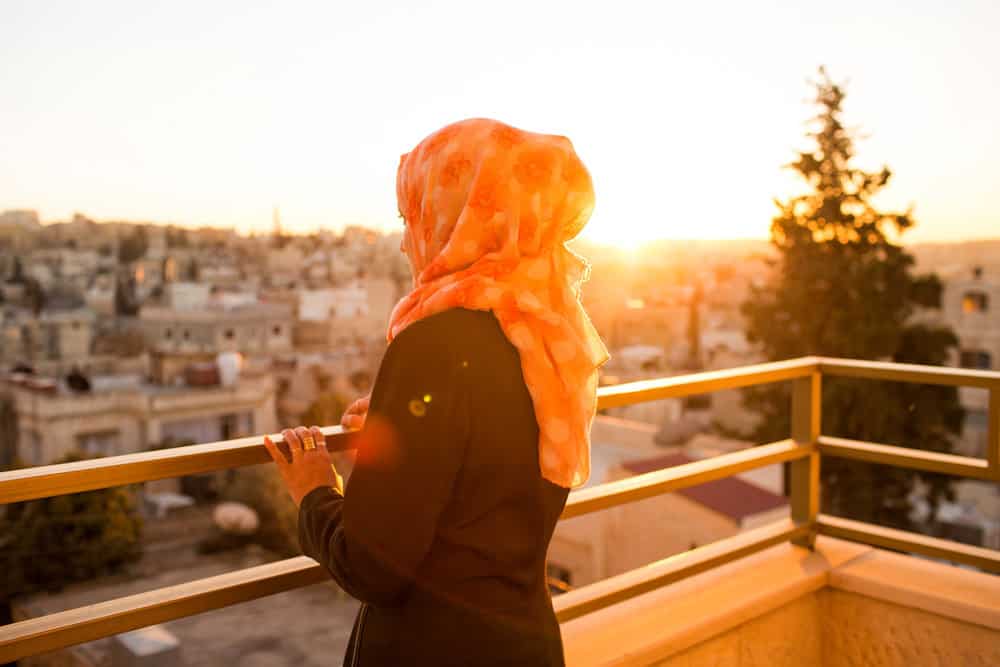 Maryam longed to complete her education. But when war broke out in her city in Iraq, her pregnant mother was attacked and the family fled. After four years struggling as refugees in Turkey, they were resettled in the U.S. where Maryam, nervous yet determined, entered a World Relief Job Readiness class. She soon found work to support her ailing parents. With World Relief's help, she is back on track to pursue her dreams of becoming a doctor.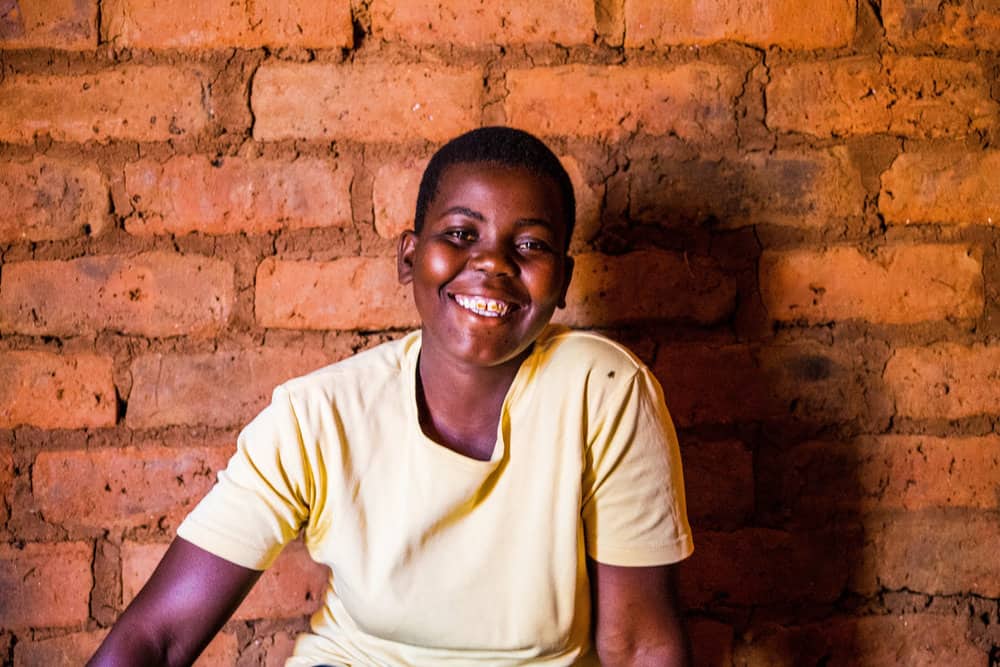 Brenda was an ambitious young student in Malawi with dreams of becoming a nurse. But she was told by many in her community that her education was pointless because she was a girl and would never make it on her own. Her dreams were crushed. Then she entered a World Relief Girls' Club where she learned about opportunity and power and truth. Now she's back in school, confident and leading and encouraging other girls to follow their dreams.