This Mother's Day, we want to wish all of our mothers, in all stages of life, a Happy Mother's Day. We know that motherhood is a blessing, but it's not without its trials. For many of our families, mothers have made immense sacrifices for their children. Today, we honor and thank you for all that you do.
This story originally appeared on the World Relief Memphis blog.
---
Seeta is a mother of four. When her family left Afghanistan, however, only three children boarded the plane with her and her husband, Noor.
Aysha, their youngest daughter at less than a year old, was forced to stay behind as her family left in search of safety in America. Having served the U.S. military as a journalist, Noor and his family could no longer stay in Afghanistan for fear of retaliation from the Taliban.
"I was working with the U.S. military as a journalist, and she was working with USAID (United State Agency for International Development) and United Nations, so it was very dangerous for us because the Taliban did not accept people who worked for foreigners," Noor explained. "We were not safe in our country, so in order to seek safety we came here."
Consequently, Noor and his family were offered Special Immigrant Visas (SIVs) from the U.S. government as a way to not only thank them but also to protect them.
But at the time the visa paperwork was issued, Aysha had not been born. As a result, her paperwork was filed separately, and Noor and Seeta were forced to leave her behind with other family members.
"It was a hard time because we didn't have any choice," said Noor, who recently found work with Amazon. "We thought if we lost that chance, we wouldn't find it again. Because of that, we left our baby there. We came here. If we had cancelled our visas, maybe we wouldn't have been able to get [them] back."
Seeta and her husband arrived in Memphis in October 2020 with their eight-, six- and five-year-old children. It wasn't until two months after their arrival that they received news about Aysha's visa. But, in order for her to come to the U.S., Seeta would have to risk going to Afghanistan and not being able to return to the U.S. because her green card had not arrived.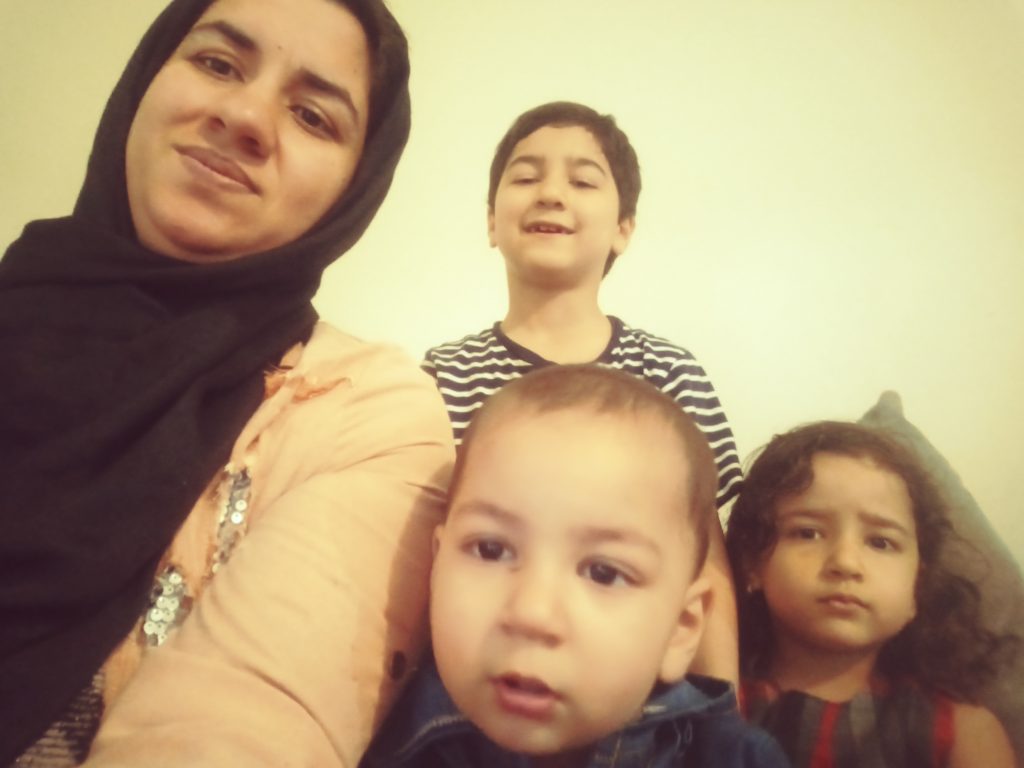 Determined to be reunited with her daughter, Seeta and her World Relief Good Neighbor Team began looking for a way to make it possible alongside World Relief Memphis staff. After speaking with the State Department, they discovered that her green card had been misplaced, but that she could go to Afghanistan with her current visa knowing that it was coming.
Yet, when she arrived in Afghanistan, she was greeted by a baby who didn't recognize her. The months apart had created distance, but Seeta was patient.
"It was emotional, and she didn't want to come with me for one day or night, like maybe she [had] forgotten me," Seeta said. "Then she realized who I am, and now she's not leaving me for one minute."
Finally, Seeta brought her daughter home. Her family was together, and they could begin to rebuild their lives in safety.
Today, she works for Shelby County, helping connect others in her community with the resources they need in the wake of the COVID-19 pandemic. After advocating for women and children's safety in Afghanistan for many years, Seeta now seeks to empower women in the workplace.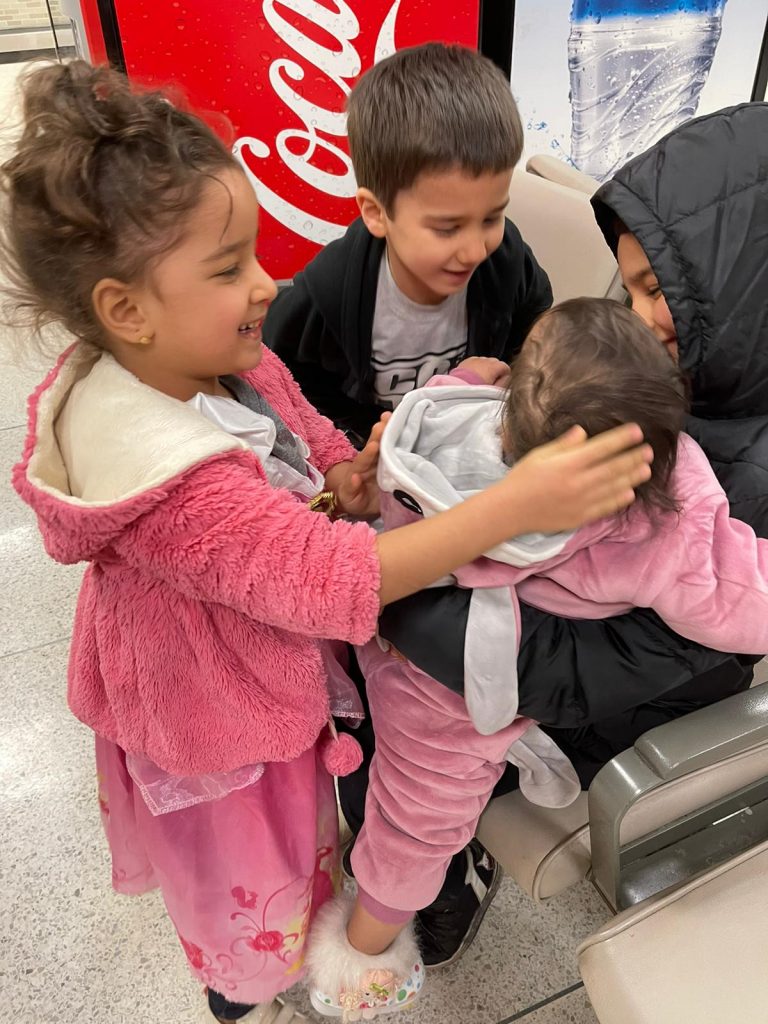 Likewise, Aysha is flourishing.
"She's very happy with us now. When she came, she was sad and keeping calm," Noor said. "But now, she's come back better than ever and is very active."
When asked if they had hopes and dreams for the future, Noor and Seeta immediately responded.
"For sure, that's why we are here. We are here because of these. We try to do all our best for all our children."
---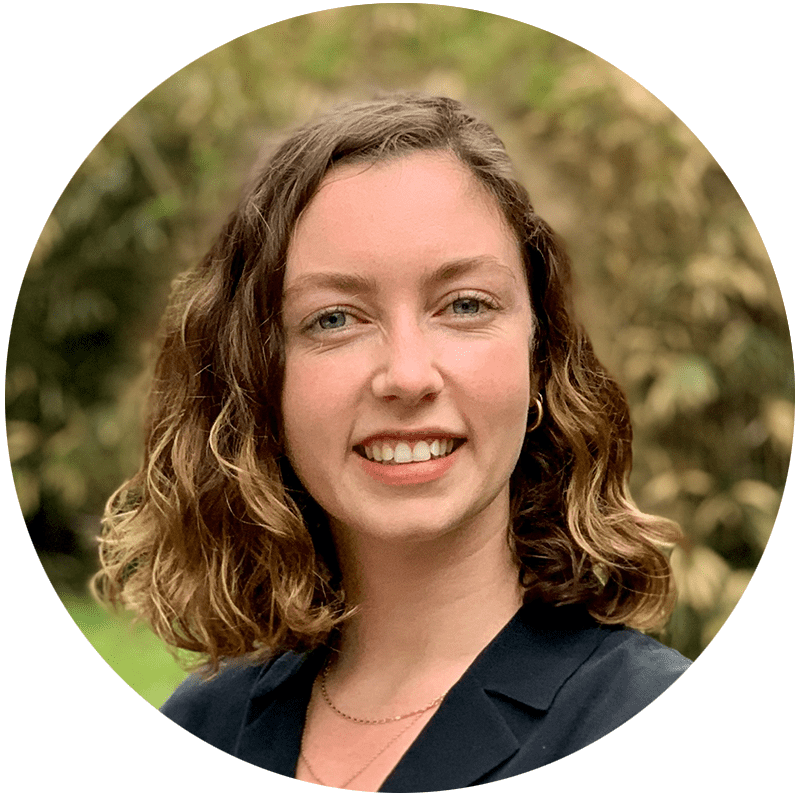 Bailey Clark serves as the Communications Coordinator for World Relief Memphis. With a background in journalism and advertising, she is passionate about storytelling and its power to make a difference.