When Life Felt Almost Perfect
I never expected to be a refugee. I joined a university when I was 18 years old, enrolling in the English department at Basra (the Port of Iraq). At the end of my time there, I graduated second in my department. After graduation, I stayed two more years as a researcher's assistant and then five more years when I was accepted for my master's in the linguistics program.
I became a professor in 1987 and moved to Baghdad in 1992 to teach undergraduate and postgraduate students of the English Department at Baghdad University College of Education for Women. Life felt almost perfect, and it seemed I had great success.
For the next 10 years, I continued teaching, translating for the women's newsletter, participating in academic, cultural and social activities, and supporting needy students during the 12-year blockade. I especially enjoyed my big extended family's weekly gathering to have our authentic food and spend the most precious time together.
Then, in 2003, the unexpected happened. The United States invaded Iraq. This is when my life would change forever.
In hopes to rebuild my country, I stayed three years after the U.S. military arrived. However, the targeted people were the Iraqi brains. Doctors, professors, scientists and engineers were receiving life threats daily. I knew it was only a matter of time before they reached me. It was then I knew I had to leave. My sister, niece and I packed our bags to escape the ongoing danger.
Becoming a Refugee
Life had taken a sudden turn. The complete unimaginable came to be. We had never expected to be refugees. I took a one-year leave to live in Jordan, just to rethink and find some rest. However, the war continued on and when we were accepted into the States, we took our chance to go.
All I knew of America was what I had studied in literature and what I had seen from Oprah and Dr. Phil's shows. I had an idea of what American culture would be like, but it proved to be very different.
In the beginning, our time in America was really tough. Our family had come from a comfortable background. We were different than refugees that had come from impoverished countries or refugee camps. We went from having everything to nothing and it was a shock.
My sister, niece and I cried for the next two weeks. We were depressed and longed for what life had been. But we had to move forward. Surviving a war together, we knew we were not weak, but strong. We made the decision to do whatever it took not only to survive, but to be successful again.
Razkya, my sister, took on the responsibility of home life. My niece, Shatha, was the first one to begin working and thriving (she later got her diamond star from JC Penney and now she is furthering her education in make-up artistry and fashion marketing). I applied for community college, but was rejected, even though I had studied the same courses others at the school had. My degree was not from the States and this was enough to receive their rejection.
Three months later, a glimmer of hope came. World Relief offered me a job as an Arabic interpreter and I eagerly accepted it. Not only did they offer me work, but they embraced me. They became my second family, a family I had lost from my home country. I knew this job was meant for me.
[Re]Building
Eventually, I went from working part-time with World Relief to a full-time position as a program caseworker. I now have the opportunity to advocate for refugees and immigrants just like myself. I have also served as a member of the Refugee Advisory Council for the past three years, along with starting a WhatsApp group to build community for refugee and immigrant women. This group shares needed information on health services, employment opportunities, educational support and even recipes during the COVID-19 pandemic.
I have felt so loved during my time at World Relief. I have gained a community I never imagined having in America. I have been participating in many cultural festivals in order to create a mutual understanding about our Iraqi-Arabic-Islamic culture. World Relief has given me the chance to teach about my country and culture and offers this same opportunity to other refugees.
This past year, the support and love I have received from World Relief was so important, as I endured the painful loss of my sister, Razkya. She recently passed from COVID and life has just not been the same without her. My grief is so deep. However, my niece and I do our best to press on. We are turning our grief into honor and success for Razkya.
By giving back, our family has been able to show our gratitude. My sister always did this through her cooking and had even taken on the nickname of the "Iraqi Martha Stewart." Every year, Razkya would make her favorite dish, biriyani. She served it to our office, police station and community. It was her way of saying thank you.
It has been a long journey. Looking back, I am able to see all the ways God has worked through my life. I never expected to be a refugee. It has not always been easy, but He has always provided, from sunset to sunrise. Even through all the pain and struggle, God has given me a second family and a job I love through World Relief. I continue to give back and advocate for other refugees in hopes of bringing help to those that are experiencing the same pain I once did.
We are so grateful to Amira for sharing her story today. You can join Amira and the rest of the World Relief family as we help refugees and other immigrants [Re]Build their lives in the U.S. by giving today.
---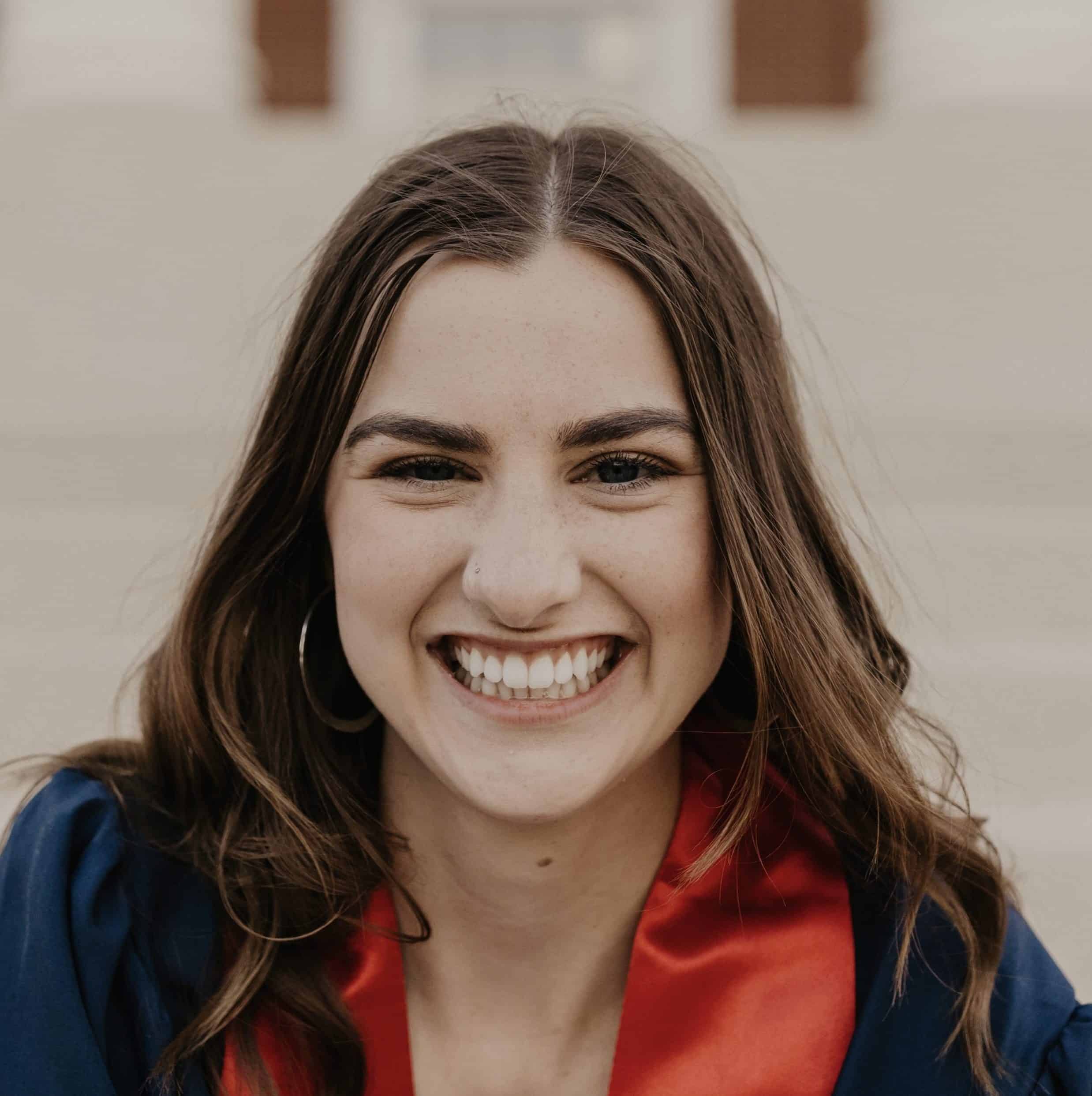 Summer Lecas interned for World Relief in Spring 2021. She is a recent graduate of Liberty University with a degree in Strategic Communication.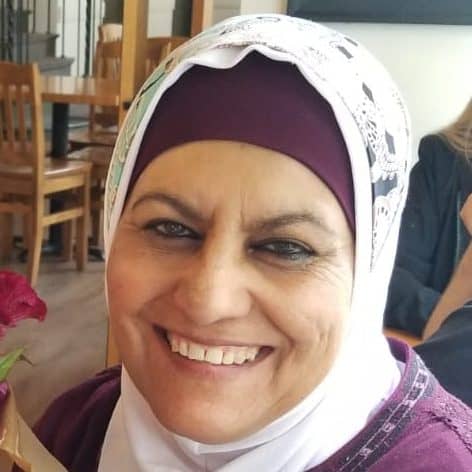 Amira Al Salami is a Preferred Communities Caseworker at World Relief Tri-Cities. She holds a master's degree in linguistics and has more than 10 years of experience teaching as a professor in Iraq. After fleeing war in her home country, Amira came to the U.S. as a refugee in the early 2000s. Today, she is happy to advocate for refugees and teach others about Iraqi culture through her role at World Relief.