People with bold faith change the world. 
The ChangeMakers is a community of people just like you who are pushing back the darkness and bringing light into the lives of millions of people around the world. We refer to ChangeMakers as coworkers – because that's who they are – serving together to bring hope, healing and restoration to the most vulnerable women, men and children.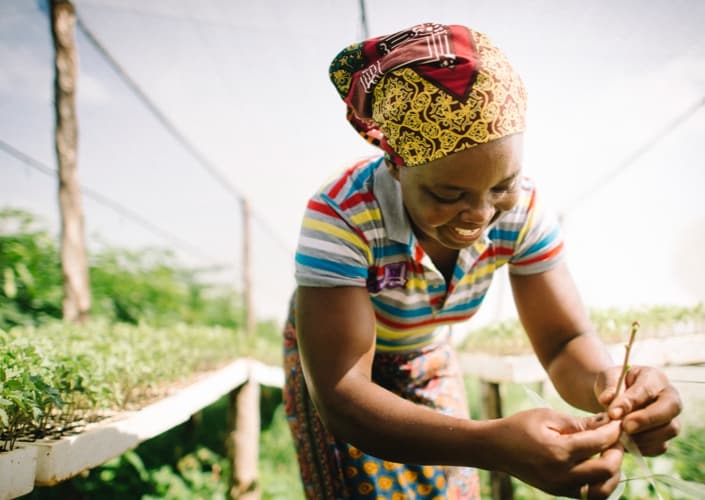 When you join this dedicated community with annual contributions of $1,000 or more, you'll receive exclusive benefits available only to ChangeMakers, including:
Invitations to tele town halls where you can hear about the impact of your gifts from those working directly with the most vulnerable, hear prayer requests and where you can connect with other ChangeMakers.
Fewer appeals for support (Yes, that's right!) You'll know when there is an extraordinary need to put your love into action, but we won't send you appeals every month.
Quarterly issues of our newsletter created just for ChangeMakers where you can read about the impact your gifts have around the world.
A personal advocate at World Relief who you can contact directly with any questions.
Listen to our past town halls:
"I have come to know my village better and understand what the threats and dangers are that threaten our farms, our economy, and our social lives. And I have been able to help in our village by being involved in the disaster preparedness planning process. I hope this kind of program will be able to continue in our village."
— Ibud, Indonesia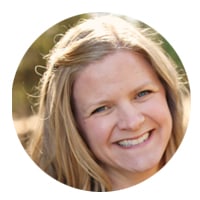 Karyn Bryant
ChangeMakers Team Lead
"Do everything in love." 1 Corinthians 16:14. For over a decade, Karyn has worked with donors and philanthropists to put love into action for causes they feel passionate about. She joined World Relief's strategic partnership team in January 2020. When not working, you might find her cooking, floating on a river or spending time with her husband and two young children where they reside just outside Sacramento, California.