It's been five months since World Relief first began responding to the COVID-19 pandemic. Our U.S. and International offices closed their physical office locations in March, and our teams began innovating new ways to continue serving the most vulnerable in the U.S. and across the globe.
In the coming weeks, we will be sitting down with leaders and program experts from across World Relief's program areas to bring you an in-depth look at how our U.S. and international teams have adapted to serving their communities throughout this global pandemic. You'll hear more on the issues of economic development, child development, health, gender-based violence, immigration, food security and nutrition.
To kick off this new series, we wanted to give you a bird's eye view of the work that's been happening over the last few months and why your continued partnership in response to the coronavirus is so vital.

---
The vulnerable populations we serve across the globe are the most at risk of increased hunger, poverty and violence as a result of the social and economic effects of the COVID-19 pandemic. In the coming weeks, the number of people struggling with life-threatening hunger could double, and 500 million more people could be pushed into extreme poverty. Continuing our international development activities is essential as this pandemic evolves.
Hear more from Myal Greene, SVP of International Programs at World Relief.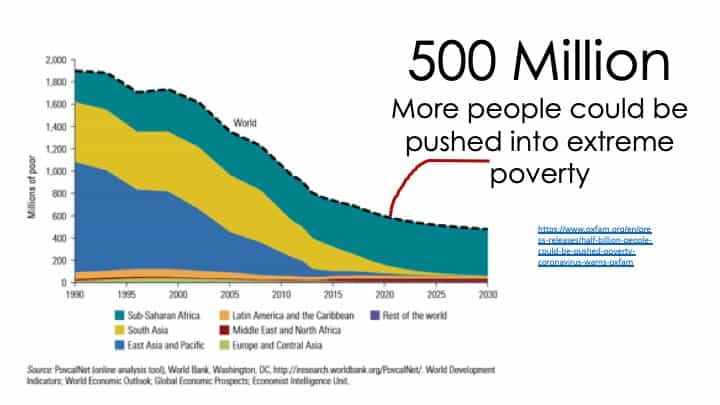 ---
Just like in the U.S., it is now suggested that people wear cloth masks in many of the countries where we work. Our international teams and church partners are working hard to ensure the most vulnerable have access to face masks. Additionally, our teams are adapting their programs and utilizing their vast networks to make sure people have access to vital programs and services.
Hear more from Joanna Kretzer Chun, Director of Program Resources Team.
Listen as Joanna talks about how our international teams are utilizing their networks of church partners to reach thousands of people with important COVID-19 health information.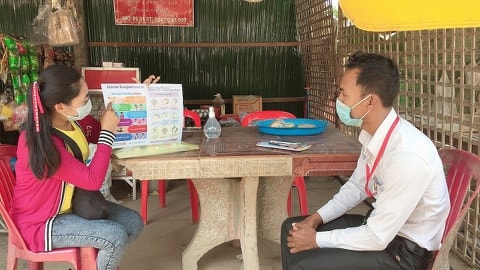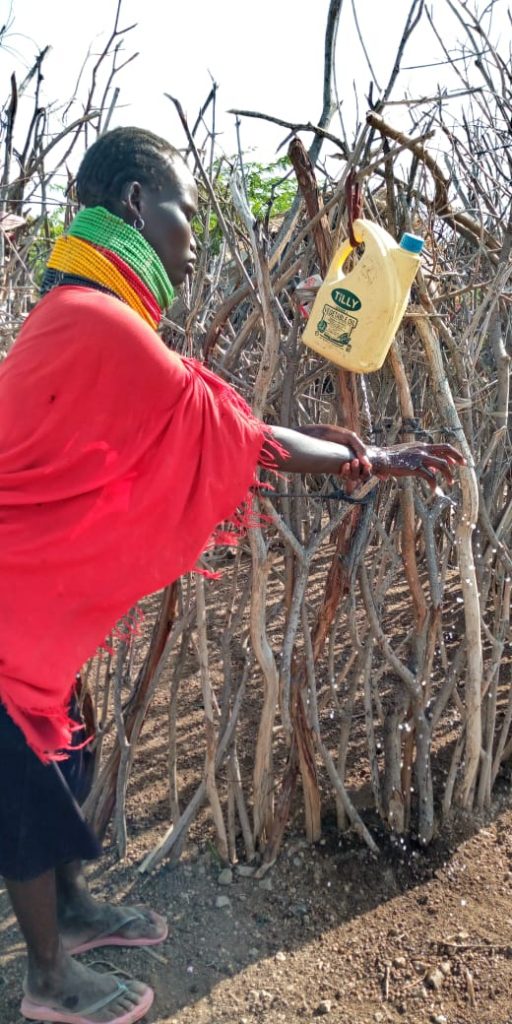 ---
Disseminating accurate COVID-19 awareness and prevention messaging has been a key part of World Relief's international response. Many of our teams have utilized text messaging platforms to reach hundreds of church leaders with clear and accurate information. In order to reach those living in more remote areas, our teams have had to get creative, using billboards, loudspeakers and radio stations to spread messages.
Hear more from Rhona Murungi, Senior Program Officer and International Operations Director.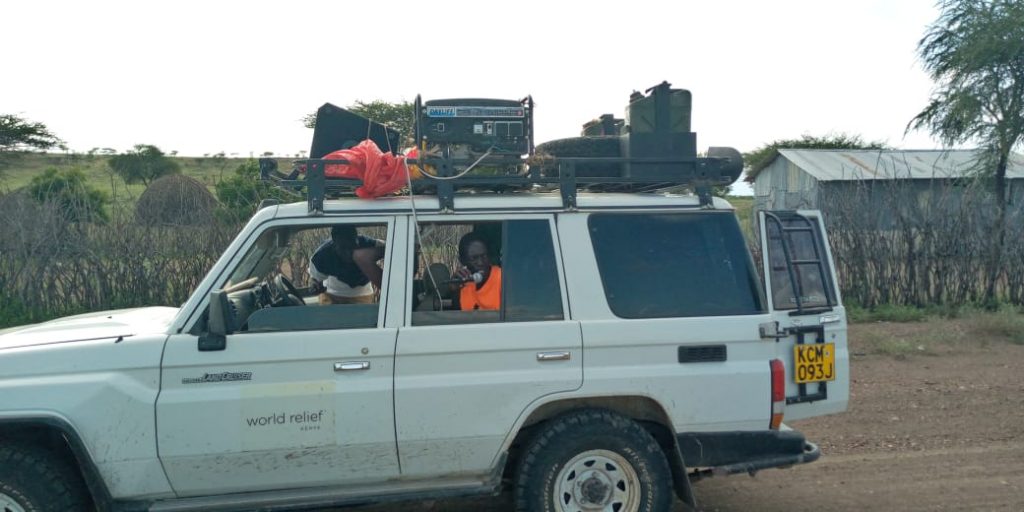 Listen as Rhona talks about the vital role that local churches are playing in reducing the spread of COVID-19.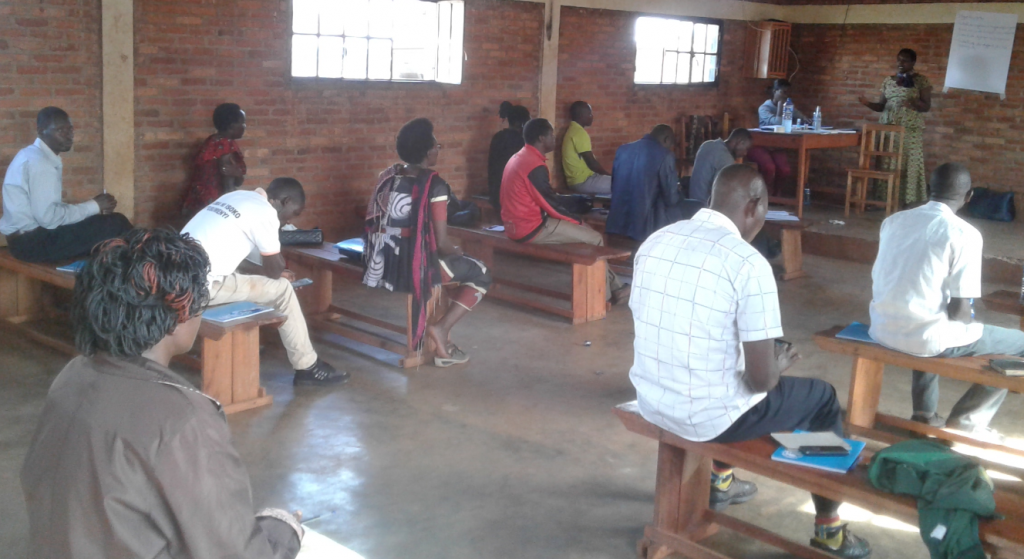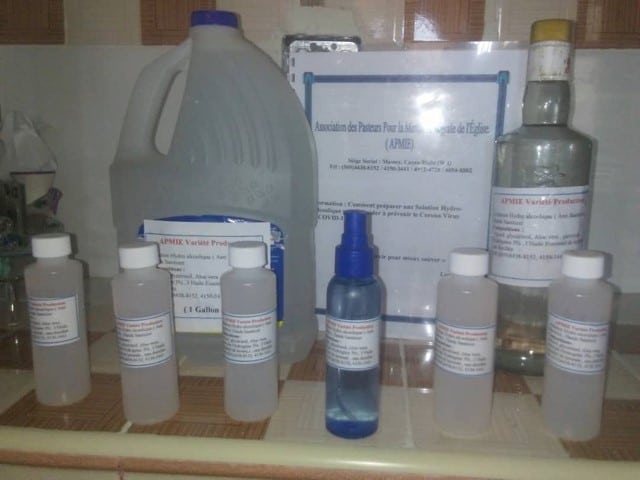 ---
The negative effects of COVID-19 will be wide-reaching. The World Food Program has forecasted a famine of biblical proportions. The number of people facing life-threatening hunger could double in the coming months. Ensuring that affected communities have access to food has been a critical part of our international response.
Hear more from Charles Franzen, Humanitarian and Disaster Response Director.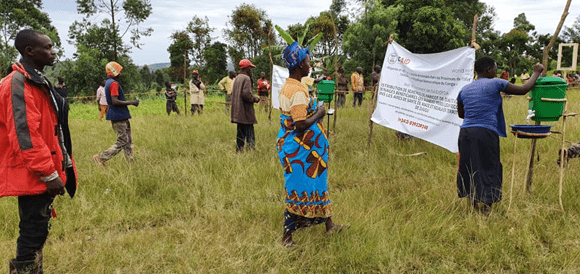 ---
The effects of COVID-19 continue to impact our U.S. teams as well. Many of the immigrants we serve work in industries that have been hardest hit by layoffs and the economic downturn, and our teams are working hard to provide additional services to them during this time of need.
Likewise, with social distancing measures still in place in many states, our teams have continued to innovate by offering many of our programs online. Recently, two of our U.S. office directors wrote about the changes their teams made in order to keep serving immigrants in the U.S.
Read more from Tami McLaughlin, Director of World Relief Fox Valley, and Laura Fontaine, Director of World Relief Quad Cities.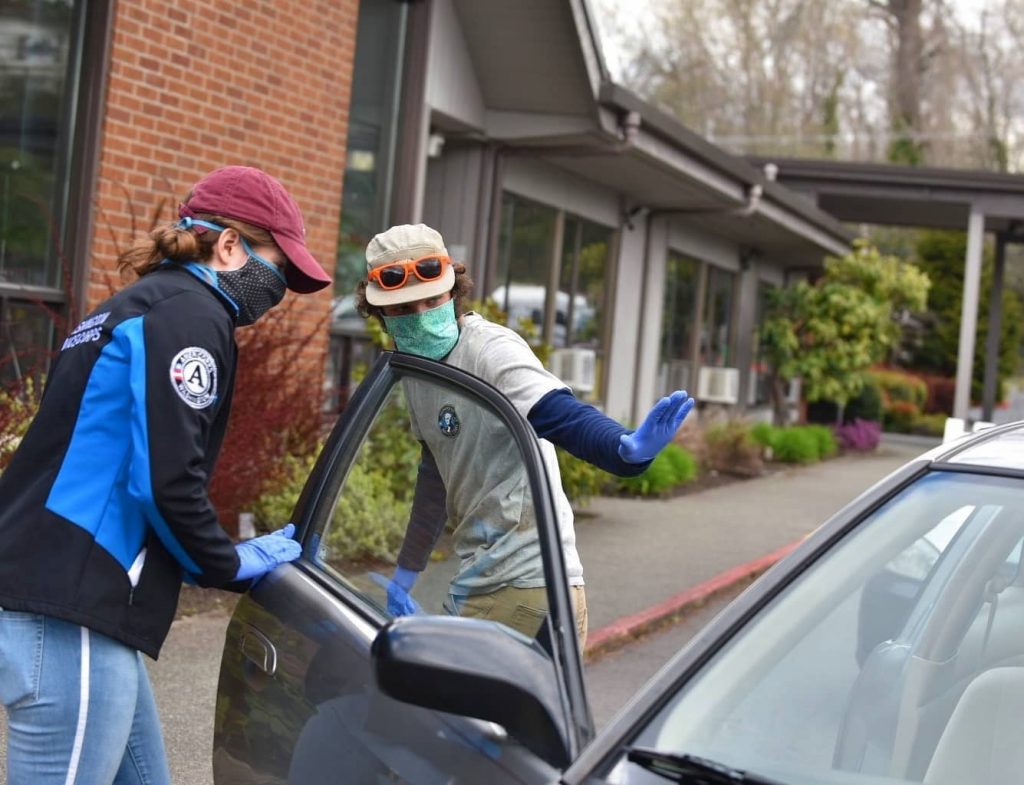 ---
Rachel Clair serves as a Content Writer at World Relief. With a background in creative writing and children's ministry, she is passionate about helping people of all ages think creatively and love God with their hearts, souls and minds.