7 Reasons We Believe The Church Can Change The World
Across the globe, extreme poverty, natural disasters and mass displacement are on the rise, aggravated by a changing climate and the ongoing COVID-19 pandemic. We're currently facing the greatest humanitarian crisis of our time.
And yet, there is hope. 
At World Relief, we believe that when the church is mobilized to achieve its full potential, it has the power to change our world. We believe this because:
The local church is God's plan to reveal his mercy, compassion and truth to people around the world.
The local church is the largest social network on the planet and has the ability, authority and permanency to do far more than any government institution or non-profit organization could.
The local church is led by local, trusted community leaders — those with an inside voice and understanding that no outside organization can bring.
The local church has the influence and moral authority to shape behaviors rooted in biblical values of love, compassion and justice.
The local church offers the greatest hope of reconciliation between classes, tribes, ethnicities and political parties, unifying people under a common identity in Christ.
The local church can restore dignity and bring hope to the suffering, forgotten and marginalized by reaching out to the most vulnerable in its community and answering God's call to love.
The local church is empowered by the Holy Spirit to do more than human wisdom and efforts could ever possibly accomplish alone.
Time and time again, we've witnessed the transformative impact that the church can have when it moves together.
As we continue to face new and ongoing and emerging challenges, we are reminded that no one of us can carry the world's burdens on our own. But when we move together, as the church, anything is possible. Will you join us?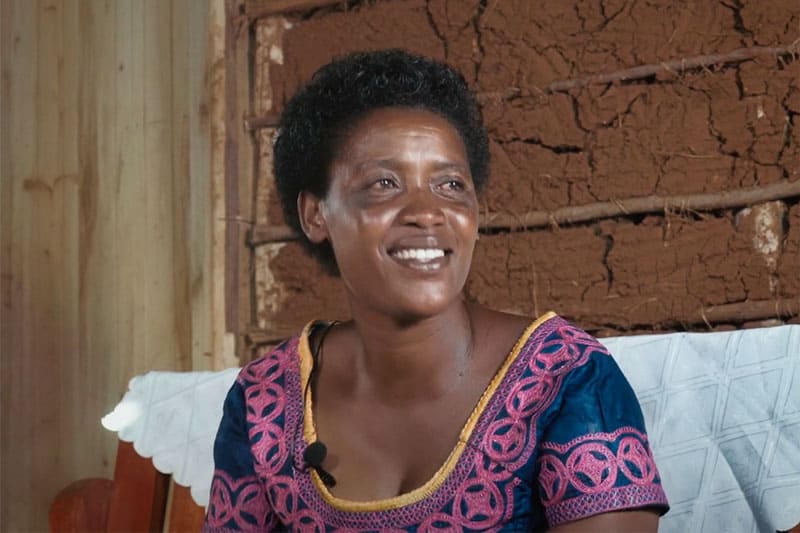 The church is moving in Rwanda where women like Antoinette are rising out of poverty, starting businesses and installing running water into their homes thanks to the support of a savings group run by her local church.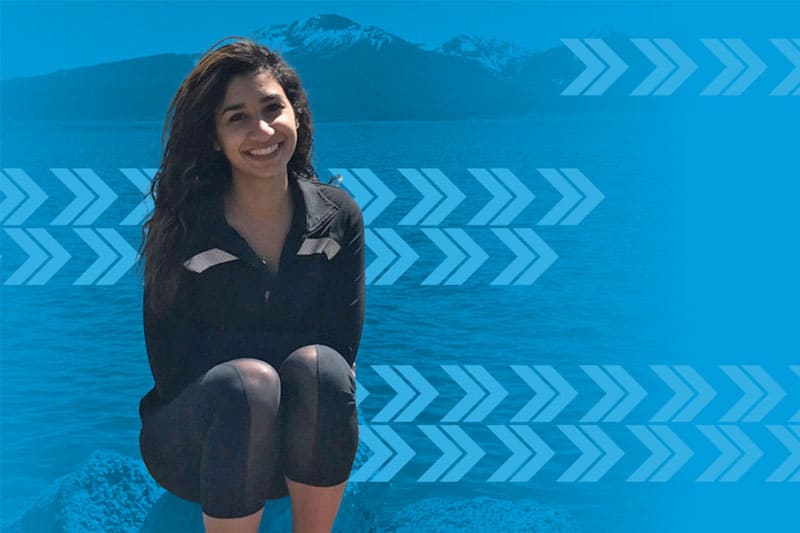 In the U.S., women like Buthainah, who fled her home country due to war, have found the support and encourage they need to build a thriving life in the U.S., thanks to World Relief partners who are welcoming refugees.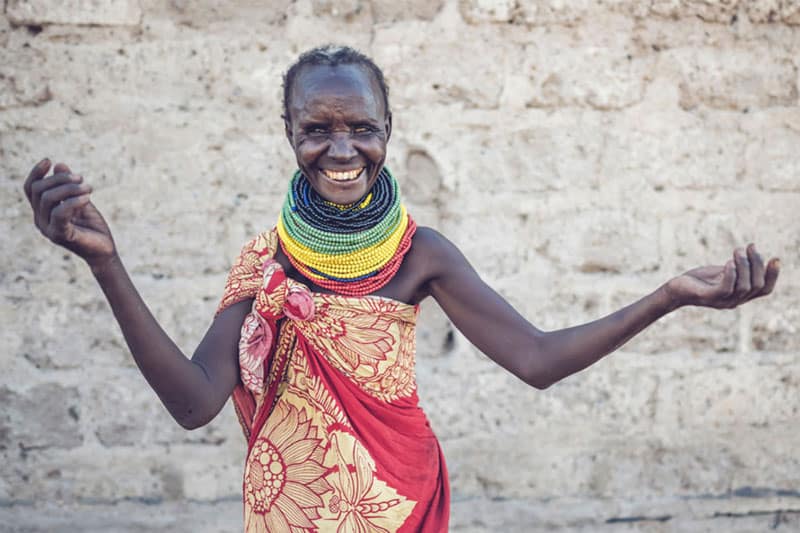 And in Turkana, Kenya — a community that has been devastated by drought — women like Akiru are receiving the gift of sustenance and paying it forward to combat hunger and malnutrition for others in their community.