Posts Tagged 'Change that Lasts'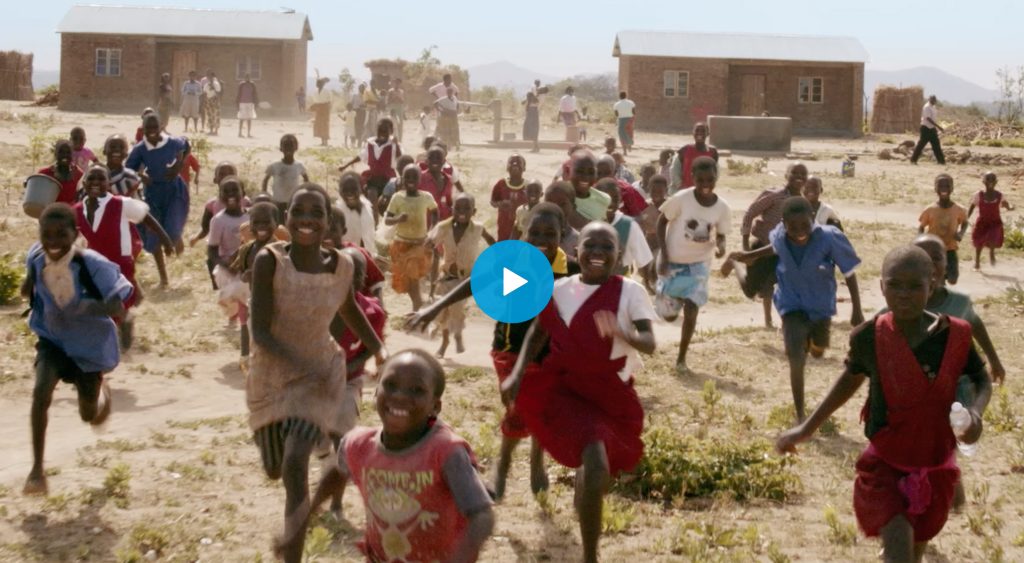 The overwhelming needs of our world can push us toward quick fixes that leave underlying problems unsolved. At World Relief, we believe God wants to use the church and his people to transform lives and end the cycle of suffering. See how.
Read More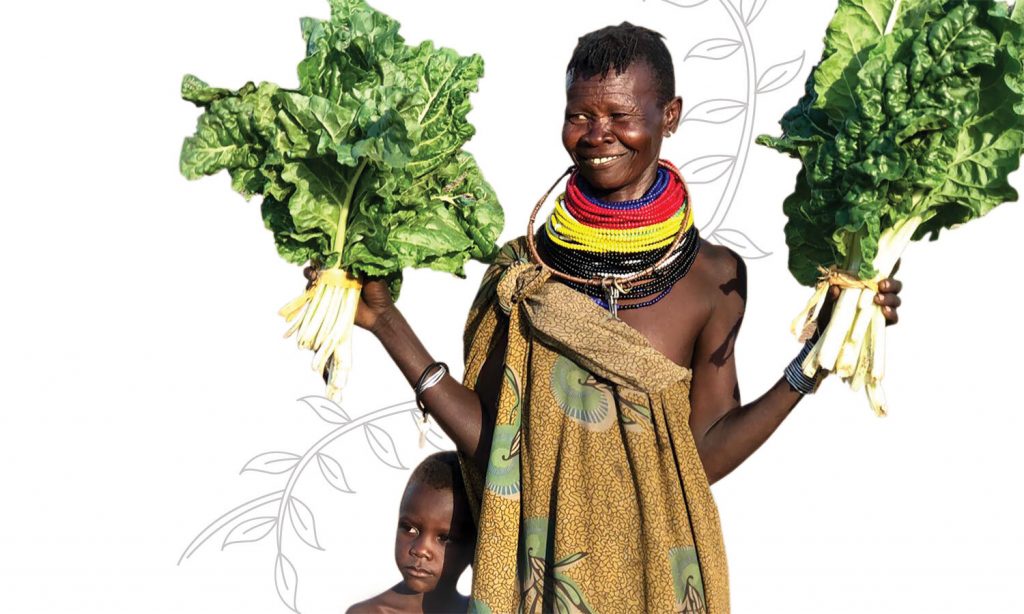 It was late afternoon when we pulled up in front of the giant structure. Eight hours of driving off-road through rock, sand and empty riverbeds had left our team sore and tired, yet the sight alone was enough to shake us from our weariness.
Read More