Posts Tagged 'Hurricane Matthew'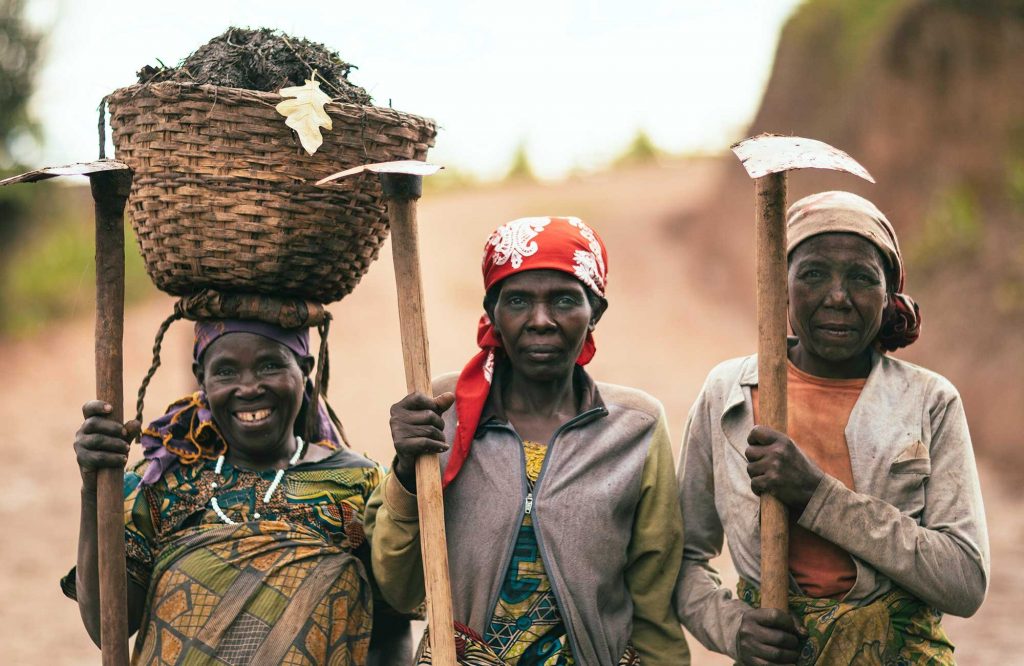 Theo was keeping a secret from Lydia, his faithful wife of four years. He's a good and decent man, an employee at World Relief Rwanda.
Read More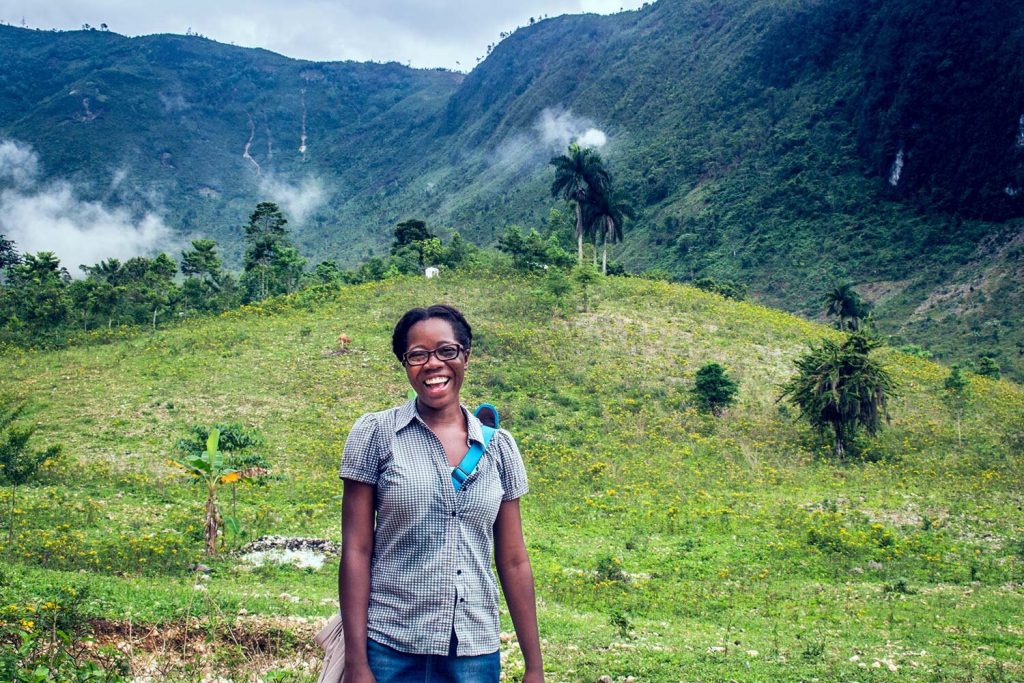 It was late May in 2004 when torrential rains hit Mapou, a small village nestled within the La Selle mountain range in southeastern Haiti.
Read More