Made for Change
Together, we can rewrite the story of 2020.
2020 has been a year of incredible change — a global pandemic, systemic racial injustice and a country that seems increasingly divided with each passing day. For many of us, this change has been painful and confusing. 
If you're like us, you long to engage and do something to make a difference in the face of these unprecedented challenges. And yet, as you've endured the chaos and tumult of 2020, you've been left exhausted, overwhelmed and unsure of how to take action.
But there is hope. What if instead of fearing change,
we joined together and embraced it? What if we discovered
we were made for change — not just to endure it, but to thrive through it? 
For over 75 years, across 100 countries, World Relief has been leaning into change and responding to the opportunities that often come with disruption. These disruptions have acted as the refiner's fire, testing our faith, growing our endurance and making us stronger today for a better world tomorrow. 
Many of you have been alongside us on this journey. And we've discovered that when we move together, we can be an irresistible force for good and an agent for lasting change. 
Now, we're joining together again to: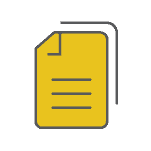 Rewrite
What might it mean for you to help rewrite the narrative of this year? Download this journal template to help guide you through this question.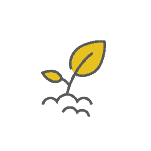 "We believe there is a biblical mandate to help the widows and orphans, or 'the most vulnerable.' We believe our work with World Relief does this. We are not just helping them survive, we are helping clients thrive! As a business owner I love it! Partnering with World Relief helps us see beyond our own safe world and give us more of a global perspective, which we believe God has called all Christians to."
– Mark Berg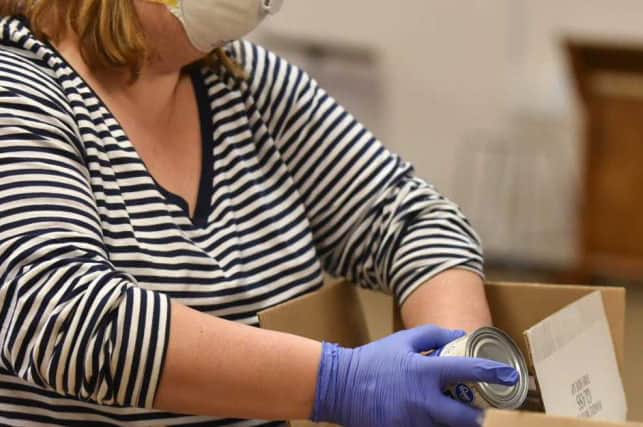 $35 // Helps to translate COVID-19 manuals and messages into local languages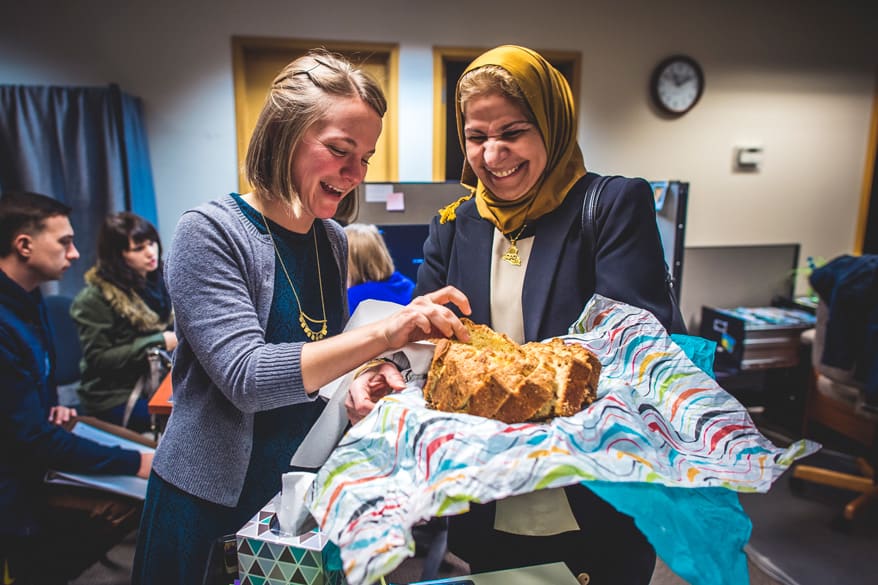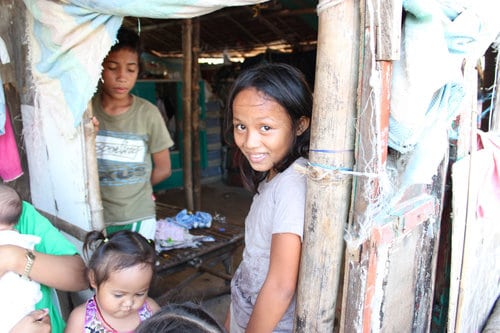 $170 // Teaches 25 mothers how to feed their children nutritious foods and prevent malnutrition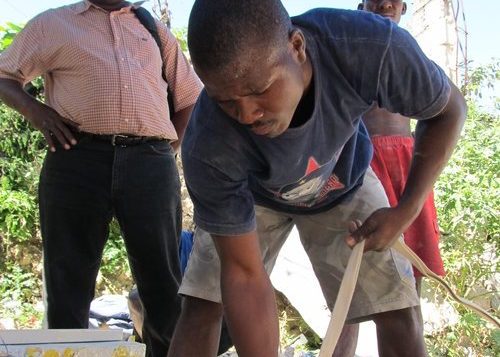 $210 // Empowers an entire village to learn how to better protect themselves from natural disasters 
Donate Now
Your generosity makes a transformative and lifelong impact. When you give, you'll join our family of passionate changemakers committed to changing our world.