SCOPE: Faith Leader Engagement
The Critical Role of Faith Leaders
Faith leaders are often some of the most influential leaders in their communities and are uniquely placed to identify and meet the needs of those in the last mile. Faith leaders and faith communities often play crucial gatekeeping and influencer roles, helping to determine the success of community-based work in middle- and low-income countries. However, faith leaders may lack the necessary knowledge and skills to engage in helpful ways on health issues. The SCOPE project is engaging faith communities so that they can contribute to the reduction of preventable maternal and child mortality and morbidity by increasing demand for reproductive, maternal, newborn and child health (RMNCH) services and creating an enabling environment for social norm change for family planning.
SCOPE engages faith communities through a multi-layered approach built upon World Relief's decades of work doing faith-led community development in some of the world's most remote and hardest-to-reach communities. When faith leaders are engaged as true long-term partners in this work, they can be transformed from obstacles or bottlenecks to the best allies and partners on the ground.
How Faith Leaders Impact Survival Outcomes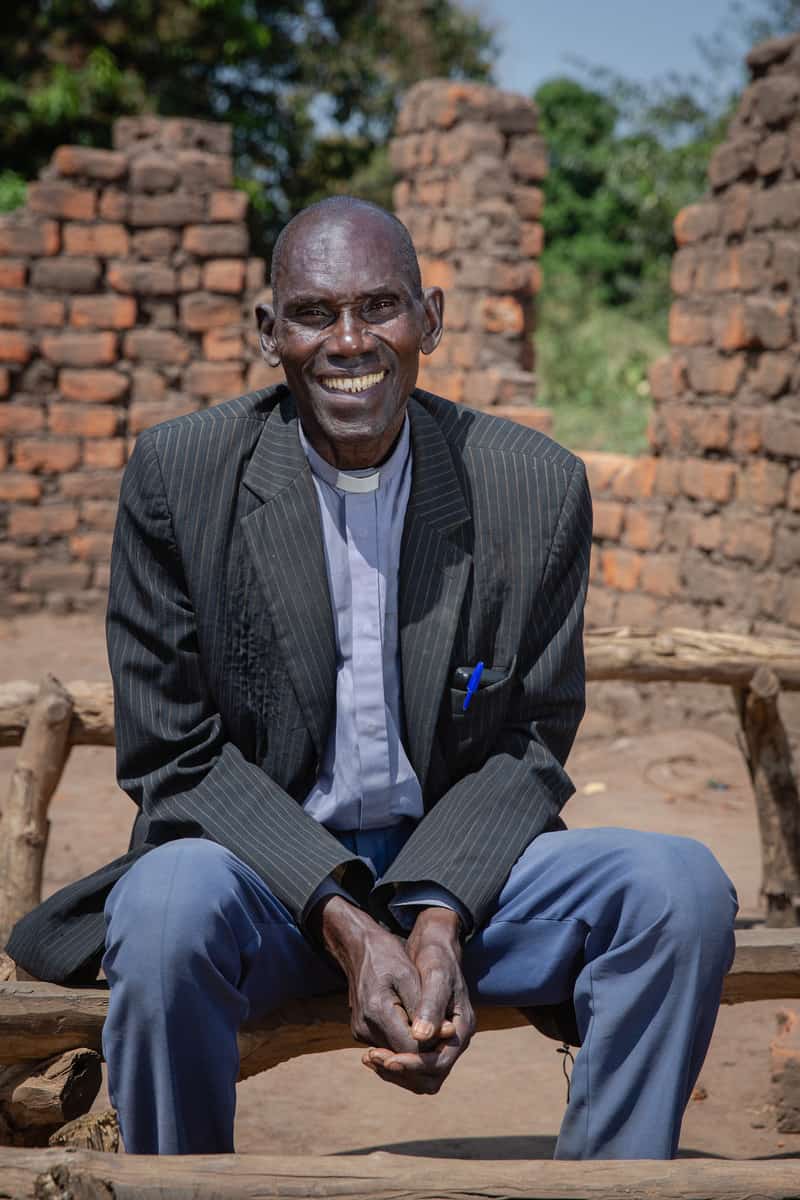 Increasing Demand for Services
Faith leaders often have a critical role in motivating (or deterring) community members to seek and access health services. SCOPE uses a newly adapted curricula to motivate and build the capacity of faith leaders and faith communities to engage with key RMNCH issues. These tools are designed to deconstruct religious and social barriers to health and equitable gender relations and to equip faith communities to respond compassionately and practically to the serious RMNCH challenges in their communities.
Supporting Positive Social-Behavior Change on the Community Level
Cultural and religious beliefs and practices can be barriers to social-behavior change, and faith leaders often have the moral authority to raise awareness and influence attitudes, behaviors, and practices. With the proper tools at their disposal, leaders can leverage their authority constructively. SCOPE's curriculum equips faith actors to support positive shifts in behavior that will affect critical health issues.
Providing a Key Source of Referrals
Faith leaders, once mobilized and trained, are a source of linkage between the community and health system, in that they become a mechanism of the local referral system. Faith leaders provide evidence-based information to their communities, but they are also trained to make referrals from the communities to the community health workers and nearest health facilities. In this way, they can speak to the faith and values of the local community but acknowledge that issues related to health and illness are best tackled by trained health professionals. This referral relationship strengthens the work that community health workers are doing and highlights the intersectionality between key influencers who can drive social norm change. Faith leaders are also encouraged to provide linkages to broader community groups like Care Groups, a peer-mother led model for improved maternal and child survival outcomes.
Faith Engagement Throughout SCOPE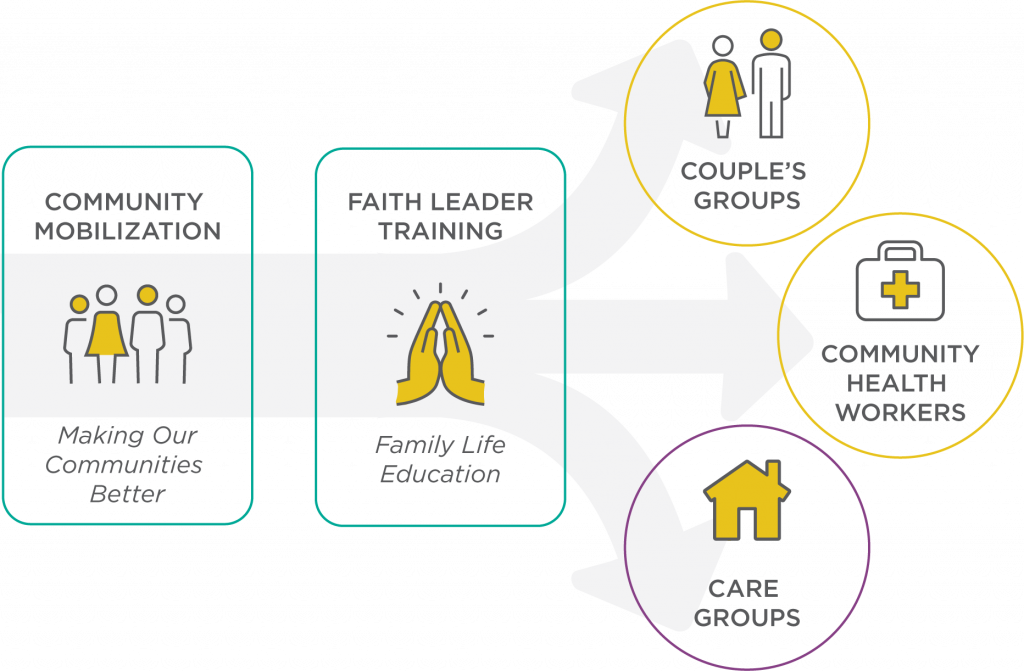 Envisioning Change for their Communities Through Making Our Communities Better
SCOPE begins mobilizing faith communities through Making Our Communities Better, a World Relief-developed vision casting model for community leaders, including faith leaders. This curriculum was adapted for SCOPE to address maternal and child morbidity and mortality drivers among Christian and Muslim communities. This faith-led community development tool builds sustainable community structures for health and other social services that address root influencers of behavior and transformation.
Vision casting gives faith leaders exposure to community-based development issues so they understand their influential and important role in speaking into these topics. The end goal is for faith leaders to take an active posture in motivating faith and community members to seek and access health services, particularly those affecting women of reproductive age and mothers of children under five. Making Our Communities Better was designed to assist faith leaders in communicating these messages in a way that affirms the faith values of their community members and emphasizes the importance of community health as a standard of living according to principles of faith.
Delivered as a three-day seminar, this training curriculum engages faith leaders in peer discussion over real-life case studies designed to inspire a positive response to the health challenges facing women and young children. After this initial mobilization training, faith leaders encourage the uptake of health services using their existing platforms, meetings, and services. In some cases, faith leaders work hand-in-hand with other community leaders to organize community meetings and events. These meetings and events encourage community members' participation in RMNCH initiatives in their communities.
Mobilizing for Change Through Family Life Education
Once faith leaders are mobilized and engaged for broad-based community development efforts, SCOPE takes them through the next level of training to strengthen their communication skills and lead community dialogue on specific topics.
This is done using the SCOPE-adapted version of Family Life Education: Teaching Adults to Communicate with Youth from Christian and Muslim Perspectives. Originally developed by FHI 360's YouthNet program for Christian audiences and later adapted by JSI's Advancing Partners and Communities project for use in Uganda, SCOPE adapted this resource to speak to both Christian and Muslim audiences using Biblical and Quranic references. Family Life Education also broadens the audience so that faith leaders are trained to speak with not only youth but also and other community members about sexual and reproductive health-related issues
Because this curriculum had never been used in Haiti, Malawi, South Sudan and Kenya, SCOPE brought together a representative group of faith leaders at national and sub-national levels to introduce the curriculum and its topics. Faith leaders' responses to the activity were overwhelmingly positive, but they also provided SCOPE with critical, constructive feedback regarding certain areas within the material. After working collaboratively with these faith leaders, SCOPE is confident in the acceptability and buy-in of this training curriculum amongst the nearly 4,000 faith leaders in four countries.
Faith Leader Engagement Curriculum
In addition to the English versions below, these resources have been contextualized and translated into local languages for the relevant implementing SCOPE countries (Chichewa, Maasai, Kiswahili, Turkana, Creole and Zande). If you'd like to access copies of these resources please reach out to Laura DePauw, SCOPE Knowledge Management Advisor.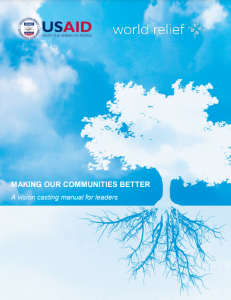 Making Our Communities Better
Helping faith leaders and faith communities understand their role in community development and to envision how improving the health of families, especially mothers and their children, will benefit their communities (available in Chichewa, Kiswahili, Turkana, and Maasai)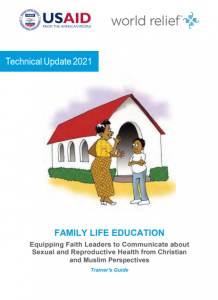 Family Life Education
Equipping faith leaders to communicate about sexual and reproductive health from Christian and Muslim perspectives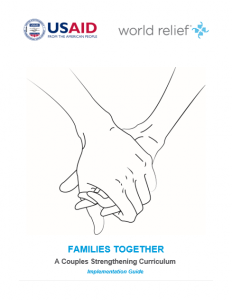 Families Together
Helping to strengthen, equip and protect couple relationships, especially in making decisions about reproductive health, family planning and the balance of power within families
Key Results
Despite the challenges from COVID and region-specific political and environmental factors, faith leaders have demonstrated positive results even in hard-to-reach areas of SCOPE-supported countries. As of April 2022, the faith engagement activities have produced the following results across the four SCOPE countries:

Hear the stories of transformation through SCOPE's engagement with faith leaders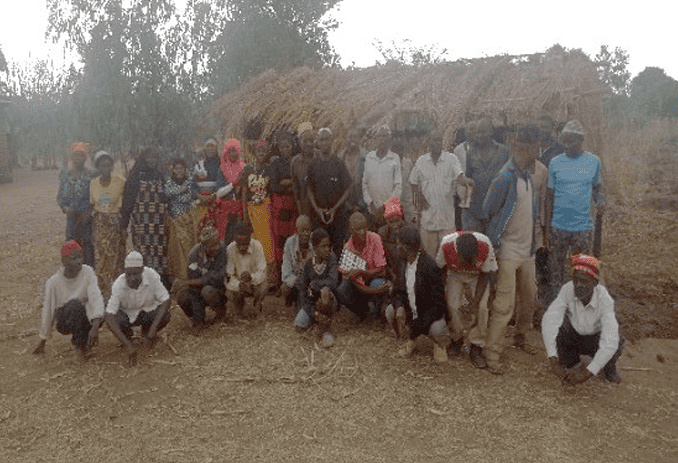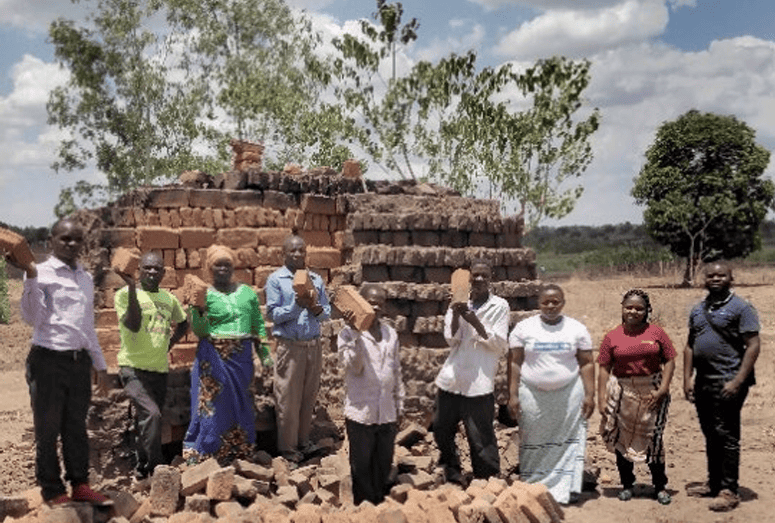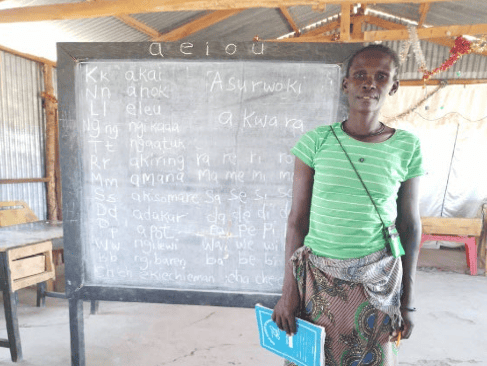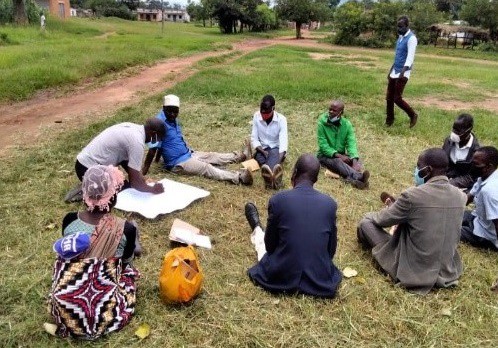 Engaging Faith Communities to Champion Community Health
SCOPE is engaging faith leaders in Malawi to champion community health issues through the Making Our Communities Better curriculum designed to help them understand the critical role that they play in envisioning and mobilizing change in their communities.
Sheik Jumma and Pastor Kamwendo share how this training changed their perspectives.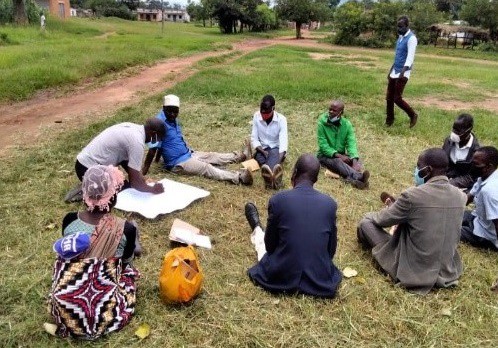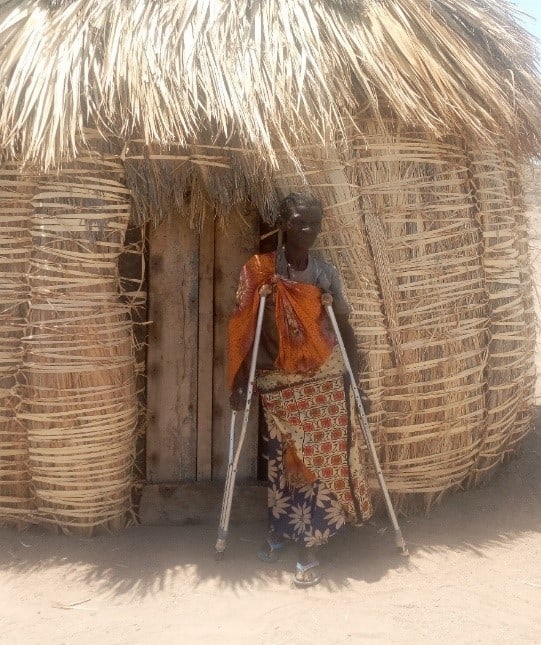 Helping Faith Leaders Envision Change in Their Communities
Through the Making Our Communities Better training – a three-day training that utilizes reflection, dialogue, and discovery – SCOPE is working to help faith leaders understand the important role they have, envision change and mobilize their communities.
Through this engagement, local faith leaders in Kenya identified an opportunity to support those in need in their community.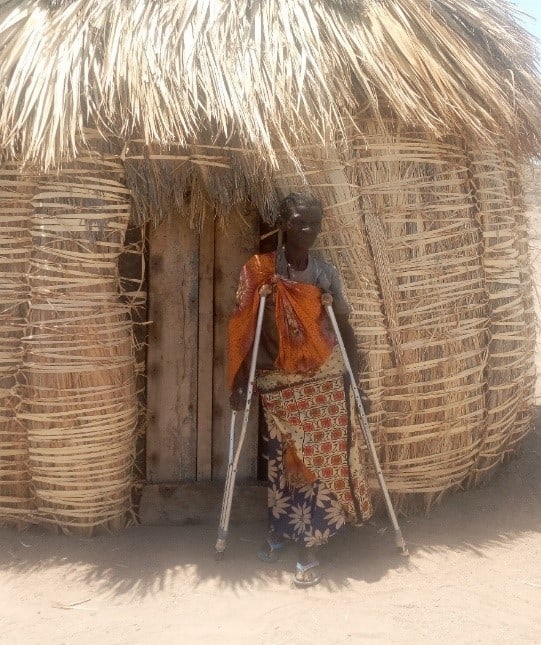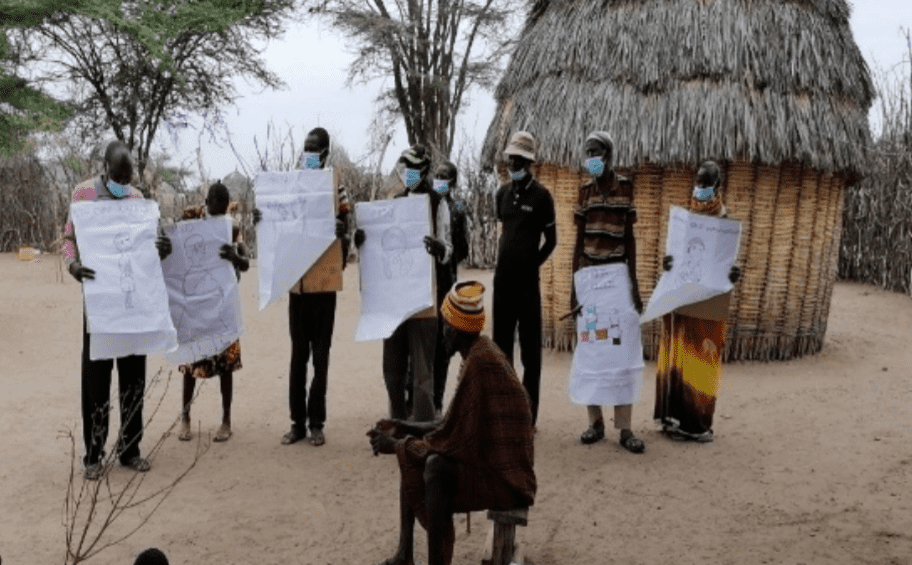 Positive Faith Leader Engagement Transforming Communities
Katiko Faith Network Committee is a network of faith community members who were a part of SCOPE's Making Our Communities Better training. Through this work, they were inspired to identify and address reproductive, maternal newborn and child health challenges in their community.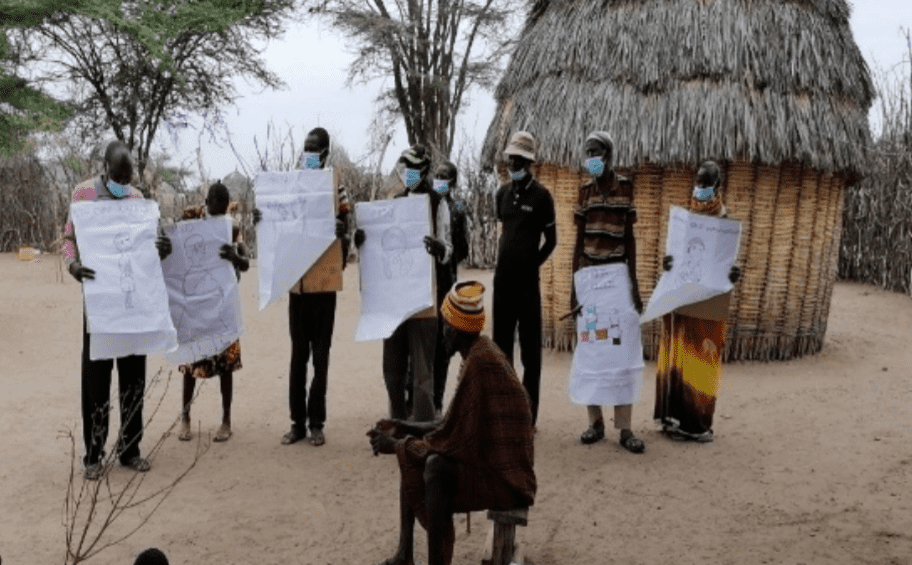 Faith Communities Provide Leadership in Health and Hygiene Initiatives
SCOPE is helping faith leaders in Les Cayes so that they can understand the role that they can play in decreasing maternal and child mortality in their communities.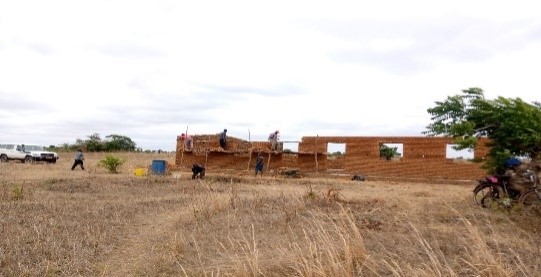 Learn more about the SCOPE project