SCOPE
Partnering with communities to end maternal and child mortality
Every year almost 300,000 women die during pregnancy and childbirth and an estimated 5.2 million children under five die. Progress has been made, but most of these deaths could be prevented with known health interventions.
One thing is clear: high quality, accessible health services are essential for mothers, children and families to survive and thrive.
World Relief has a history of pioneering community-based approaches in maternal and child health through USAID's Child Survival and Health Grants Program (1985-2017). For over 75 years, we've implemented strong maternal and child health and nutrition programming, bolstered by our deep and sustained relationships with faith and community organizations at the grassroots level.
The SCOPE Project
The Strengthening Community Outcomes through Positive Engagement (SCOPE) Project is a five-year (2019-2024) USAID-funded New Partnerships Initiative project implemented in partnership with Christian Connections for International Health (CCIH). SCOPE aims to reduce preventable maternal and child mortality and morbidity in Haiti, Kenya, Malawi and South Sudan by engaging community health workers, faith leaders and community groups to advance reproductive, maternal, newborn and child health (RMNCH).
SCOPE envisions a world in which people of reproductive age, pregnant women, and caregivers of children under five adopt healthy behaviors and seek necessary care, and that high-quality community health services are accessible for all mothers and children.
Technical Areas
SCOPE focuses on three key areas that can drastically improve the chances of survival for women of reproductive age and children under five.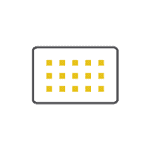 Family Planning and Reproductive Health
Family planning supports maternal and child survival by supporting the healthy timing and spacing of pregnancy (HTSP), and providing women and couples with quality care throughout a woman's reproductive life cycle. SCOPE trains community health workers to effectively provide community-based family planning information, services and referrals. We also engage faith leaders and community members to reinforce HTSP messages.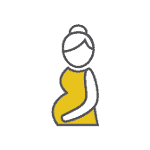 Maternal and Newborn Health
The global community has made progress to support the reduction of child mortality, but there is still work to do to ensure equitable access to preventative and curative child health services. SCOPE trains community health workers to provide timed and targeted messages on community-based maternal and neonatal care (including home-based postnatal care, care of small and sick babies, Kangaroo Mother Care) to recognize the danger signs of mother and child complications during antenatal and postpartum periods, and refer mothers and children to additional care when needed. Women of reproductive age and families of children under five are also engaged through Care Groups and Savings Groups.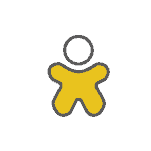 Prevention and Treatment of Childhood Illness
SCOPE seeks to improve caregivers' capacity to seek early care for common childhood illnesses. The project supports community health workers to provide prompt and appropriate treatment at the community level, making life-saving services available to children in hard-to-reach areas.
Engaging Trusted Community Voices
SCOPE trains community groups and key community leaders to strengthen their capacity to dialog with and engage on key RMNCH issues and interventions.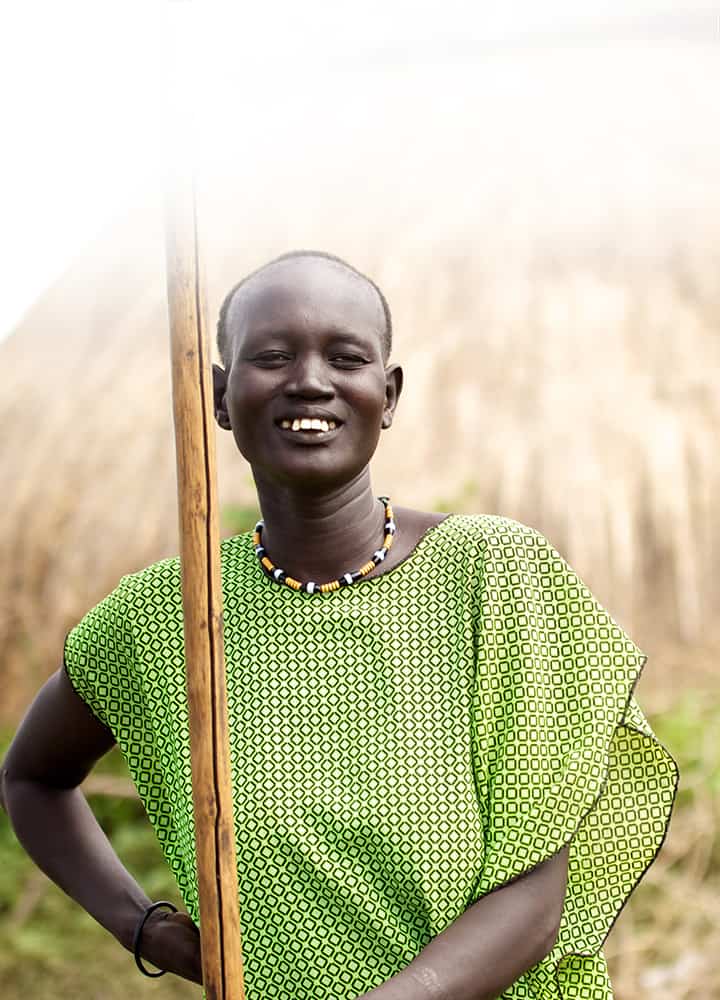 Community Health Workers
To increase access to community-level services, SCOPE trains community health workers in the delivery of community-based family planning, maternal and newborn care (including home-based postnatal care), and prevention of common childhood illnesses. SCOPE's trainings utilize a coaching and mentoring approach to community health workers' capacity development in order to reinforce skills and knowledge over time. In addition to training, mentoring and supervision, SCOPE works to reinforce community-facility linkages by strengthening case-finding, referrals, community data integration efforts, and ensuring synergies with other community-based outreach efforts made by local ministries of health and NGOs.
Faith Actors
SCOPE works at the community-level to build the capacity of faith leaders and faith communities to engage with critical issues, support care-seeking behaviors, and improve RMNCH behaviors and norms.
Community Groups
Engaging communities through Care Groups, Men's Groups, Savings Groups and Couples' Groups, SCOPE is diffusing RMNCH social and behavior change communication messages in order to create an environment that supports the health of mothers and children.
With the engagement of community health workers, faith leaders and community groups we believe that a reduction in morbidity and mortality for over 1.75 million women and children in Haiti, Kenya, Malawi and South Sudan is possible.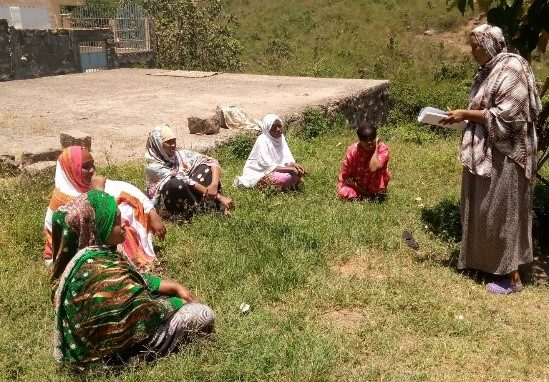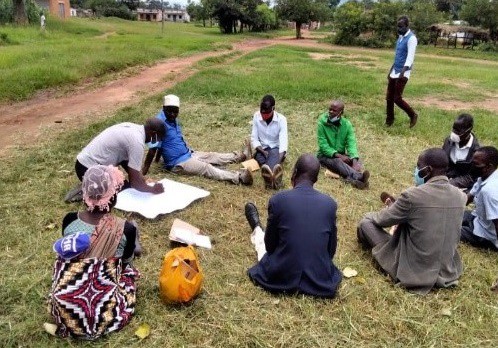 Engaging Faith Communities to Champion Community Health
SCOPE is engaging faith leaders in Malawi to champion community health issues through the Making Our Communities Better curriculum designed to help them understand the critical role that they play in envisioning and mobilizing change in their communities.
Sheik Jumma and Pastor Kamwendo share how this training changed their perspectives.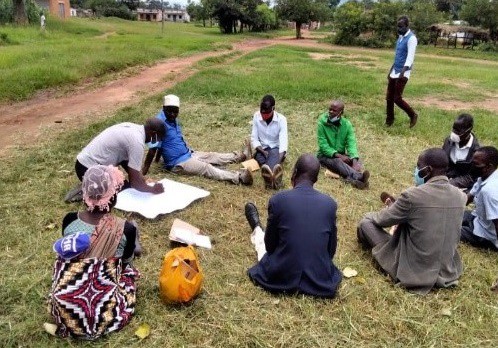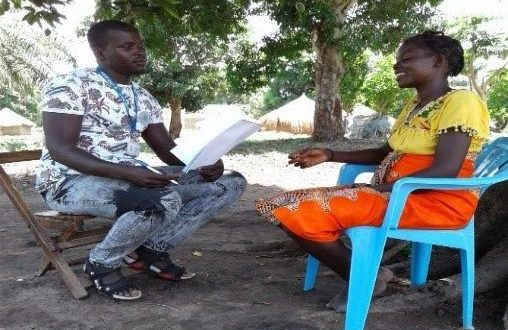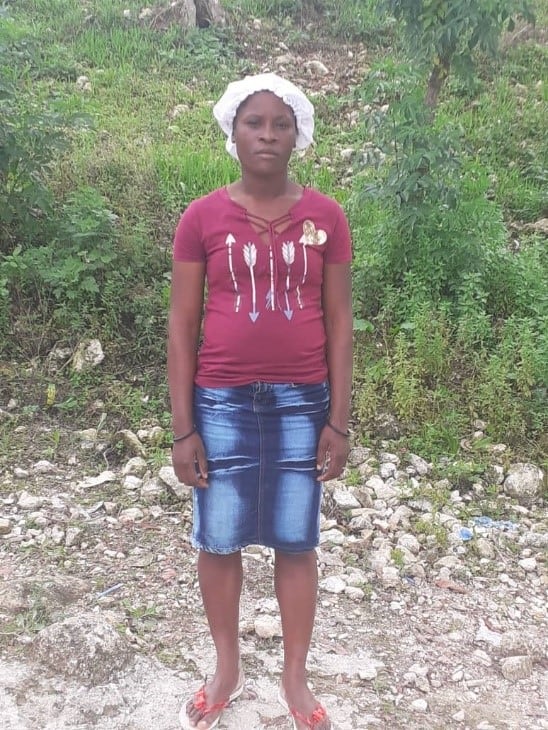 Faith Community Engagement Through Outreach Groups
SCOPE is engaging faith leaders in applying religious texts to respond to difficult situations in their communities in Haiti. Through training, faith leaders are learning how to create a positive environment and encourage healthy behaviors to address maternal and child morbidity and mortality.
Derilus shares her experience as an Outreach Group Initiative Trainer and the impact it will have in her community.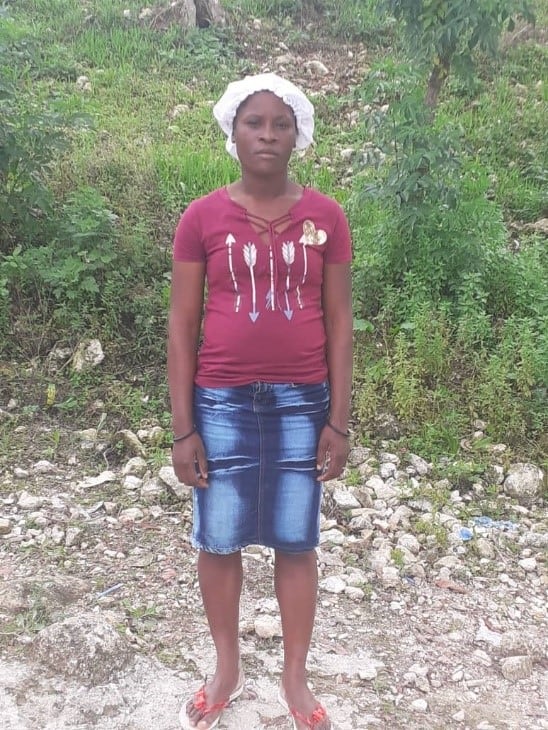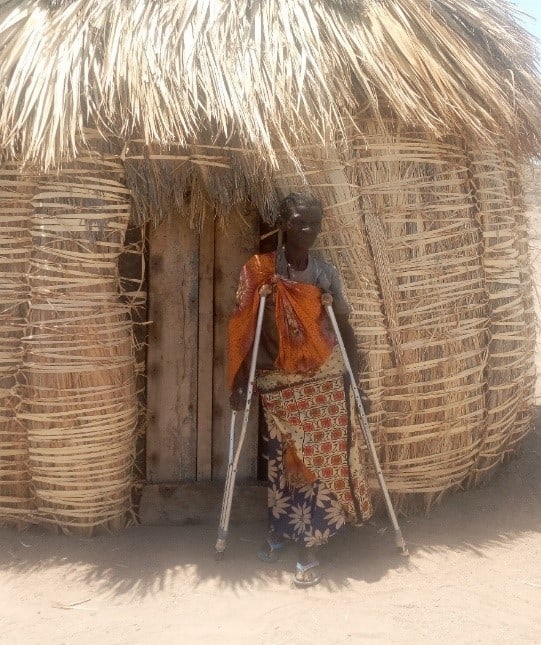 Helping Faith Leaders Envision Change in Their Communities
Through the Making Our Communities Better training – a three-day training that utilizes reflection, dialogue, and discovery – SCOPE is working to help faith leaders understand the important role they have, envision change and mobilize their communities.
Through this engagement, local faith leaders in Kenya identified an opportunity to support those in need in their community.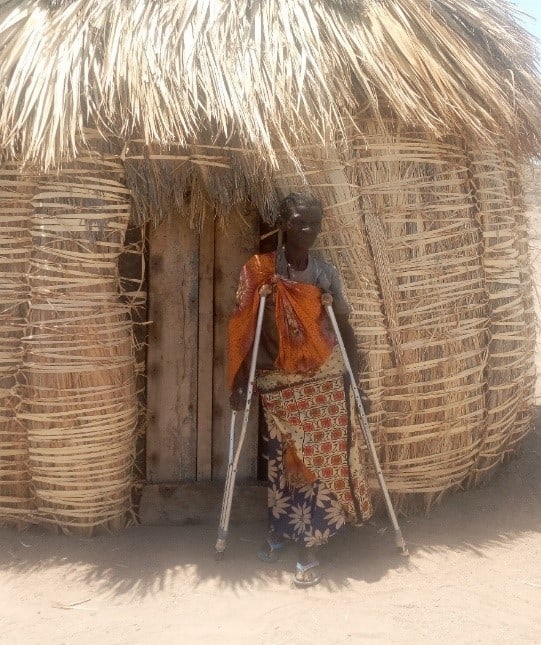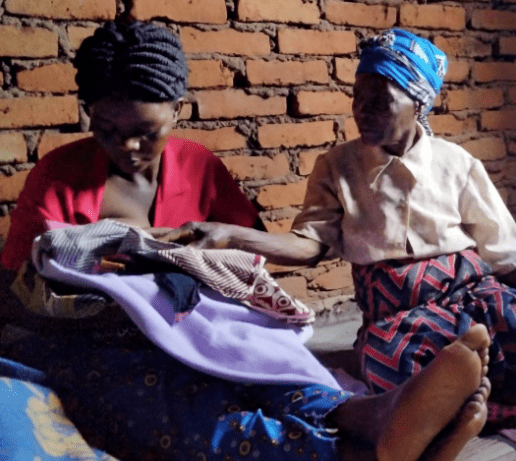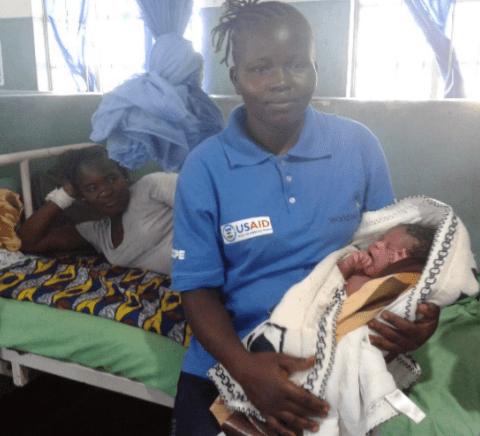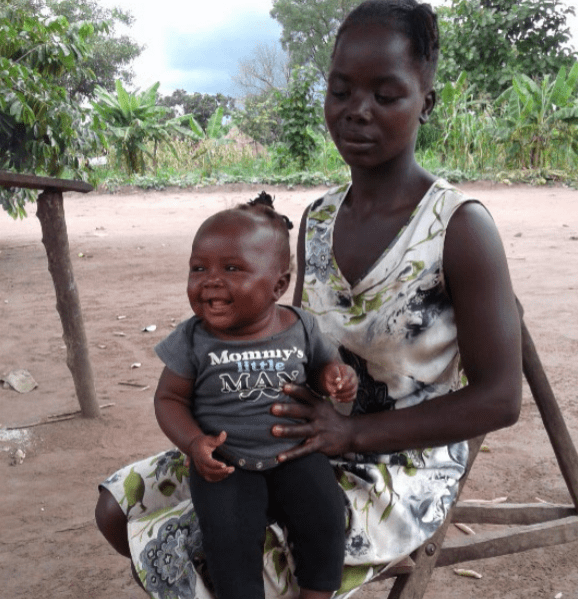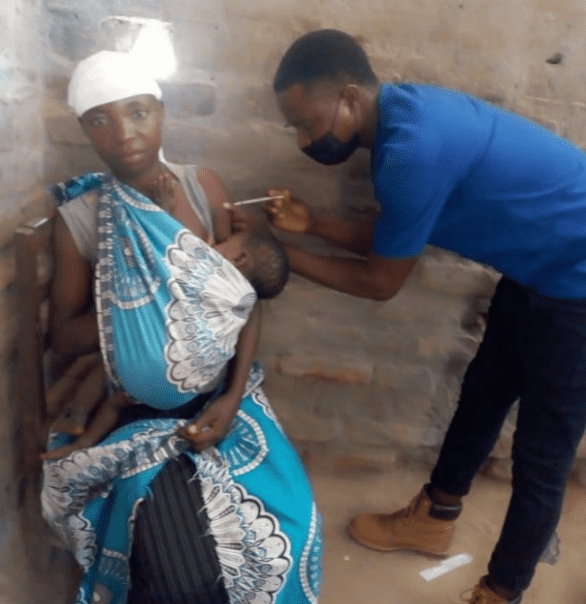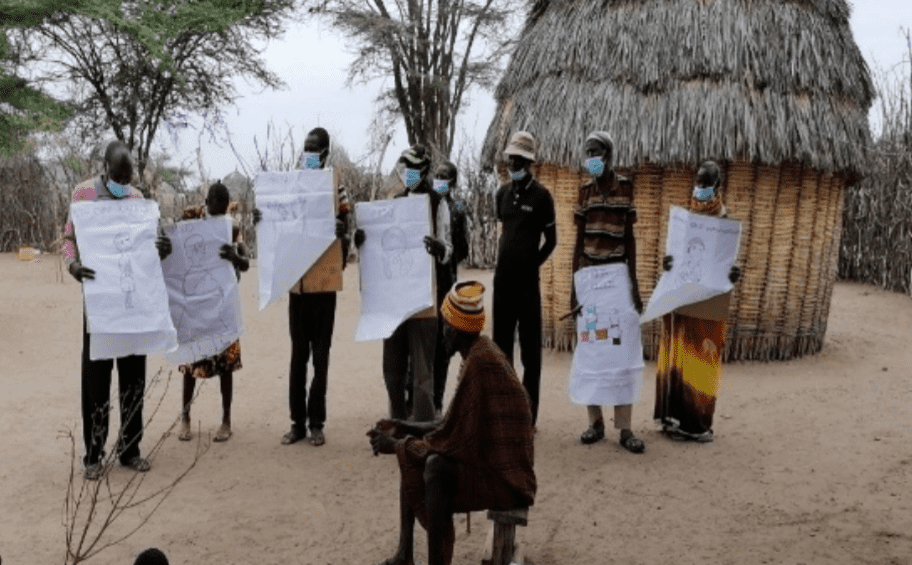 Positive Faith Leader Engagement Transforming Communities
Katiko Faith Network Committee is a network of faith community members who were a part of SCOPE's Making Our Communities Better training. Through this work, they were inspired to identify and address reproductive, maternal newborn and child health challenges in their community.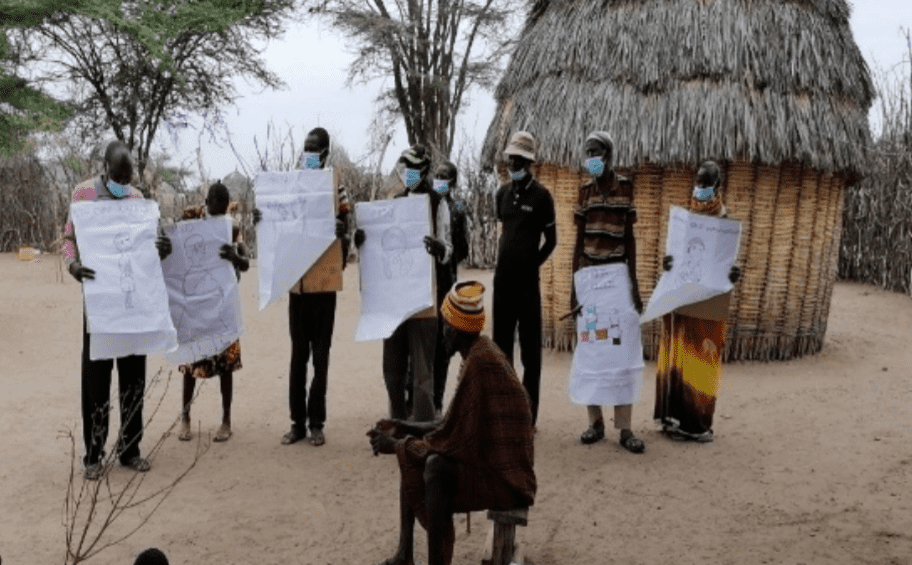 Faith Communities Provide Leadership in Health and Hygiene Initiatives
SCOPE is helping faith leaders in Les Cayes so that they can understand the role that they can play in decreasing maternal and child mortality in their communities.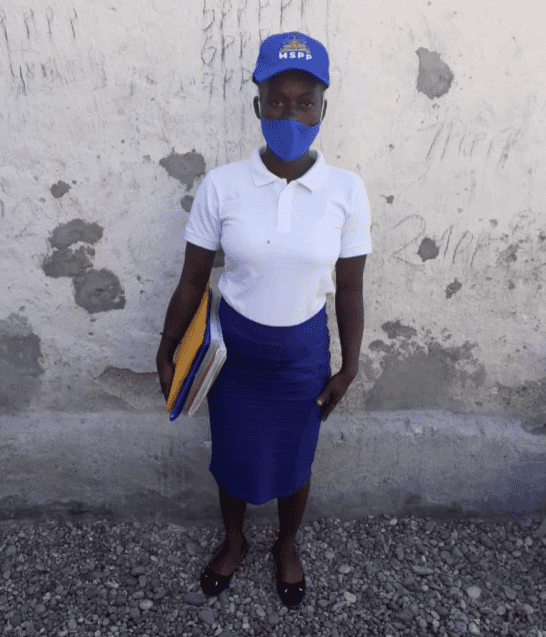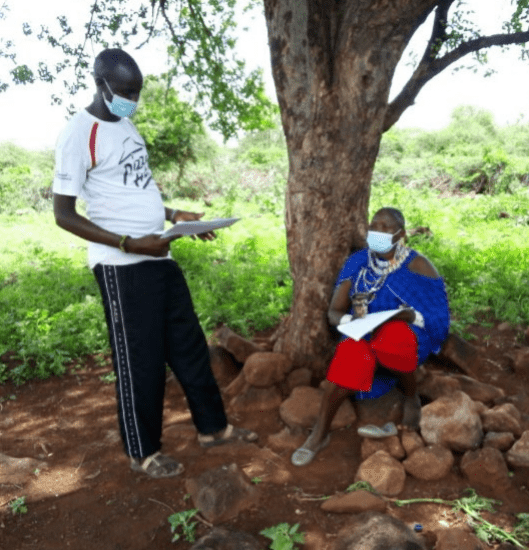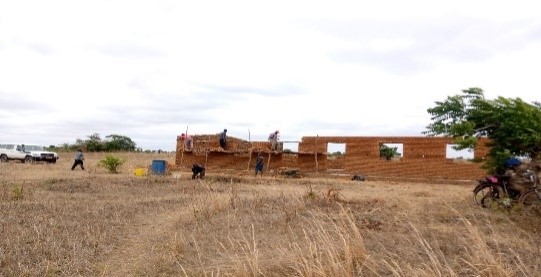 Learn more about how we're working to reduce maternal and child deaths