Impact of Paradise Parking Plots

50+ FAMILIES
per year grow familiar, nutritious food and supplement their income with excess yield.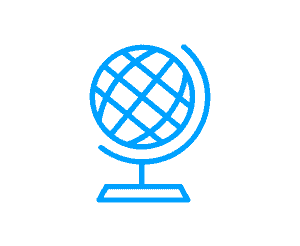 23+ COUNTRIES
are represented by gardeners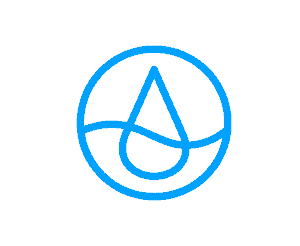 1.1 MILLION GALLONS
of stormwater are diverted annually
The gardeners are the backbone of Paradise Parking Plots; they put the "community" in "community garden". Some of the gardeners sit on an advisory council, making decisions about infrastucture improvements and community events. Gardeners request and attend classes on topics like Food Saving and Preservation, Pest and Disease Management, Garden Planning, and Noxious Weed Identification.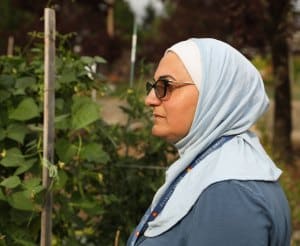 PARADISE PARKING PLOTS GARDENER: NIDAL
Nidal comes to the garden multiple times per week. Even though it takes a great deal of labor, she still feels that keeping the garden is gratifying and worth all the effort. "All day, I'm thinking about my plants, if they are too hot or too dry. It's like the garden is my kid," Nidal says with a chuckle. She is able to connect with other gardeners: they made an agreement to water each other's garden when they come to water their own, so they all keep their gardens happy and healthy during the warmer months. 
For more stories about some of the gardeners at the PPP community garden, check out this story map!