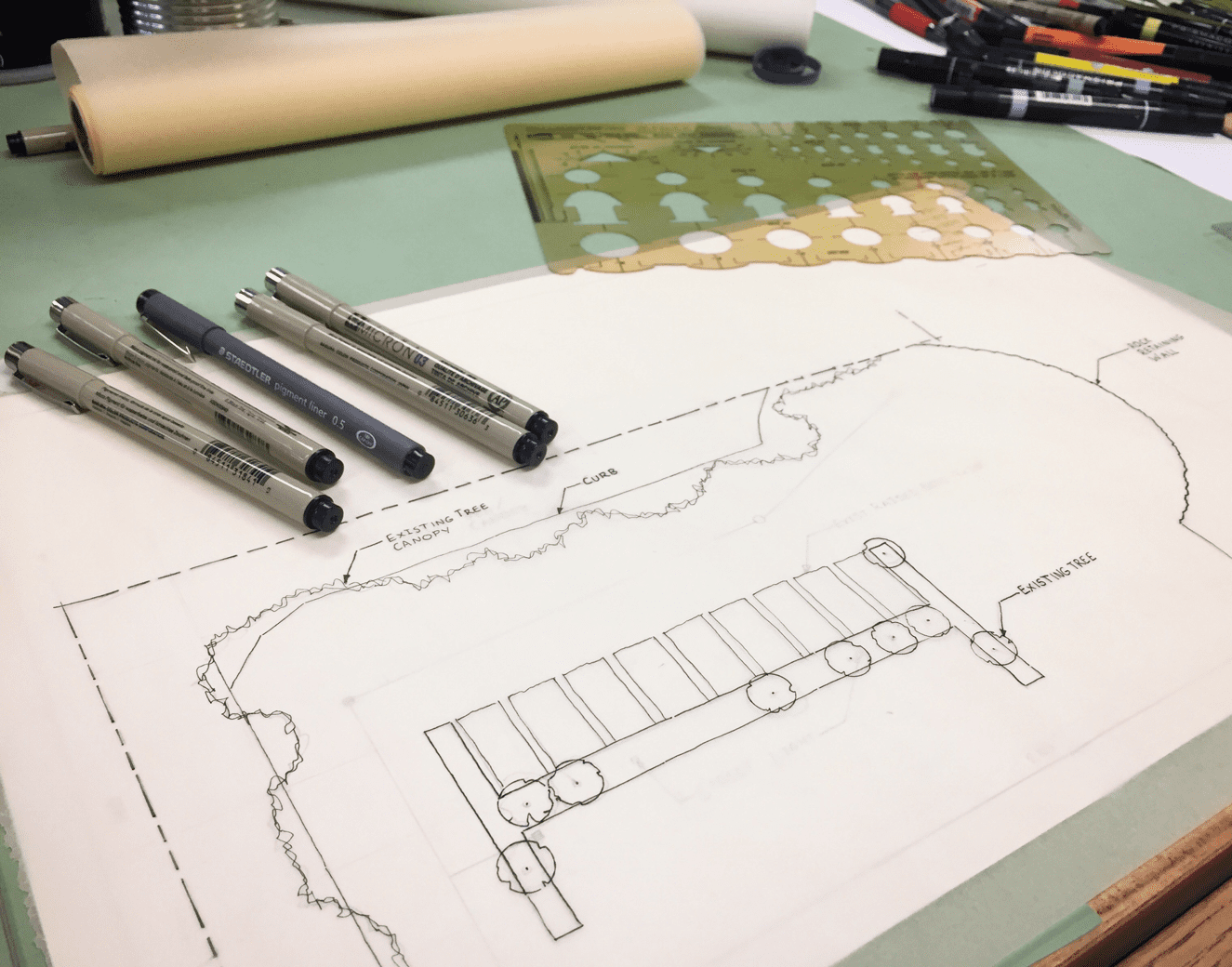 Each year, World Relief Western Washington hosts a 5-week long Refugee Youth Summer Academy for K-8th students in Kent, WA. We have been actively creating and integrating a robust set of environmentally-focused and site-based curriculum that uses Paradise Parking Plots Community Garden as a learning laboratory for these students.
Our lesson plans cover a range of topics such as: equity in land access, stormwater, plant biology and marine ecology. All of these lessons are intended to be used for an audience that may not have English as their first language and has little-to-no prior exposure to environmental science concepts.
These lesson plans are developed by aspiring young leaders from the South King County area who were in the shoes of our students not too long ago. Please feel free to use these lessons and documents as resources for your own environmental curriculums; however, we ask that you please site our work if drawing directly from it. Thank you!
2020 Paradise Parking Plots Environmental Curriculum
Additionally, below are some extracted lesson plans that you can use as examples and repurpose for your use. If you are using any of these lesson plans for your class, you may find this Paradise Parking Plots Garden Tour video gives helpful context for your students.