Unprecedented. Painful. Chaotic. Uncertain. These are just a few of the words that I've heard to describe 2020. It's true that the hardships and losses of this past year come to mind so easily. Yet, as I look back, so much good has also happened along the way. Hope. Love. Endurance. Generosity. Community.
We saw communities coming together. We saw hope and love endure. We saw incredible generosity. We discovered that we are made for change and that together, we can be an irresistible force of good.
In spite of all the hard things that have happened this past year, at World Relief, we've been incredibly encouraged by our dedicated staff and volunteers and by the generosity of partners like you. Below is just a glimpse of all the good and positive change we saw take place, and we are grateful that you were a part of it: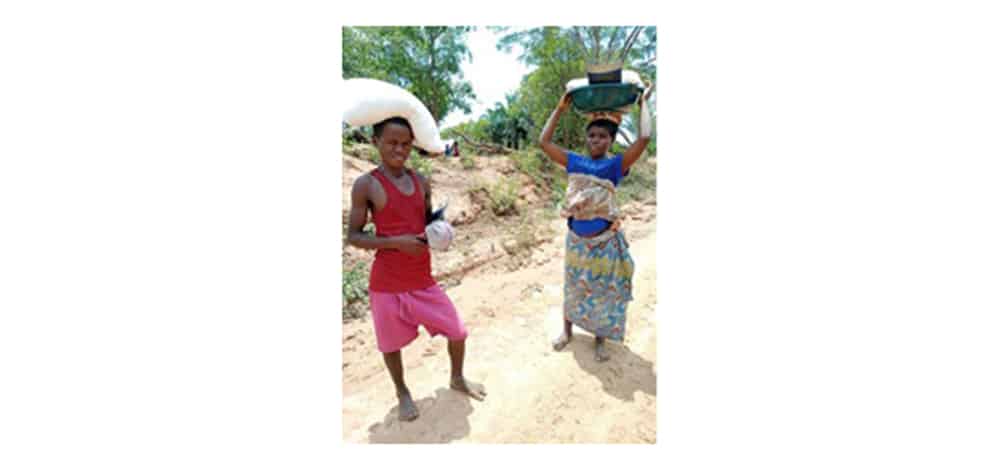 1. Better food security in Congo.
In the Democratic Republic of Congo, 27,438 of the most vulnerable households in the Tanganyika province have received seeds and agricultural tools. Each of these families has also been trained on modern, sustainable and affordable farming so they can begin to transition from a hunter-gather and forager lifestyle to having better year-round food security.
2. Creating opportunities for everyone in North Texas.
At World Relief North Texas, there now exists two new English language and citizen preparation classes — one specifically for Syrian refugees and another, for the first time, specifically for women. Many of the women who join are survivors of trafficking, gender-based violence or otherwise don't feel comfortable in a classroom full of men.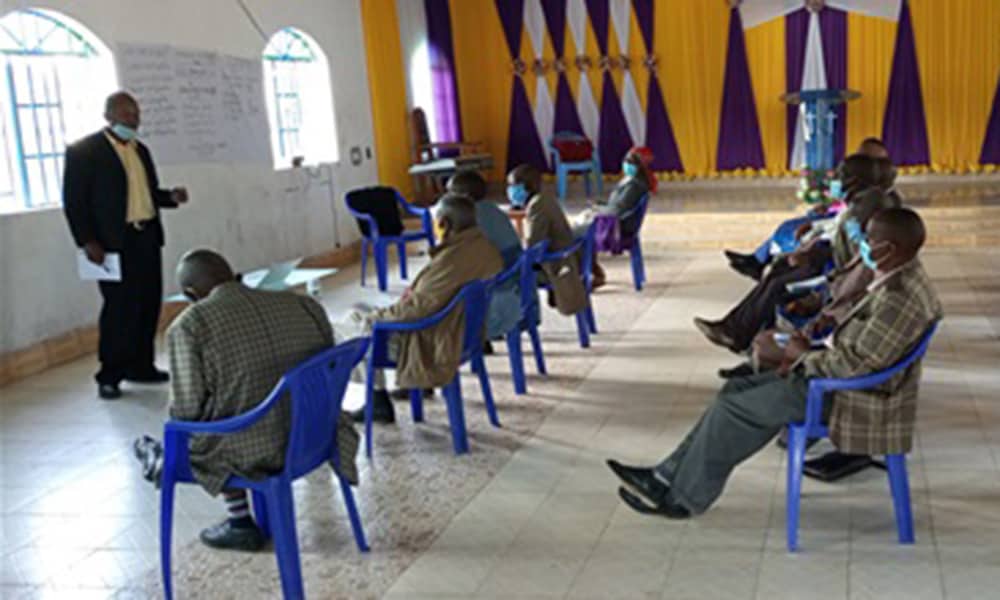 3. New Churches in Kenya.
Because we know the church is a powerful voice in communities, we're celebrating 72 churches of different denominations in four regions in Kenya that will be instrumental in building a better future for their communities. These churches, like those pictured here at a meeting in Naivasha, will learn about the cycle of poverty, identify community needs, complete a project and begin transforming their futures.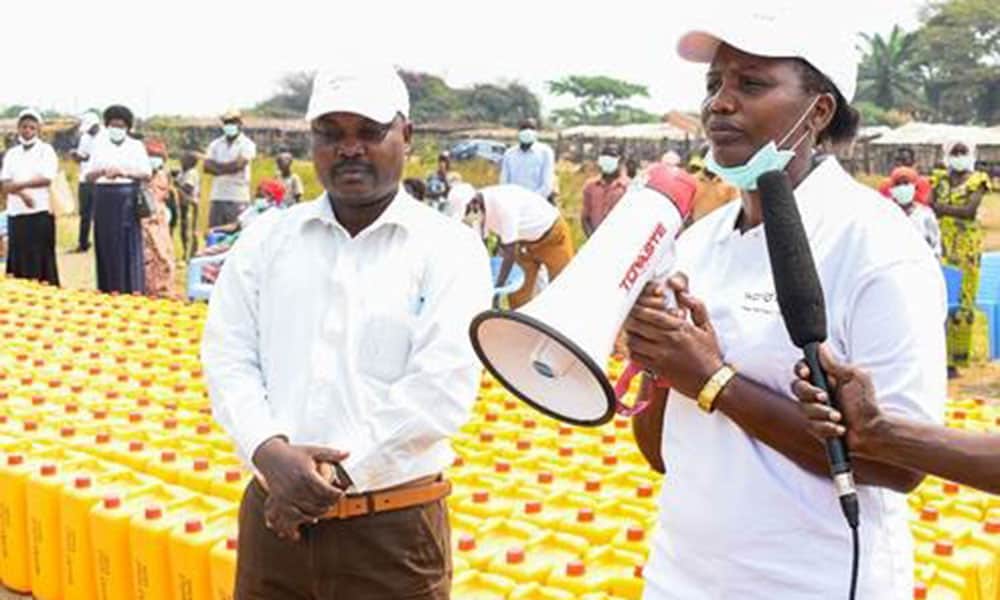 4. Better Hygiene in Burundi.
Families forced to flee their homes in Burundi can now enjoy the simple act of washing their hands and all the health benefits that come along with it. 500 wash kits including soap and these yellow containers were distributed to families in an internally displaced person camp.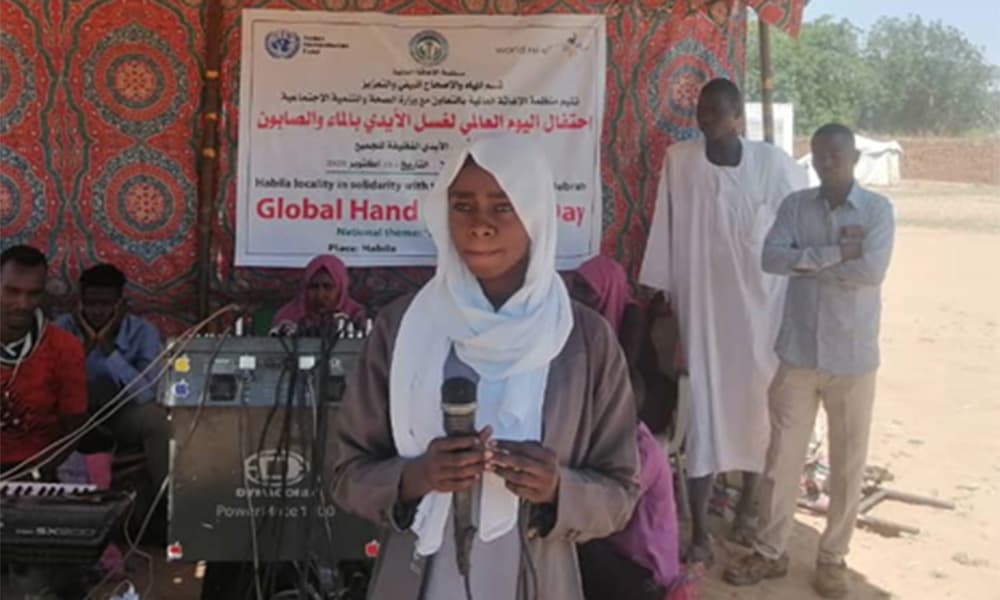 5. Staying healthy in Sudan.
In West and Central Darfur, COVID-19 prevention got a boost as 368 health workers were trained in infection, prevention and control in the early months of World Relief's response. Proper hygiene was also celebrated at a Global Handwashing Day in West Darfur — a practice made even more important as we continue to work to slow the spread of COVID-19.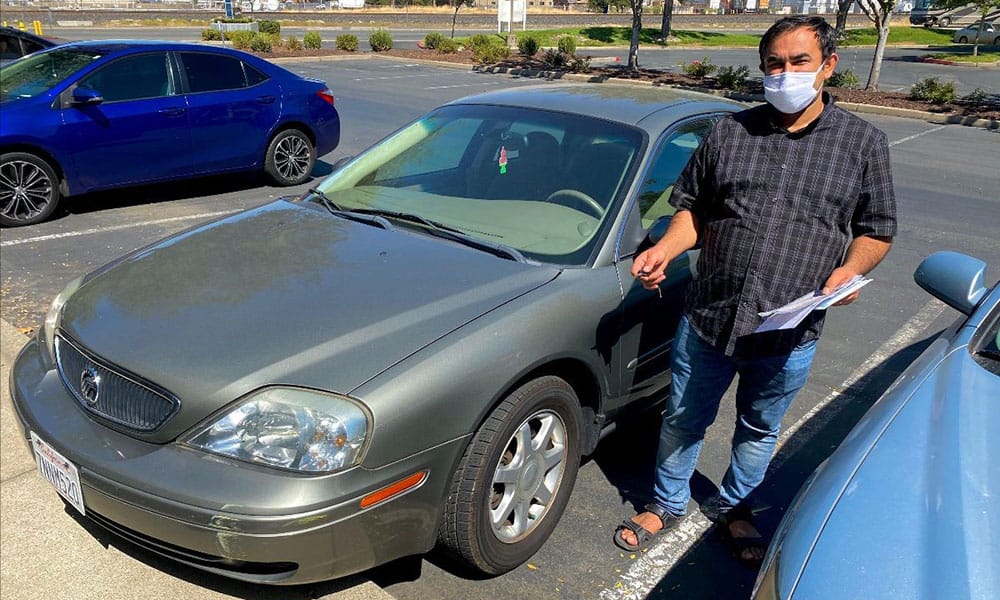 6. Self-sufficiency in Sacramento.
This summer, six families received cars through World Relief Sacramento's car donation program. For people like Baktash, it means he is one step closer to being economically stable and can drive to work instead of walking 30 minutes each way. For people like Anas, it means keeping his job during the pandemic.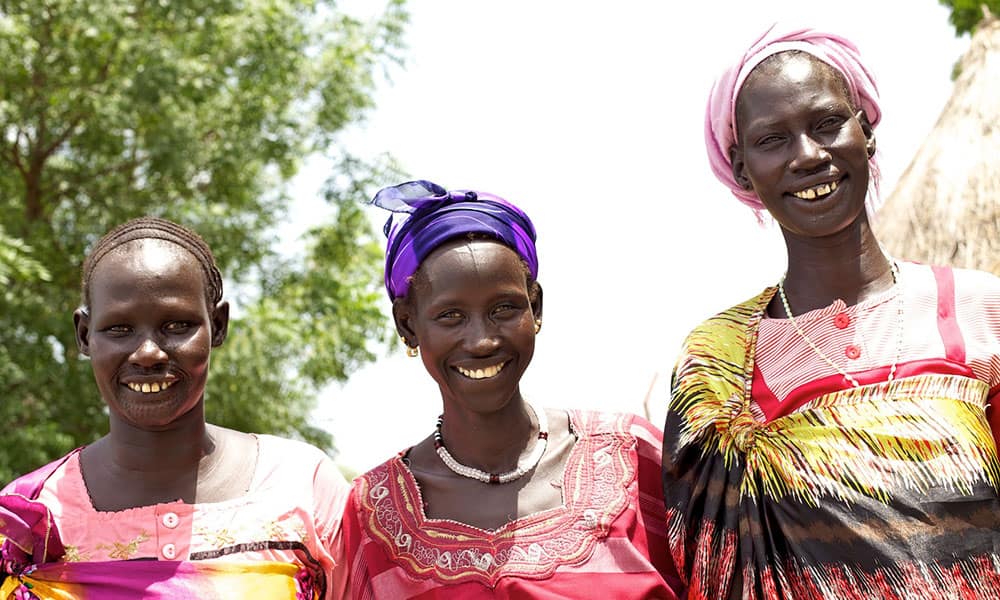 7. Improved health in South Sudan.
In the month of August alone, clinics supported by World Relief delivered 112 healthy babies, treated 276 children for malnutrition and treated 3,268 men, women and children for malaria.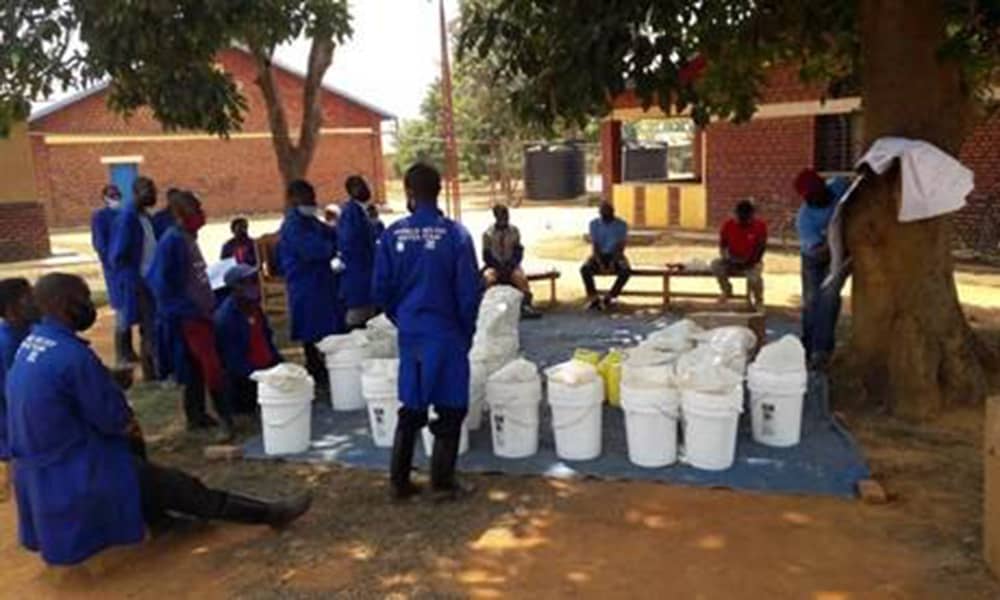 8. Clean water in Rwanda.
92 families have access to clean, healthy water at their homes in both Bugesera and Ngoma districts following the distribution of simple SAM III water filtration systems, shown here.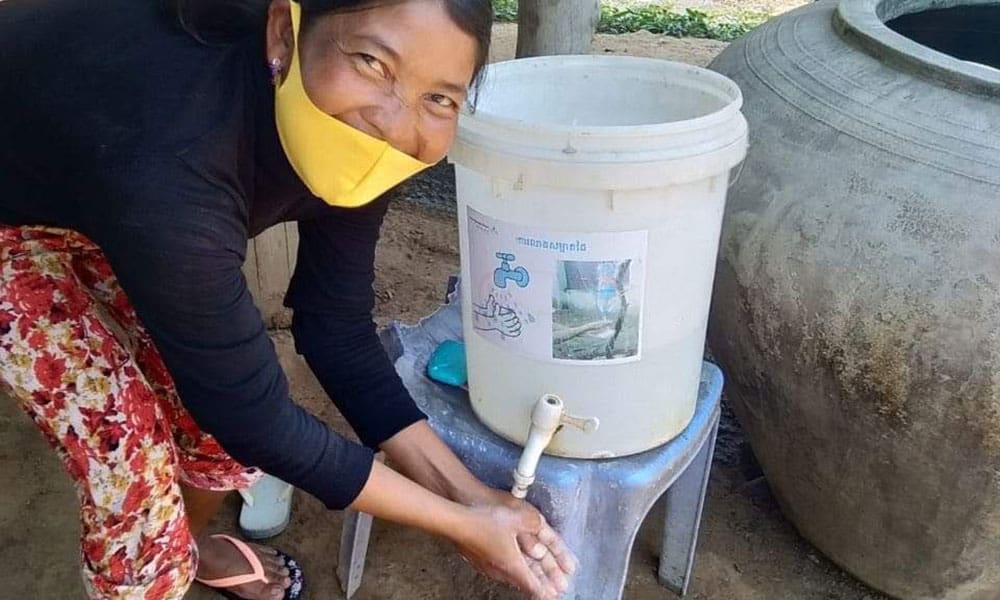 9. Church empowerment in Cambodia.
Through a new partnership with Khmer Evangelical Church, World Relief Cambodia is empowering new churches to serve the most vulnerable in their communities. We're now able to reach households in two additional regions. In the early days of the COVID-19 pandemic, volunteers reached tens-of-thousands of people with prevention messages like hand washing, covering your cough and wearing masks.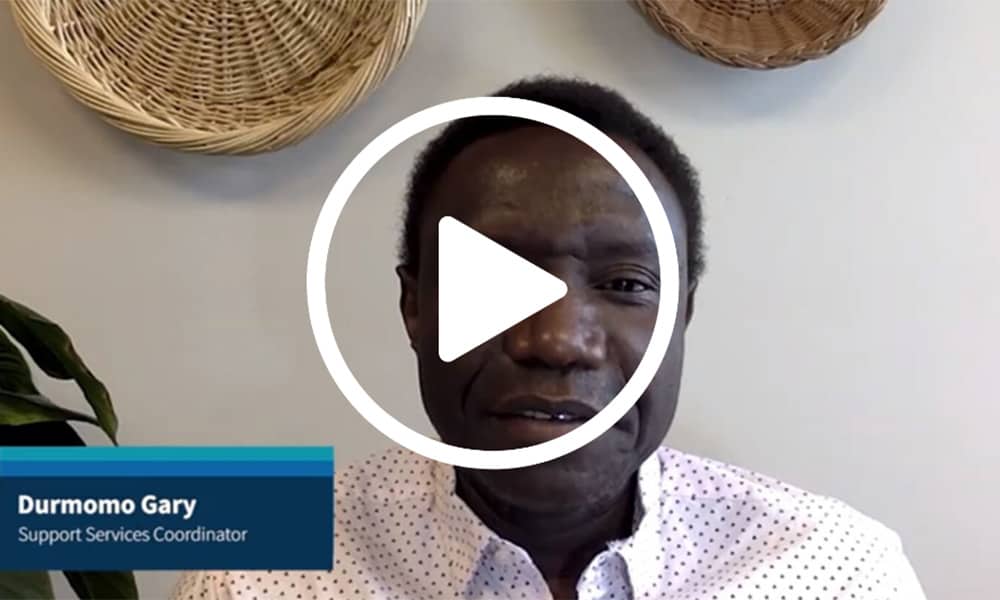 10. Renewed hope for refugees.
President-elect Biden has pledged to raise the refugee ceiling from 15,000 each year to a more historical average of 125,000. We are thankful for renewed hope for people who have lived through experiences like what Durmomo shares in this video, and we are calling on the President-elect to follow through.
---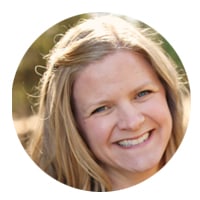 Karyn Bryant has worked with donors and philanthropists to put love into action for causes they feel passionate about. She joined World Relief's strategic partnership team in January 2020. When not working, you might find her cooking, floating on a river or spending time with her husband and two young children where they reside just outside Sacramento, California.
Dana North serves as the Marketing Manager at World Relief. With a background in graphic design and advertising and experiences in community development and transformation, Dana seeks to use the power of words and action to help create a better world. Dana is especially passionate about seeking justice for women and girls around the world.